ARTSWAVE ANNOUNCES AFRICAN AMERICAN ARTS GRANT PROGRAM
Image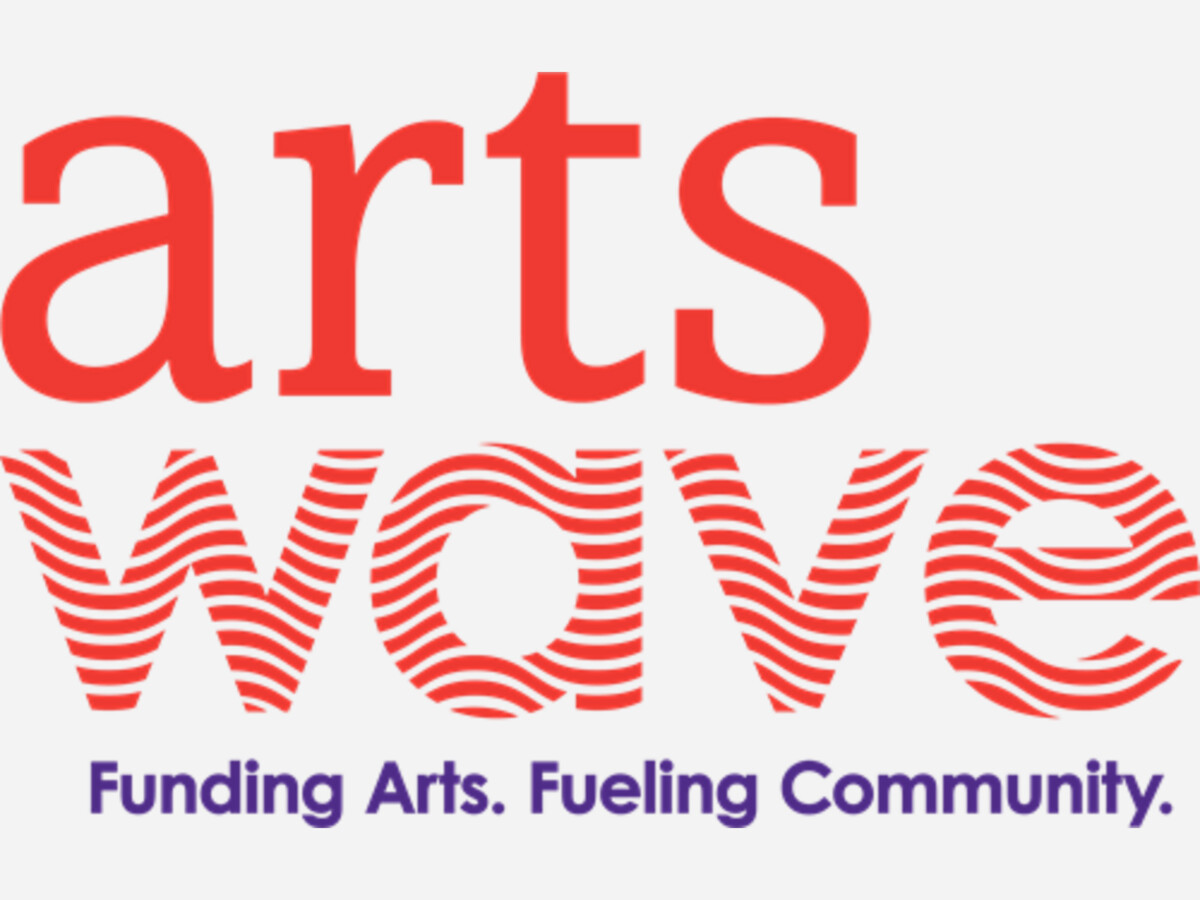 By Game Day Communications
Cincinnati Region (Including Warren County) -- ArtsWave's African American arts grants program opens today on Juneteenth.
The grants are designed to strengthen the capacity for arts presenting, producing, programming and instruction at organizations led by or predominantly serving Black communities in the Cincinnati region. This program is one of the ways that ArtsWave works to increase the sustainability of organizations that focus on the preservation and advancement of Black arts and culture. Eligible organizations will have a mission related to the African American experience and a majority (51%+) of annual expenditures dedicated to arts and cultural activities.
Applications for this funding round will be accepted through July 28, with early submission feedback available June 19 to July 14 for first-time applicants. ArtsWave will host a free webinar to go over the grant program on Wednesday, June 21 at noon. In addition, two free, online grant writing workshops will be provided as an additional resource tool on Thursday, June 29 and Thursday, July 6, both from noon to 1 p.m. More information is available at artswave.org/apply. Recipients will be announced in late August.
The third annual showcase of new works by 18 of the region's leading Black and Brown artists, "Truth & Healing Artist Showcase", will be held at the National Underground Railroad Freedom Center on July 14–16 and July 30, with the visual art exhibition in place through Sept. 10.
This year's Showcase is focused on the themes of healing, rebirth and reconnecting. Projects will explore and build upon the current artistic commentary of health and race and connect it with historical events and visions of a more equitable future. Artists were selected by ArtsWave's panel of community stakeholders in a competitive process for funding last fall. Out of 48 proposals, the 18 artists were determined to best capture the idea of "truth and healing," and each received $10,000 to execute their project. The showcase is part of ArtsWave's Black and Brown Artist Program which has funded 67 artists of color with $742,108 in grants over the past three years. This program is supported by the City of Cincinnati, Macy's, Duke Energy, Fifth Third Bank, the Greater Cincinnati Foundation and Cincinnati Children's Hospital Medical Center.
More News from Lebanon