County Wrap Up News July 2nd through 8th
Image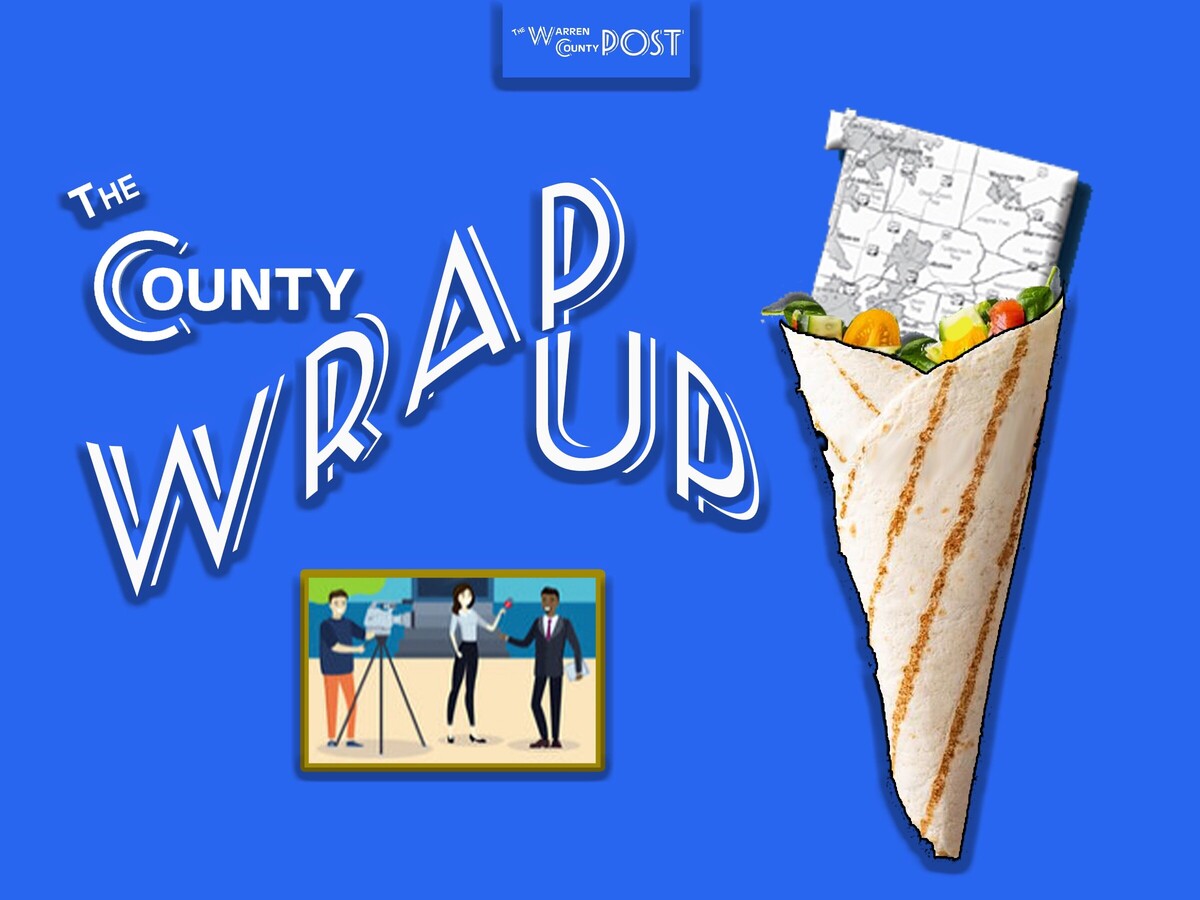 WARREN COUNTY, OH -- Trying to keep up with the news in Warren County can be difficult since it sits between the two major market of Cincinnati and Dayton and the two smaller markets of Middletown and Xenia... making the finding of local Warren County news rather timely.
This page has been created to help guide you straight to the sites that have news about Warren County people, schools, townships, cities, county, organizations, entertainment and much more. To see the news, just click on the summary, and it should link to the story...
---
Deputy County Administrator Martin Russell will succeed Tiffany Zindel as county administrator on Dec. 31.
---
Man sentenced to 7 years in prison and loss of driving privileges for life after causing fatal crash that took life of Mason father-to-be.
---
Battle for Western Souther Open still in play
---
According to an emergency alert, residents in Warren County may need to dial 513-695-2525 if using landline if needing to call for an emergency or use a  cellphone to dial 911.
---
Watch k9 help police catch a suspect
---
Former NFL wide receiver and Ohio State University star is returning home to Middletown to coach
---
Driver hits speeds of 121 MPH on I-71 in Warren County while being pursued by Ohio State Highway Patrol
---
Home grown talent is the focus for this year's Blues Festival in Lebanon
---
Carlisle resident Debbie Chasteen helping to lead the way to help residents stop a real estate company's ability to lock homeowners in the Miami Valley and across Ohio into confusing 40-year contract.
---
Beginning Wednesday July 5, Harlan-Carroll Road will close between Huddleson and Harveysburg roads.
---
Archaeologists continue to learn more on objects from a study at the Moorehead Circle post enclosure within the Fort Ancient Earthworks in Oregonia as a potential for UESCO World Heritage Site.
---
Construction for replacement of the current River Valley Credit Union building located on Central Avenue for a new 2,500 square foot building has been approved in Springboro.
---
Waynesville graduate becomes Xavier University's athletic beat reporter.
---
The Amish Cook author lives in Middletown Ohio 
---
Mason High School the largest high school in Ohio
---
Kara Alexander from Mason, Ohio is the manager of the project that is being given a second chance at University of Alabama for a space launch.
More News from Lebanon