Only Two Days Left To Visit The Warren County Fair
Image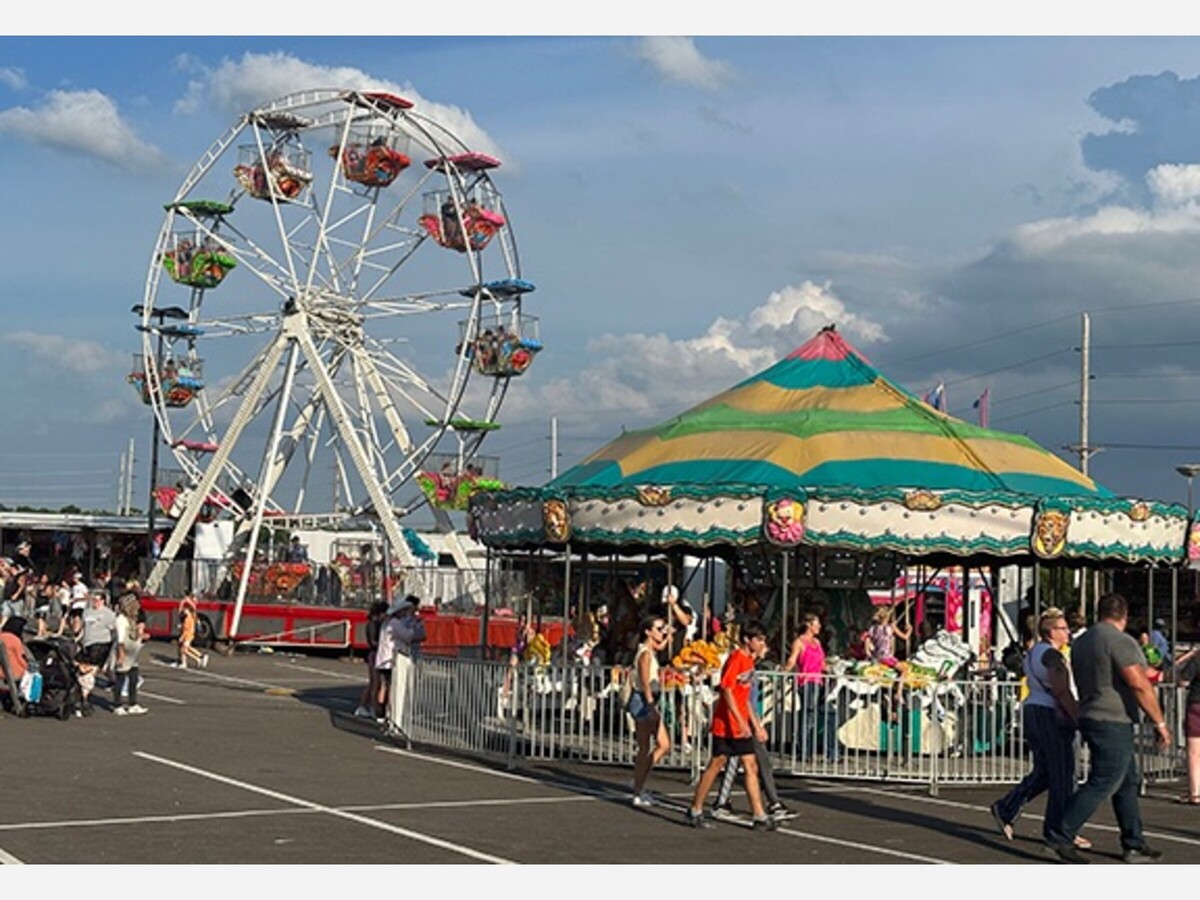 LEBANON, OH -- Despite the stormy weather the Miami Valley has been experiencing this past week, the Warren County Fair carried on with rides, food trucks, tractor pulls, ice cream socials, bull riding, drag racing and its Jr Fair events, such as livestock judging, 4-H projects, horse shows and of course the King and Queen and Little Miss/ Mister Pageants.
"There was one night we closed early because of the storms," explained a Down's Concession worker, adding another night the winds picked up and took down the tent across from their Fresh Cut Fries concession stand.
"It took us about 45 minutes to pick up all the beef jerky bags that fell when the wall fell over... but that's what we do here...we're here to help each other out," he added with a smile.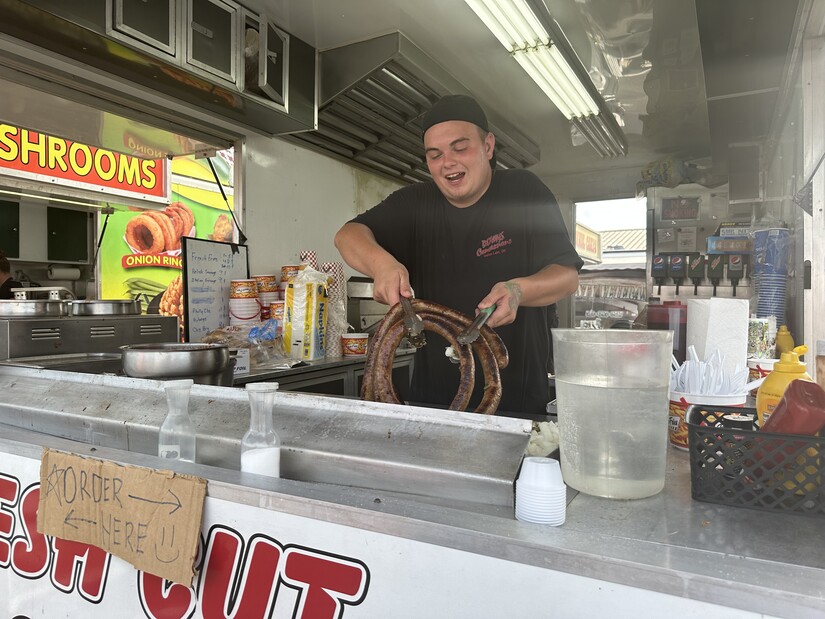 The good news … the next two days (Friday and Saturday) are suppose to be great weather days for outdoor activites according to the local weather app.

Friday it's suppose to only get to 79 degrees with lower humidity with Saturday being sunny with the high only reaching 82 degrees. And there is still a lot going on at the fair the next two days.
FRIDAY
SATURDAY
MONSTER TRUCK RIDES AND SHOWS — 7PM
Jr Fair events continue on for the next two days too. Below is its schedule....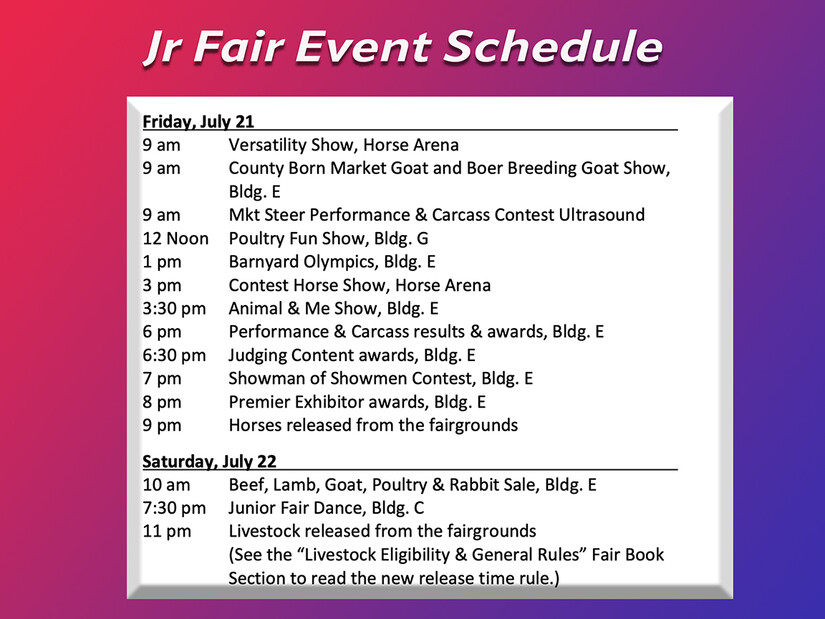 More News from Lebanon