Travels with Paul: 100th Anniversary of the Air Force Museum, Dayton, Ohio 
Image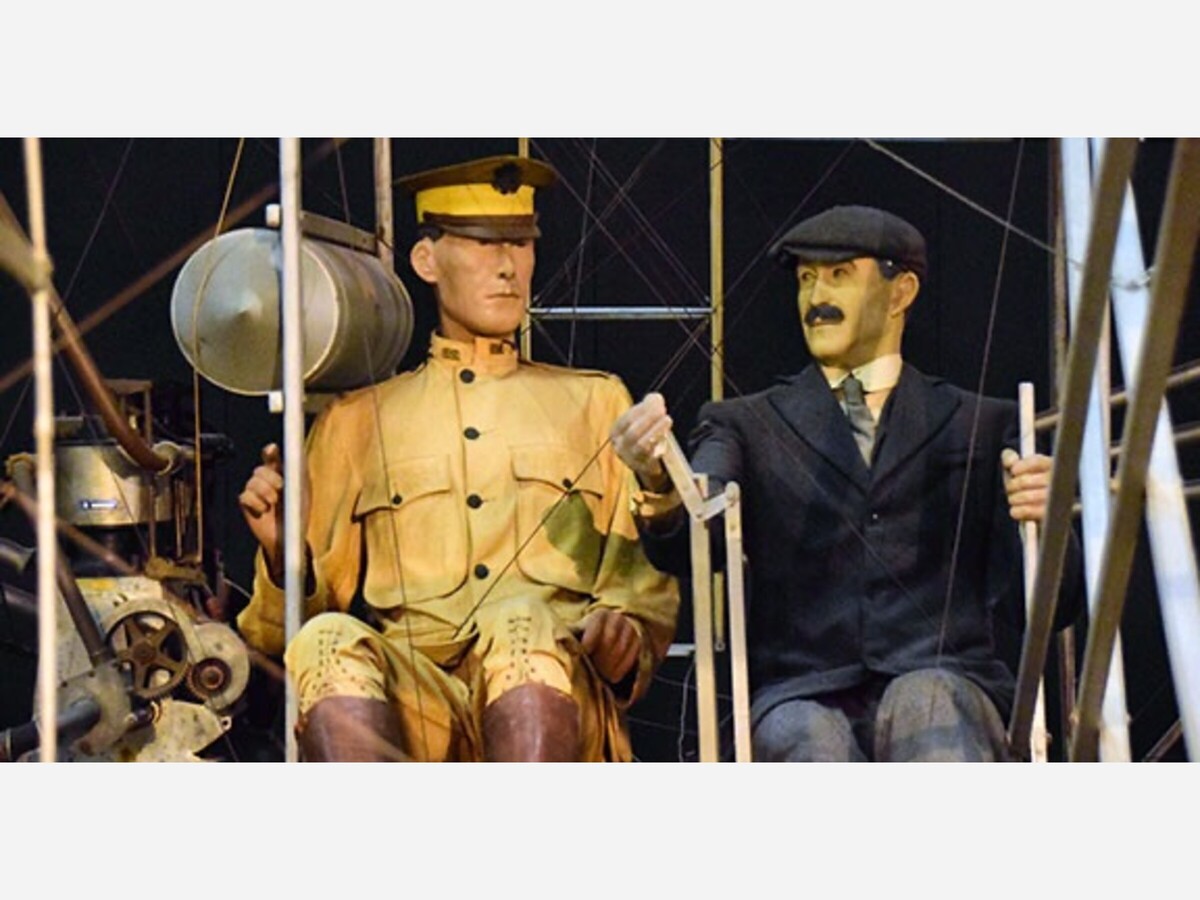 DAYTON, OH -- I started visiting the Air Force Museum in 1972, after moving to this area. Back on July 1 of 2023 I got to visit it again. What made the visit a little more exciting than the other years is the fact that this year is the Air Force Museum's 100th Anniversary. 
The  Museum has grown from a small engineering study collection, which started in 1923, to the world's largest Military Aviation Museum and is considered a world-renowned center for air and space power technology and culture preservation. 
The museum is home to countless one-of-a-kind object, which includes more than 350 airplanes, vehicles and missiles, plus thousands of artifacts. It spans 20 indoor acres with additional outdoor Air and Memorial Parks that continue to grow every year.
 In the 1970s and 1980s, many of the large planes were on exhibit outside the museum.
I have a collection of my Air Force Museum photos taken from 1972 to 2017.  They can be seen here by clicking 2017. In this collection of  photos you will see the XB-70 VALKRIE Bomber and the APOLLO 15 Module from the Fourth moon landing and much more. These photos show the museum with three very large aircraft hangers.
My recent 2023 Air Force Museum photos are here at 2023. These recent photos show the three original buildings (hangers) and a new fourth hanger building with Rockets. 
The Museum is open 9 a.m. to 5 p.m. seven days a week, with both FREE Admission & Parking.
To learn more about The Air Force Museum visit its website at www.nationalmuseum.af.mil and/or call: 937-255-3286.
More News from Lebanon