The Warren County Ohio Wrap Up For August 5th through August 14th
Image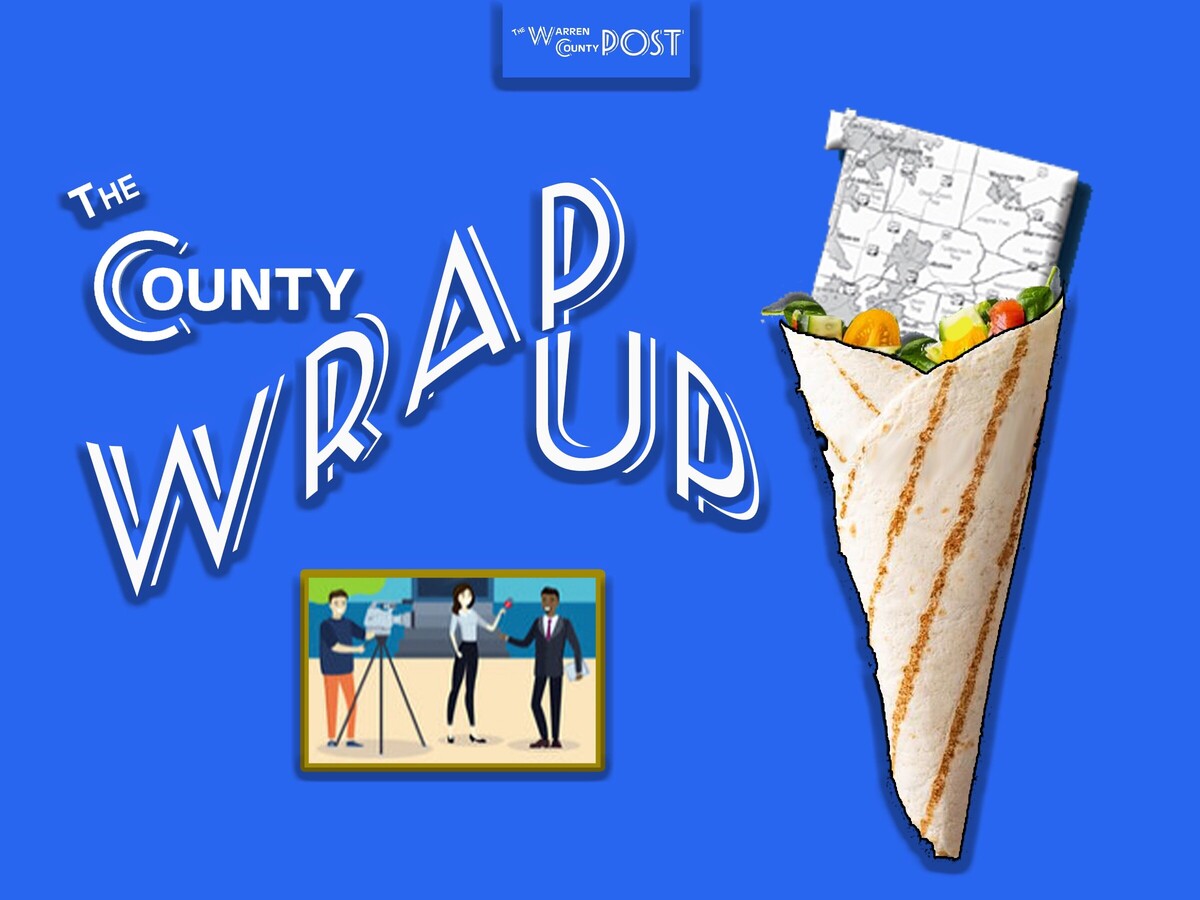 WARREN COUNTY, OH -- Trying to keep up with the news in Warren County can be difficult since it sits between the two major market of Cincinnati and Dayton and the two smaller markets of Middletown and Xenia... making the finding of local Warren County news rather timely.
This page has been created to help guide you straight to the sites that have news about Warren County people, schools, townships, cities, county, organizations, entertainment and much more. To see the news, just click on the summary, and it should link to the story...
---

Adam Osika from Mason spent four years playing professional lacrosse after being drafted out of college but now he is teaching the game to the next generation
---
Lebanon man pleades guilty to theft of over $1.31 million from a woman's investment proceeds.
---
New house development is a subject for Springboro Planning Commission
---
Headquartered in Lebanon, Ohio, Big Mike's recently opened its fifth convenience store in the state.
---
A 26-year old male is facing charges of aggravated vehicular homicide that killed a 76-year-old woman. 
---
A Mason family is part of a global movement of the Traveling Green Dress that links families dealing with a rare children rare condition. 
---
Middletown Police Sgt. writes a letter to supervisor of BCI's Forensic Accounting Unit in London, Ohio and copied a BCI Forensic Accountant for assistance with a financial investigation after the executive director of the community's senior center was abruptly fired late last month.
---
Glendower Historic Mansion and Arboretum in Lebanon will soon  be on the market
---
Middletown teachers took a tour of their district on a school bus to help them become better aware of the communities where their students live so that they are better prepared to serve
---
Multiple car break-ins at public parks in Mason and Deerfield Twp. parks
---
Criminal probe continues into Middletown Senior Center
---
Prosecutor urging firearm owners to practice Gun safety. 
---
Will the Western and Southern Open stay in Mason
---
A retro find of a Lebanon man wearing a beard of bees back in 1988
---
Ohio State Patrol announce OVI check points in Warren County Friday night
---
Amy Fornshell named new executive director of the Mental Health Recovery Board Serving Warren & Clinton Counties
---
Man sentenced for life for raping 7-year old.
---
Springboro Council approved several projects at council meeting including new Clearcreek Fire District Station
---
More than 150 people are at risk of losing their job at a Mason based company. 
---
Kings Island Daily operations ends August 20 for the summer opening on weekends
More News from Lebanon