Warren County Career Center Students Assist In Warren County's 911 Ceremony
Image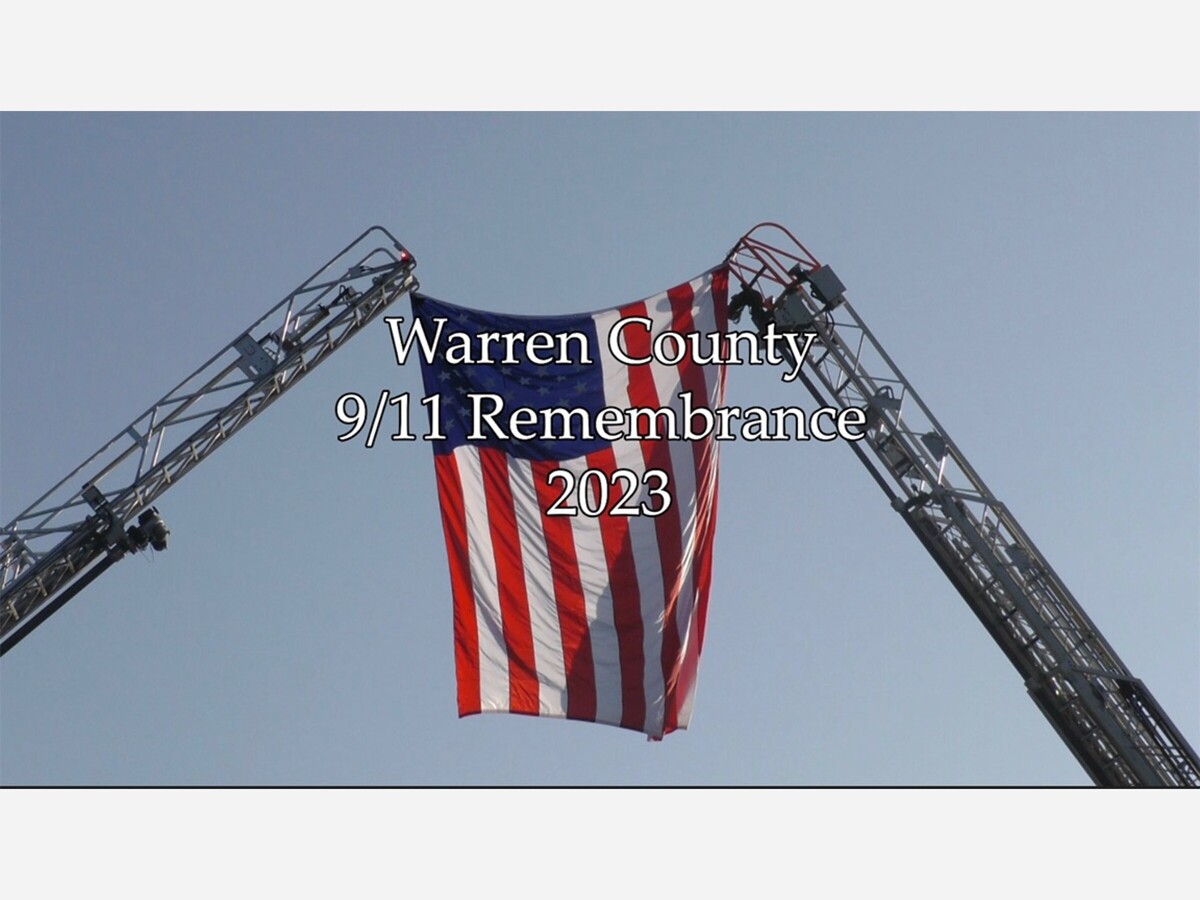 Mack Waggaman — A Warren County Career Center (WCCC) student in the digital media arts program who is interested in the writing aspect of the post and reporting on many different events within the Warren County community.
LEBANON, OH -- September 11th is such an important day in our communities. To help us remember 9/11, a group called Stand2Serve holds a yearly ceremony to remember this tragedy and keep it as a memory. The organization, founded by Robin Kiley, reached out to the Warren County Career Center for assistance from the digital media, fire science, and criminal justice programs.
This event included many guest speakers and important people for this day of remembrance. Listed below are guest speakers along with other important members.
This year the speakers included:
Robin Kiley – Founder of Stand2Serve
Warren County Sheriff – Larry Sims
Pastor Terry Carlisle – Springboro United Church of Christ
Clearcreek Fire District Chief Steve Agenbroad
Springboro Mayor John Agenbroad
Dr. Yvette Williams – Singer
Kings High School student – Sarvinoz Inamjanova Poet
Kings High School student – Natalia Brignoni Essay
Notable Members in Attendance:
Ohio State Senator Steve Wilson
Ohio State Representative Scott Lipps
Ohio State Representative Adam Mathews
Warren County Judge Timothy Tepe
Warren County Prosecuting Attorney David Fornshell
Mason City Council Member Ashley Chance
South Lebanon City Council Member MarAn Harrison
This organization sponsors many events for police, fire, military, and veterans. To get a better understanding of Stand2Serve, there is a description of this charitable organization below.
"Stand2Serve is an organization dedicated to serving our police, fire, military and veterans across Warren County. We create and sponsor live events honoring these professionals service and sacrifice for our county and our nation. Our events are designed to foster understanding between generations and thereby strengthen our community. Events like this year's 22nd Anniversary of 9/11 Remembrance include participation from students at local schools who contributed art, poetry and essays. In addition, students from Warren County Career Center captured the event through their photography and videos. Visit stand2serve.com to learn more about this event or to join our organization's campaign of kindness and community service across Warren County during the rest of the year."
More News from Lebanon