Congressman Landsman Releases Statement and FAQ on Possible Federal Government Shutdown
Image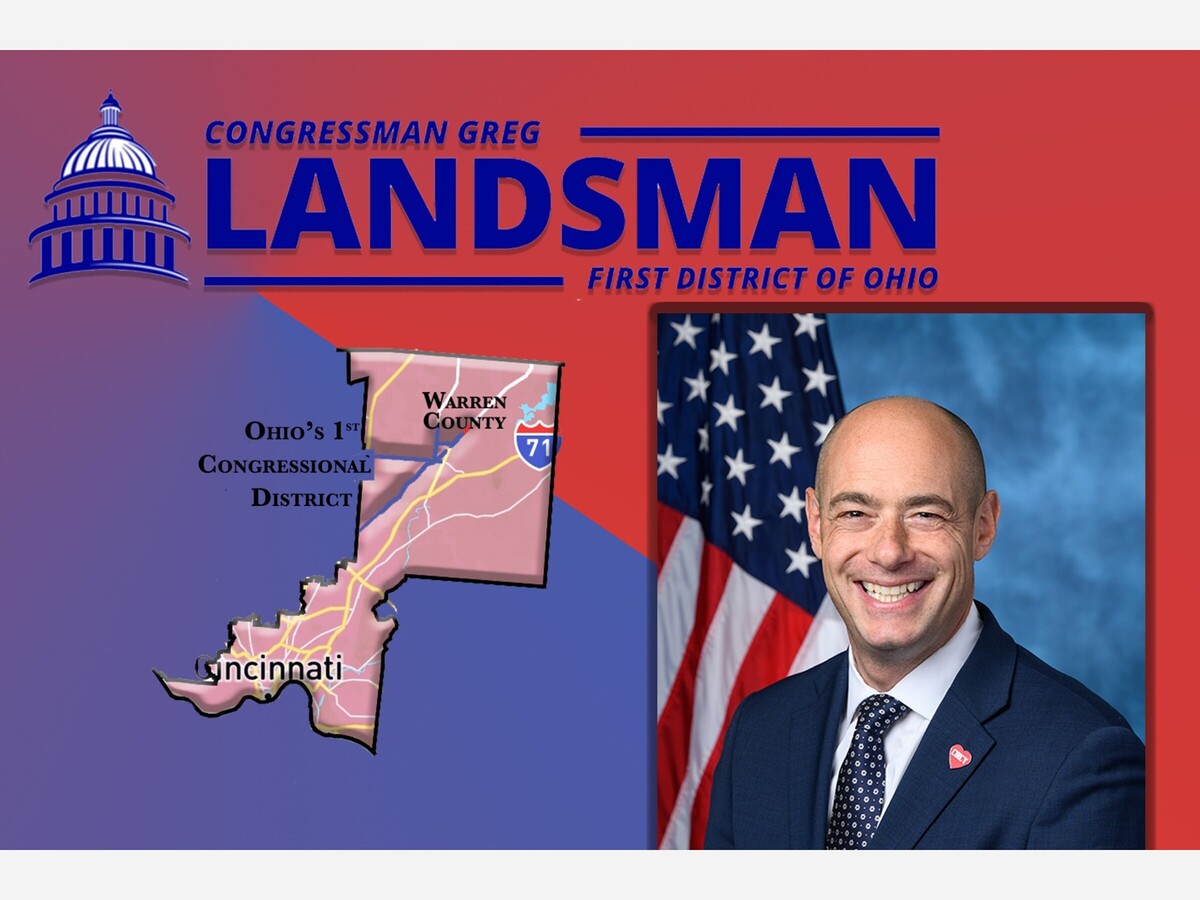 LEBANON, OH -- "Our government is about to shutdown, and it's absolutely insane," said Congressman Landsman. "The majority of Congress has already voted on a budget agreement, and last week, 60 of us – Democrats and Republicans – offered a solution that would have majority support in the House and Senate.
"But we've got a few fire starters and conflict entrepreneurs in Congress who don't care that a shutdown will hurt millions of families. Seniors will lose access to programs like Meals on Wheels, and some Social Security services may be delayed. Women and children won't get critically needed food assistance. Trash will pile up at national parks, and enforcement at the border diminishes.
"Most of us in Congress came here to govern, and I'm working right now with Republicans and Democrats to try to find a responsible, bipartisan solution, and will continue doing so until we get this nonsense sorted out. I know folks are worried, so we've put together a list of the most frequently asked questions we've gotten so far. And if there is a shutdown, our office will remain open and our team will be here to help folks in every way that we can." 
Federal Government Shutdown FAQ can be found by visiting Landsman.House.gov.
More News from Lebanon