County Wrap Up For First Week Of October 2023
Image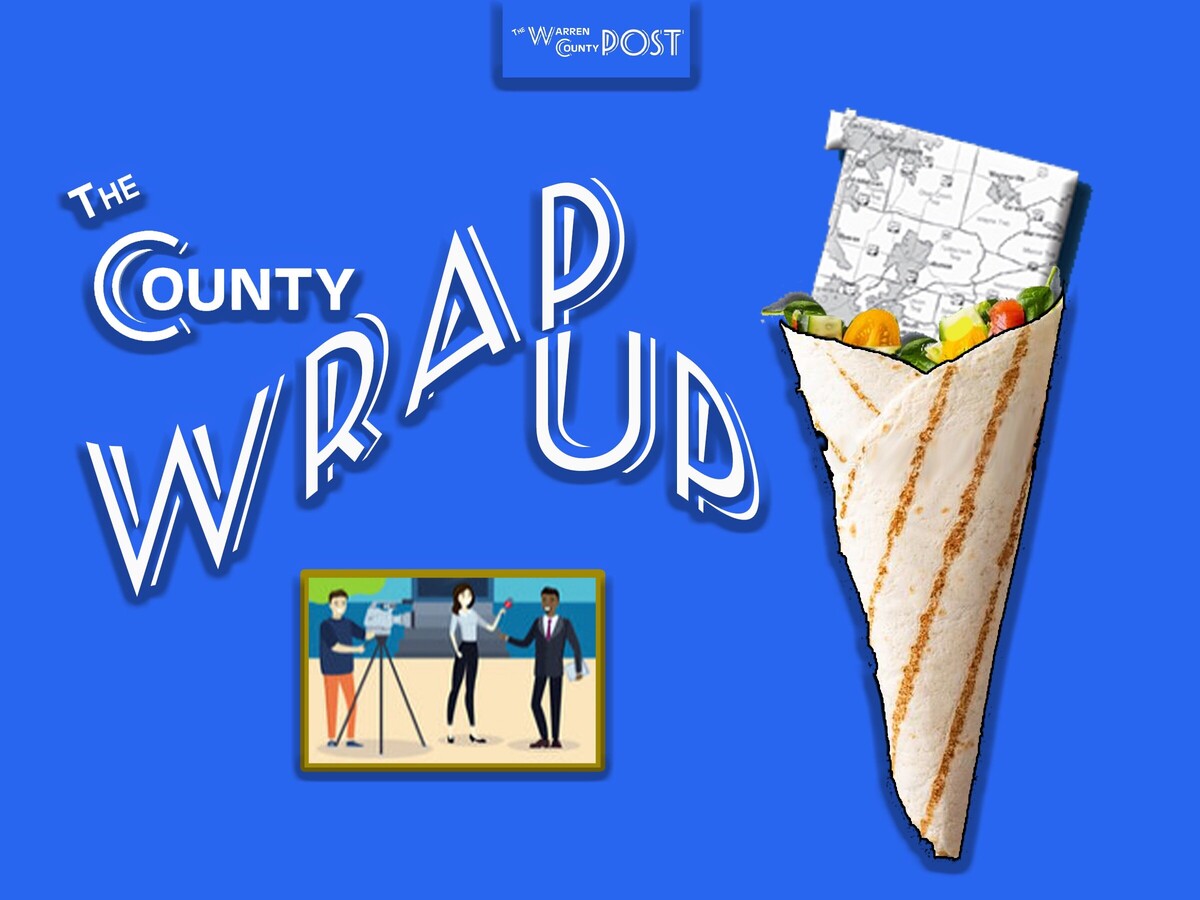 WARREN COUNTY, OH -- Trying to keep up with the news in Warren County can be difficult since it sits between the two major market of Cincinnati and Dayton and the two smaller markets of Middletown and Xenia... making the finding of local Warren County news rather timely.
This page has been created to help guide you straight to the sites that have news about Warren County people, schools, townships, cities, county, organizations, entertainment and much more. To see the news, just click on the summary, and it should link to the story...
---
Middletown Senior Citizen Center former director's husband will not be indicted and investigation continues
---
Safe Haven Baby Box now located in Lebanon
---
Man gets 15 years in priosn for stealing $1 million from a Warren County woman
---
Warren County Prisoner Stomps Cell Mate to Death
---
The majority of county auditors oppose the "temporary fix" on the property tax impact 
---
Financing district approved for Renaissance Arena District in Middletown
---
Middletown Police Officers to get body cameras
---
Springboro Ohio plant to produce ABS Batteries for NFI
---
Two arrested in Middletown after drugs, guns and cash were siezed

---
California firm buys Quick Tech Business Forms Inc in  Springboro, Ohio
---
Registered sex offender was indicted after Deerfield Township woman claims he broke in and attacked her.
---
Susan Walther is returning to Warren County as its deputy county administrator.
---
Springboro seeks a renewal income tax levy
---
Hamilton-based Community First Solutions acquired Anthology of Mason
---
Armco Park Holiday Lights are on pause for 2023
More News from Lebanon