Tried-and-True Business Strategies To Thrive in 2024 and Beyond
Image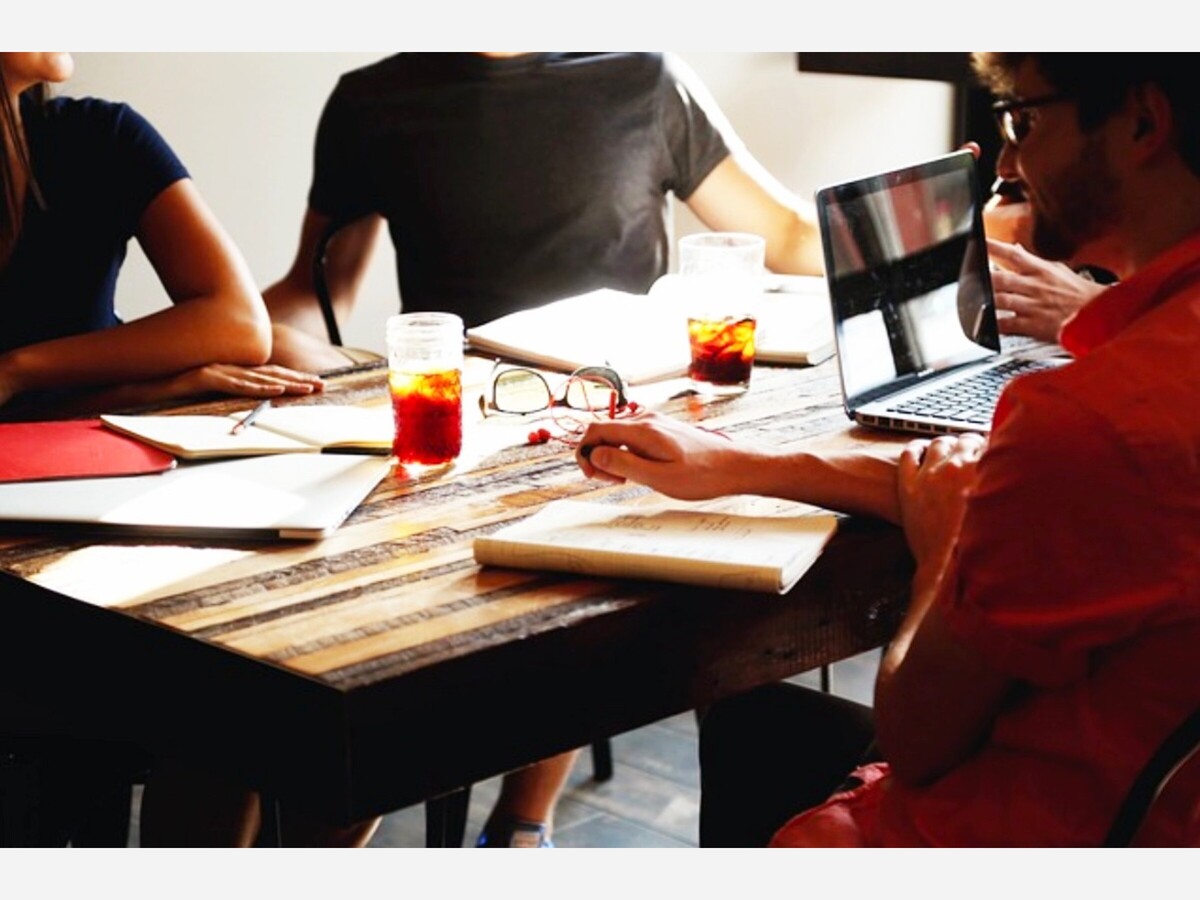 Building a successful business is like crafting a ship designed to weather storms and sail smoothly through calm waters alike. The path can be fraught with numerous obstacles for those keen to scale up. Yet, a strong plan can turn these challenges into growth opportunities.
In this article, Andrea Needham of eldersday.org explores a gamut of strategies that can lead your business to higher ground
Master the Power of Networking
Engaging with peers and industry leaders offers immense value to your growing business. Don't just attend an event; prepare for it. Identify the people you want to meet, research their interests, and have a specific agenda in mind. Business relationships are symbiotic so offer something of value to make your presence memorable. The connections you make can lead to partnerships, client referrals, or even mentorship to accelerate your business's expansion.
Go Back to School
If you want to give yourself an edge over the competition, evaluating a bachelor's degree in business is a great place to start. That will give you the foundational knowledge you need – and thanks to the flexibility of online programs, you can learn at your own pace while also taking what you've learned and applying it to your own business in real time.
Manage Your Credit Wisely
Financial institutions wield your credit score as a yardstick to measure your business's reliability. Knowing your score is the first step; improving it is the next. Timely payments, responsible credit use, and maintaining a low credit utilization ratio are crucial. Access to larger loans with better terms could be the windfall your business needs to open that new location or upgrade its inventory. Keep in mind that you'll want to aim for a score over 700; 740 is the goal!
Put Automation to Work for Your Business
There are many benefits of an automation success platform which include significantly improving business efficiency by automating repetitive tasks, reducing errors, and freeing up valuable employee time for more strategic activities. These platforms often offer real-time monitoring and reporting, providing valuable insights into the performance of automated processes and facilitating data-driven decision-making. Additionally, automation success platforms promote scalability, allowing businesses to easily expand and adapt their automation efforts as they grow and evolve, leading to increased productivity and competitiveness.
Prioritize Content Marketing
While traditional advertising can bring in customers, content marketing can keep them. A well-curated blog or an engaging video series on a professional website can answer customer queries, solve problems, and establish your brand as a thought leader in the field. Over time, quality content marketing will build trust and make a compelling case for why customers should choose your products or services over your competitors.
Demonstrate Your Value
Crafting a unique value proposition is essential for those in integrative health professions like chiropractic care. What does your business bring to the table? Showcase your methodologies, therapies, and patient testimonials on a well-designed website. Social proof – complemented by an effective SEO strategy – can draw in those seeking alternative healthcare options, leading to a steady inflow of committed clients. Remember that you'll want to test and refine your value proposition based on feedback and changing market conditions.
Diversify Your Offerings
Putting all your eggs in one basket is rarely a good idea. Analyzing market trends and customer preferences can highlight new areas worth exploring. Diversification can also increase your business's resilience, enabling it to weather market fluctuations and changes in consumer preferences more effectively. Perhaps a limited edition product could become a permanent fixture, or an off-the-menu service could be your next big hit. Overall, diversification minimizes risk and can offer unexpected but lucrative revenue streams.
Create Document Management Systems
Efficiency is the cornerstone of a growing business. Adopting an online document management system can help you organize contracts, employee records, and financial statements.
Systems with built-in OCR technology can even make these documents searchable to save time and reduce human error, ultimately streamlining your operations. PDF is often the preferred format, and you can utilize an online drag-and-drop tool to convert files easily.
Make a Commitment to Service Excellence
Your product may draw customers in, but top-notch customer service will keep them around for years to come. Quick response times, a hassle-free return policy, and personalized service can turn a one-time buyer into a lifelong customer; go the extra mile when possible! Small gestures like personalized messages or follow-up calls can make customers feel valued and enhance their overall experience with your company.
Boost Your Online Presence
Ignoring the digital landscape is a luxury modern businesses can't afford. A well-planned SEO strategy can increase visibility, while targeted social media campaigns can engage prospective customers. Pay-per-click advertising offers another avenue to direct potential clients to your website, rounding out a robust online strategy. And collaborations with influencers or other businesses can help extend your reach.
There's a lot to consider when building a successful business. Whether it's mastering the art of networking, investing in content, or focusing on your online presence, the road to business growth is a multi-lane highway. Adapt and adopt these strategies to set your enterprise on the course to lasting success!
Warren County Post is your trusted news source. If you have any questions, please feel free to comment on our articles.
More News from Lebanon