City of Lebanon To Complete the $13.4M Solar Project
Image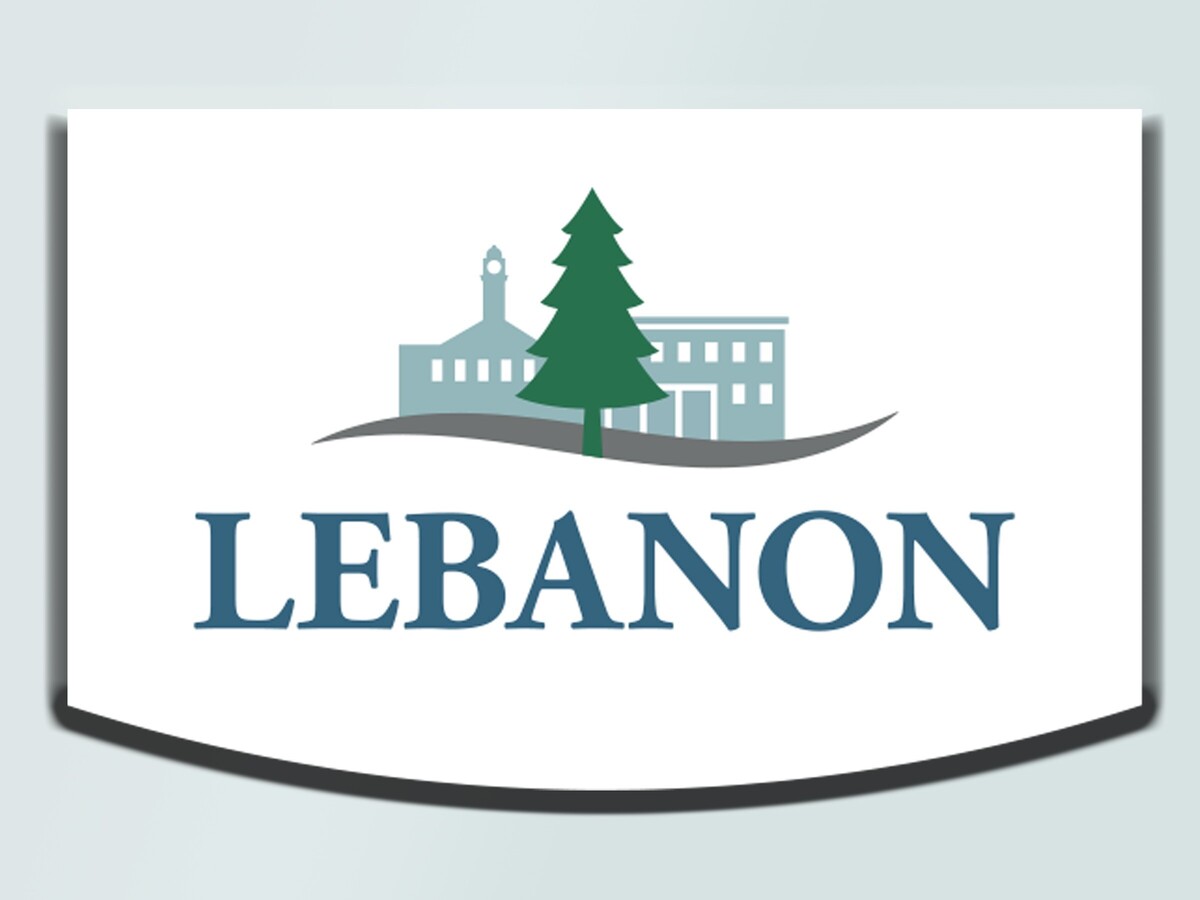 Recent press release from Kokosing Solar
LEBANON, OH -- The City of Lebanon is expanding its municipally owned utility service offerings to include solar power through the Lebanon Solar Power Project. The City selected Kokosing Solar as the Design-Build Partner to complete the $13.4M solar project that will include ground-mounted arrays across three City-owned properties, spanning a combined total of 41 acres of undevelopable land on Glosser Road.
Over the solar system's lifespan, it is projected to save the City and its utility customers over $27M and will help the City diversify its sources of electricity. The projected cost of the solar arrays will be reduced by about 30% through the federal Investment Tax Credit direct-pay program.
"I am thrilled to partner with the City of Lebanon on this exciting and transformative project for their electric utility," said Brady Phillips, Director of Solar Operations at Kokosing. "The project exemplifies how environmental stewardship and financial benefit can co-exist. The City's leadership establishes a great example for other municipalities across the Midwest and beyond."
"The City is committed to ensuring that we provide outstanding utility services with competitive rates to our residents and businesses, and this project will support these efforts while at the same time providing new renewable energy capabilities for our community," said Scott Brunka, Lebanon City Manager.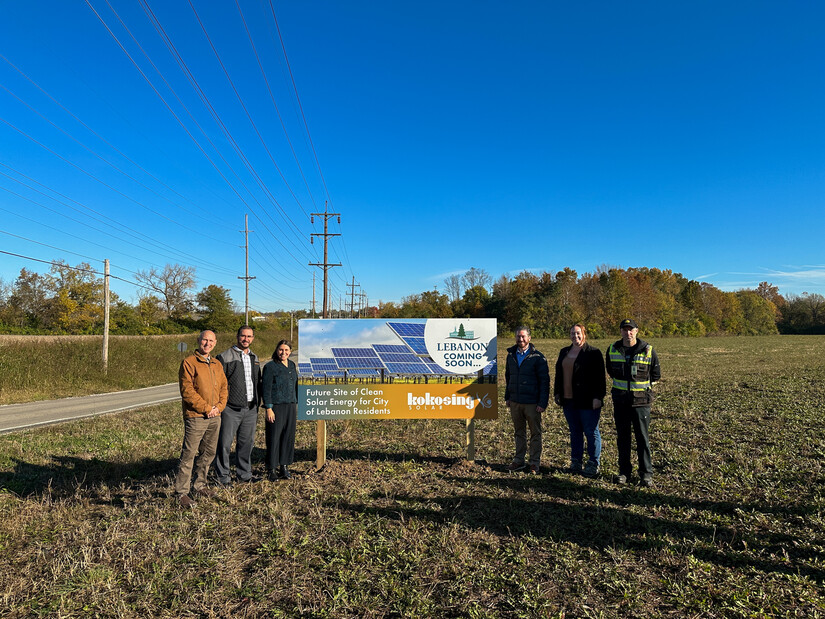 Kokosing Solar is expected to break ground in the spring and complete the project by the end of 2024.
More News from Lebanon