First Financial Bank Collecting Food for Local Residents
Image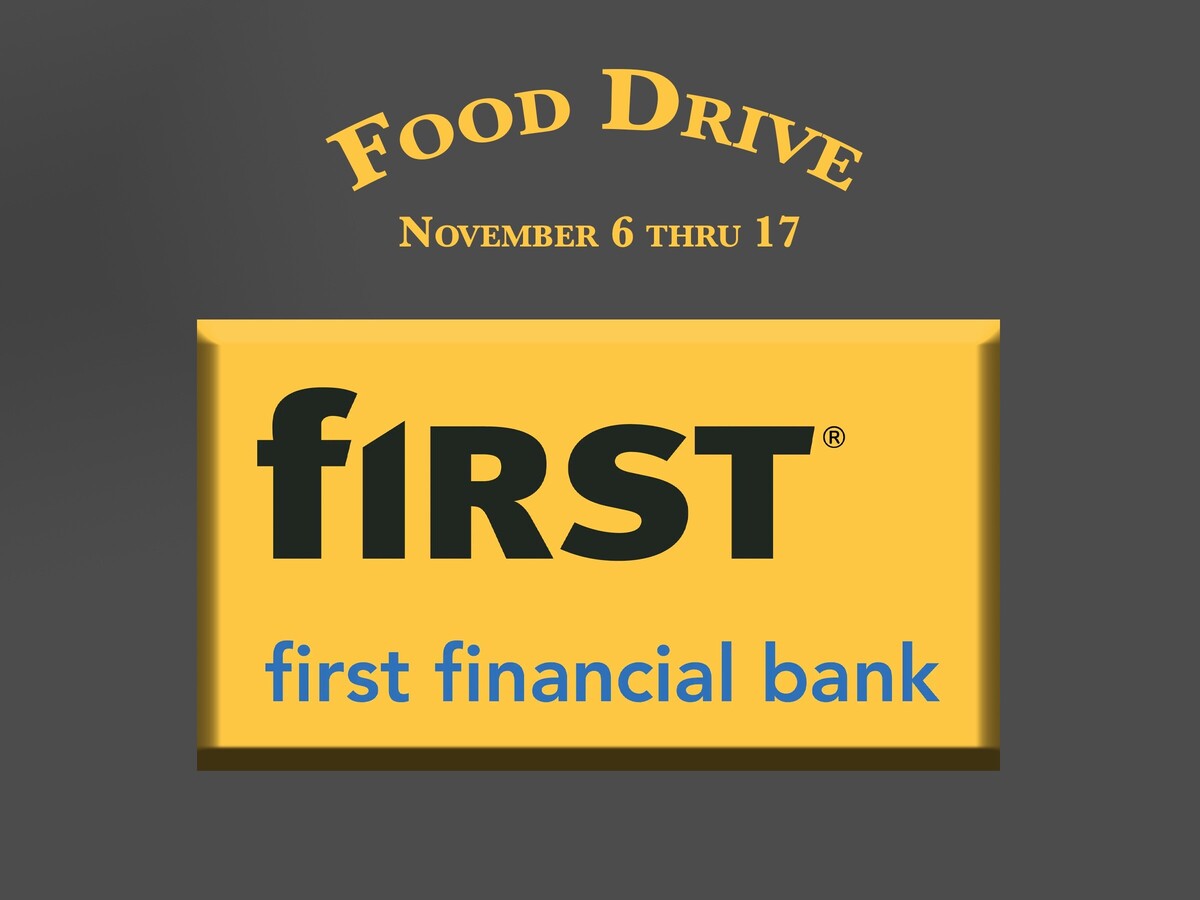 LEBANON, OH -- From November 6-17, First Financial Bank will be collecting food to be given to people in need.  Associates and community members can drop off nonperishable food items  during normal business hours at any of its financial centers: 
LOCATIONS IN WARREN COUNTY (Including Middletown & Monroe)
Mason — 9660 Mason Montgomery Rd
Monroe — 108 South Main Street
Middletown — 815 S. Briel Boulevard
Downtown Middletown — 300 North Main Street
Lebanon — 1101 Columbus Ave.
Springboro — 260 W Central Ave
At the completion of the food drive, the associates will distribute the food to the community through local organizations. 
"Helping the communities we serve comes naturally to our team, and this is a fun, impactful volunteer effort that will benefit the neighbors who keep our communities vibrant," said Roddell McCullough, chief corporate responsibility officer for First Financial Bank.
This is the second year First Financial has gathered food throughout its service area of Ohio, Indiana, Kentucky and Illinois. Last year's drive collected more than 7,600 food items.  During 2022 alone, First Financial and its associates gave more than 12,000 volunteer hours and over $4.3 million in donations. First Financial also recently completed its Community Benefits Agreement (CBA) for 2018-2022 where it reached $8.5 million in philanthropy or 226 percent of the goal. 
About First Financial Bancorp
First Financial Bancorp is a Cincinnati, Ohio based bank holding company. As of September 30, 2023, the Company had $17.1 billion in assets, $10.6 billion in loans, $12.9 billion in deposits and $2.1 billion in shareholders' equity. The Company's subsidiary, First Financial Bank, founded in 1863. As of September 30, 2023, the Company operates 130 full service banking centers located in Ohio, Indiana, Kentucky and Illinois, while the Commercial Finance business lends into targeted industry verticals on a nationwide basis. Additional information about the Company, including its products, services and banking locations, is available at www.bankatfirst.com.
More News from Lebanon