Legislation to Protect Fire Investigators Introduced
Image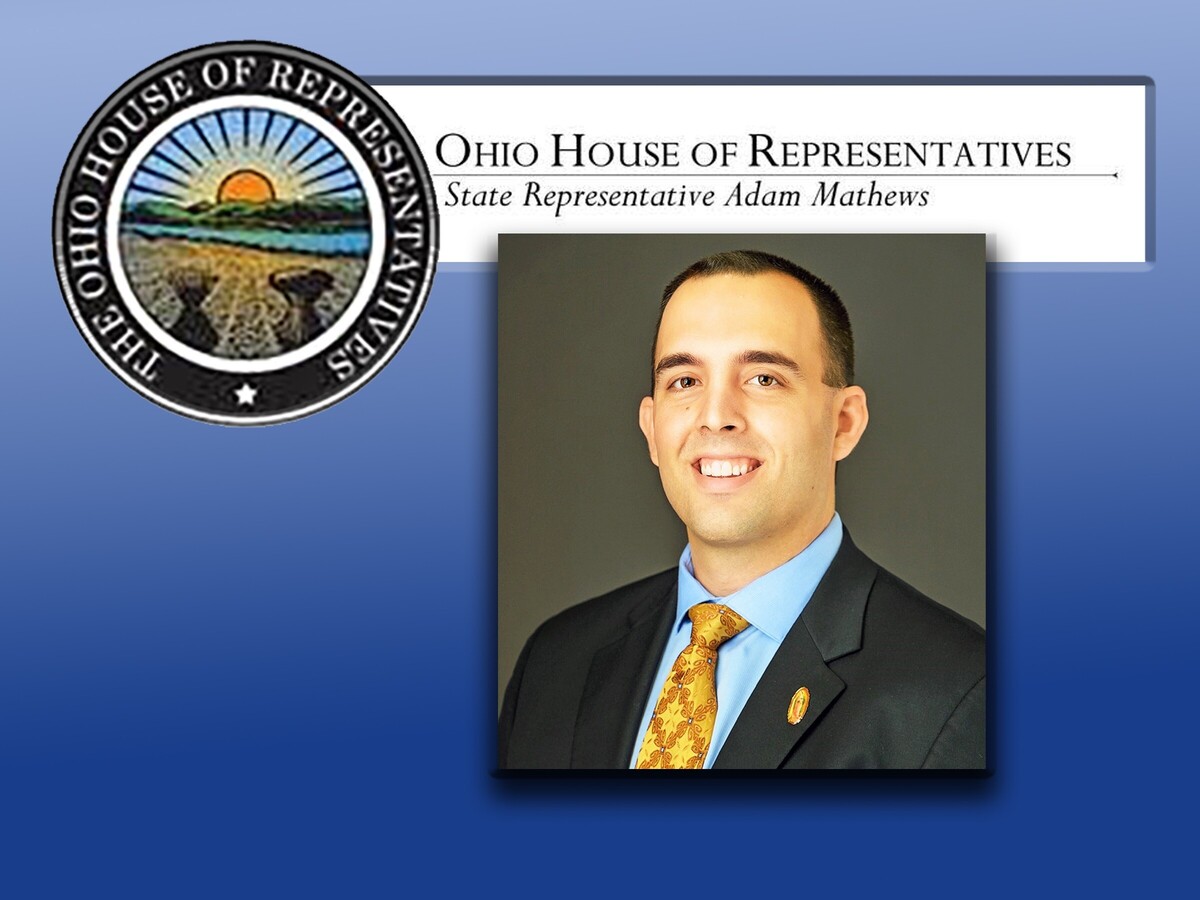 LEBANON, OH-- Lebanon's Adam Mathews along with State Reps. Jamie Callender (R-Concord) introduced House Bill 313, legislation to address the threats facing fire investigators across Ohio. This bill will define the role of a fire investigator, create permissive language for municipalities and fire departments to allow their fire investigators to carry a firearm while operating in their capacity as a fire investigator and set the training requirements for fire investigators to enable these fire investigators to carry a firearm in self-defense.
The role of fire investigator was created under House Bill 1 under the 100th General Assembly, which allows municipalities to grant one of their police or firemen authority to investigate fires and make arrests as a result of the investigation. However, this three-sentence statue does not define what a fire investigator is, creating grey area. 
Some municipalities treat fire investigators as peace officers by supplying them with additional training, while others have taken a narrower interpretation, keeping training confined to the fire department. Without the ability to defend themselves, fire investigators across Ohio have found themselves in life-threatening situations without recourse, resulting in loss of life or career ending injuries.
"Ohio fire investigators, in the modern age, have frequent if not daily contacts with criminal elements in their pursuit of fire origin and cause investigations," said Lake County Fire Chiefs Association President Rob Gandee. "They need and deserve the right to protect themselves physically. This bill will also update laws that are nearly seven decades old and offer legal protections to the individual investigators and the municipalities they serve by requiring training. This is responsible governing."
This bill will clarify Ohio law by clearly defining what a fire investigator is, adding fire investigators to those eligible for OPATA (Ohio Peace Office Training Academy), and requiring this training for officers to carry firearms when acting in their capacity as a fire investigator.
"It has been implied for these past seven decades that fire investigators carry firearms and have been across the state, but that same brief statute does not require training or qualifications," said Thomas Beers, a fire investigator in Cuyahoga County. "That is dangerous to the investigator, suspects in arson cases, and most importantly, the public. We as public safety officials believe that training and qualification for our profession is sound policy that the public deserves. We applaud Representatives Callender and Mathews for their commitment to strengthening public safety."
"Ambiguity in the law creates unsafe situations for both officers and the public," said Callender. "With this legislation, Ohio's municipalities will have clear guidelines for both training and utilizing the skills of our fire investigators, creating safter environments for both Ohioans and our public safety services."
"Arson and its related crimes are serious matters, and we owe it to our investigators and their municipalities to stand behind them and clearly provide the authority and legal protection they need," said Mathews.
House Bill 313 awaits a House committee assignment.
More News from Lebanon