Travels With Paul: Newport Aquarium
Image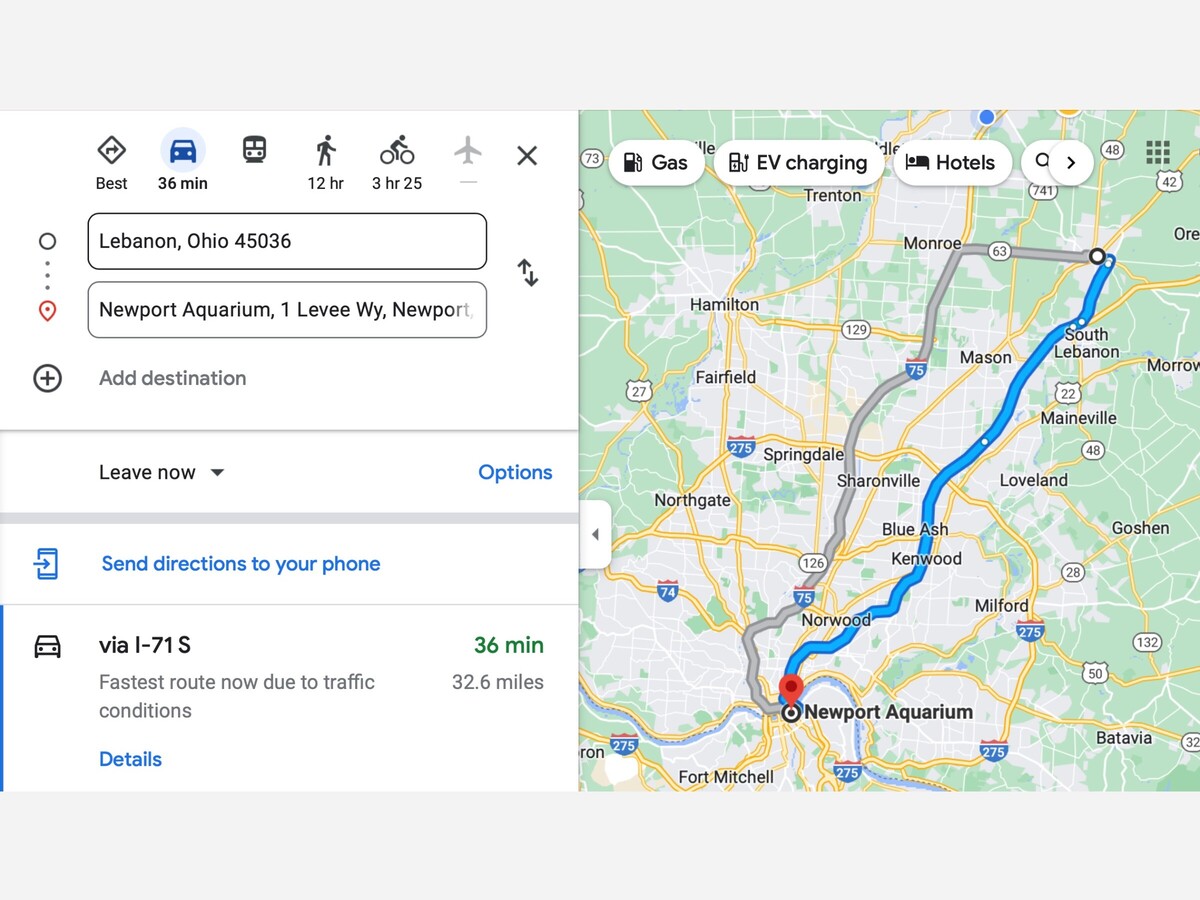 LEBANON, OH -- In this edition of Travel's with Paul, Paul, our Lebanon resident, shares his photos from his last YMCA tour to the Newport Aquarium. 
With winter break just around the corner and the many gift giving holidays happening at this time of year, such as Christmas, Hanukkah and Boxing Day... a trip to the aquarium might make an awesome gift for a child or for a whole family.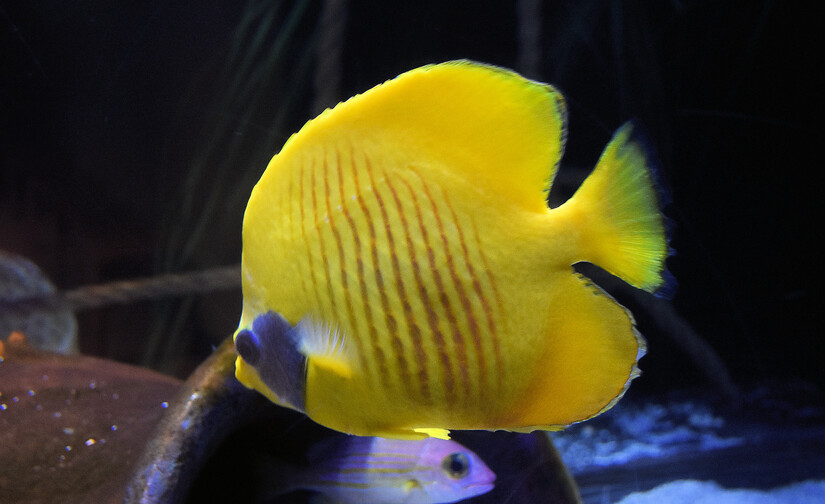 "This aquarium is an excellent place for families," Paul noted.
Paul was kind enough to share a few of his photo's with the WarrenCountyPost.com readers. For more information on cost and times to visit the aquarium visit www.newportaquarium.com.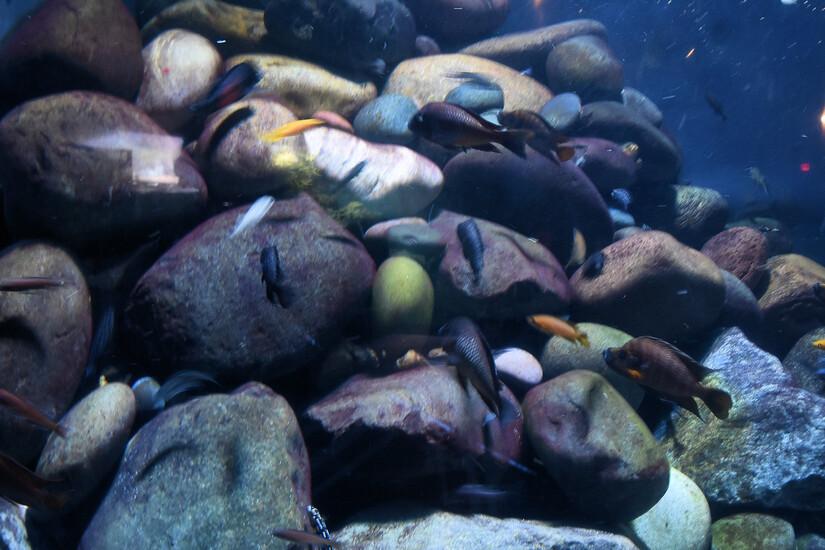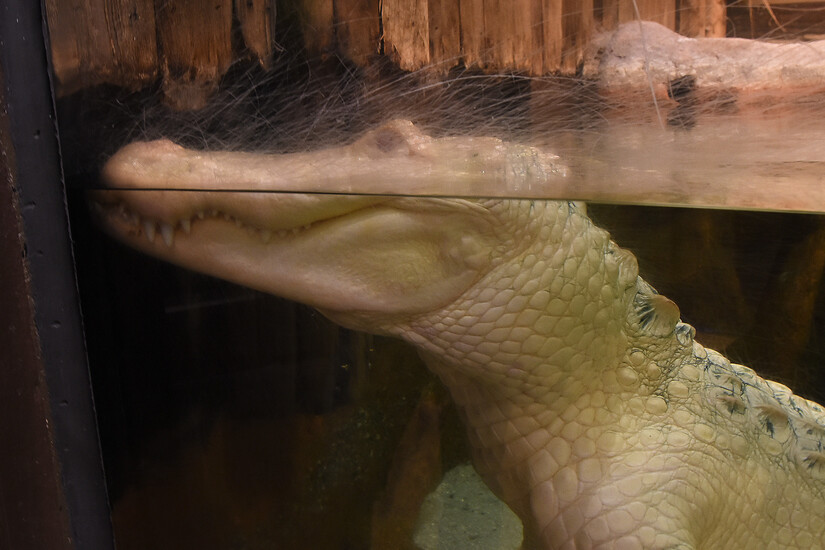 More News from Lebanon