Time is Almost Up to Select a Medicare Plan for 2024
Image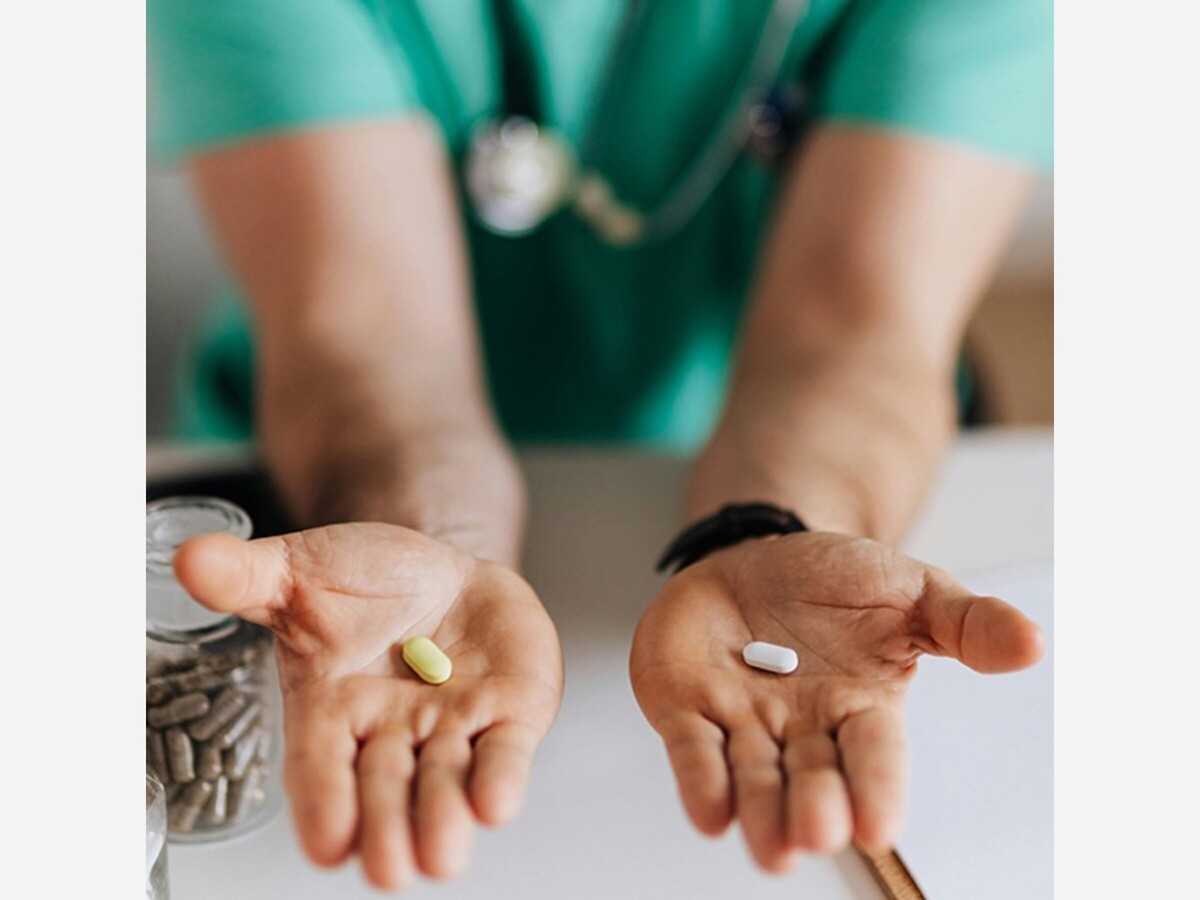 By Eric Bohannon, Humana Ohio Medicare President
Choosing a Medicare plan that meets your health and financial needs shouldn't be a burden, especially during this time of year when most people are otherwise busy with holidays, get-togethers and celebrations. In fact, a well-chosen plan can serve as a safety net, providing peace of mind for both routine and unexpected circumstances.
The Medicare Advantage The Medicare Advantage (AEP), which ends Dec. 7, is a yearly opportunity for those eligible for Medicare to review their current plan, and join, switch or drop a Medicare Advantage plan. It's an important decision, since the plan you select by the deadline is the plan you'll likely have for all of the coming year.
I want beneficiaries in Ohio to feel empowered during this year's AEP, so here are several key things to consider:
Out-of-Pocket Costs: Medicare Advantage plans have capped out-of-pocket expenses, whereas Original Medicare does not. Be sure to compare deductibles, copays and premiums to understand the financial aspects of each plan. Of note, Medicare Advantage members report they are saving more than $2,400 on average per year on out-of-pocket costs when compared to individuals enrolled in Original Medicare.
Prescription Drug Coverage: Understanding your plan's drug coverage is vital, as medications can get expensive if you aren't covered. Medicare Advantage Prescription Drug plans include prescription drug coverage, whereas Original Medicare requires a separate Part D plan if you want prescription drug coverage. Prepare a list of your current medications to help filter plans and compare costs.
Specialized Offerings: Medicare Advantage plans are designed to help ensure your health care needs are covered, which is why it's important to consider a plan that includes dental, vision and hearing benefits. If you are eligible for both Medicare and Medicaid, look into Dual-Eligible Special Needs Plans that may include benefits like transportation to doctor visits and a monthly allowance that can help you pay for necessities, like rent, utilities and over-the-counter products. For example, Humana's D-SNPs include a Healthy Options Allowance that rolls over unused portions to the next month.
Reputation: Having an insurer with an outstanding plan and customer service ratings is useful for gauging how much support you'll have as a potential member. The Centers for Medicare & Medicaid Services annually assesses Medicare Advantage plans on a scale of one to five, with five stars representing the highest quality. The scores are available on the Medicare Plan Finder on Medicare.gov when you are comparing plans.
Understanding which plans are the best fit for your needs can be complicated, so be sure to use free, credible resources to help answer your questions before the AEP deadline.
To compare plans and benefits and get an estimated cost for each plan, visit Medicare.gov or call 1-800-MEDICARE (800-633-4227) 24 hours a day, seven days a week (TTY users should call 1-877-486-2048). You can learn about Humana's options atHumana.com/Medicare101 or by calling 1-800-706-1368 (TTY: 711) 8.am-8 p.m., seven days a week to speak with a licensed sales agent.
---
Additional Information
Humana is a Medicare Advantage HMO, HMO SNP, PPO, PPO SNP AND PFFS organization with a Medicare contract. Enrollment in any Humana plan depends on contract renewal. Every year, Medicare evaluates plans based on a 5-star rating system. Allowance amounts cannot be combined with other benefit allowances. Limitations and restrictions may apply.
Y0040_GCHM6FSEN_M
More News from Lebanon