Lebanon's Amy Brewer Makes Big Announcement at Her Farewell
Image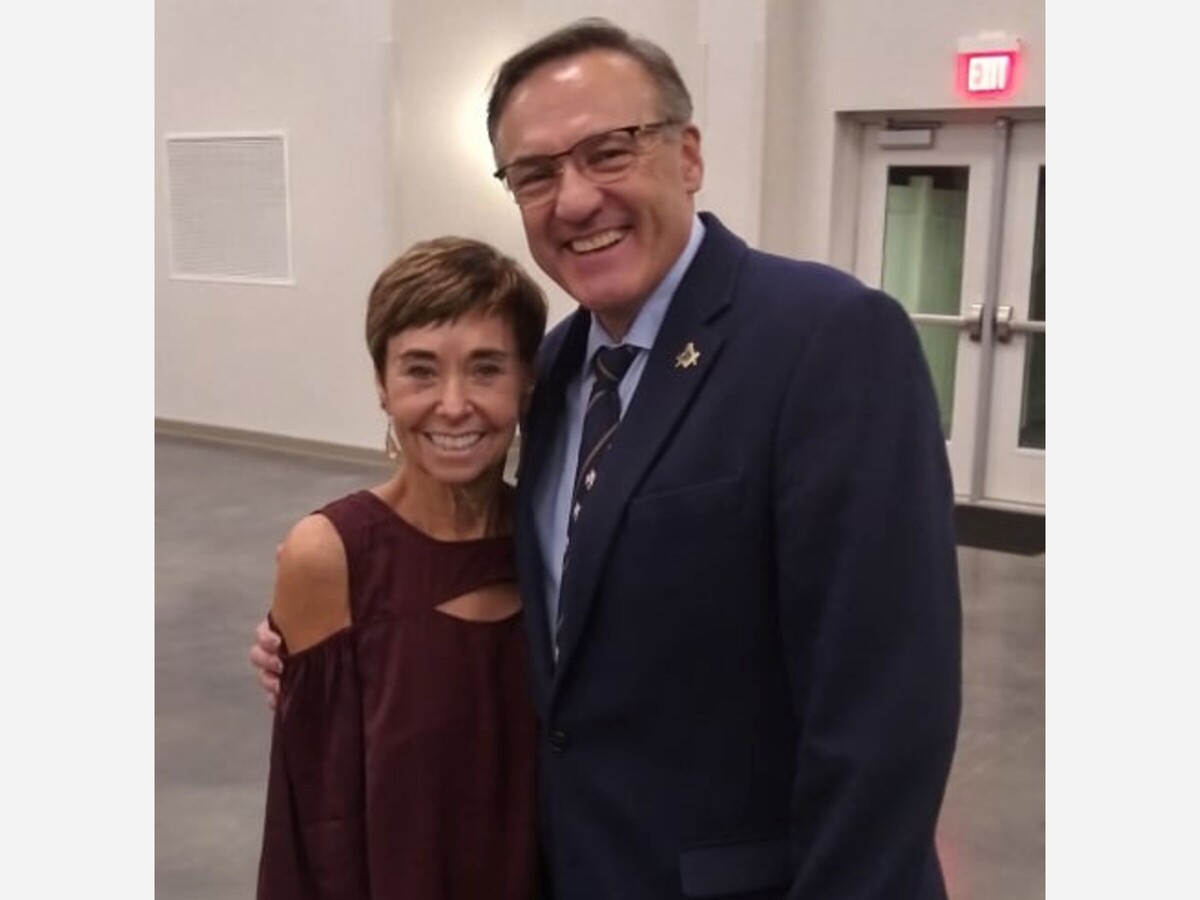 Lebanon, OH -- While being honored at her farewell reception, Lebanon's Amy Brewer announced she will be running for the Warren County Commissioner seat that opens in 2022. The seat is currently held by Republican Tom Grossman, who is in his second four-year term and has also pulled a petition to run to keep his seat.
Known for her leadership, as well as, being one of Lebanon's biggest advocates, Brewer was honored Thursday night by the Lebanon Chamber of Commerce for her 32 years of service on Lebanon Council of which she spent 20 of it as Lebanon's Mayor.
Retired Warren County Commissioner Pat South hosted the farewell event that was held at the new Warren County Fairground's Event Center.
Brewer told the crowd not only did she want to thank them, but she was very grateful and honored that she was giving the opportunity to serve the community she loves.
Photo courtesy of Tim Humphries