Remember Galatine's Day is Just Around the Corner
Image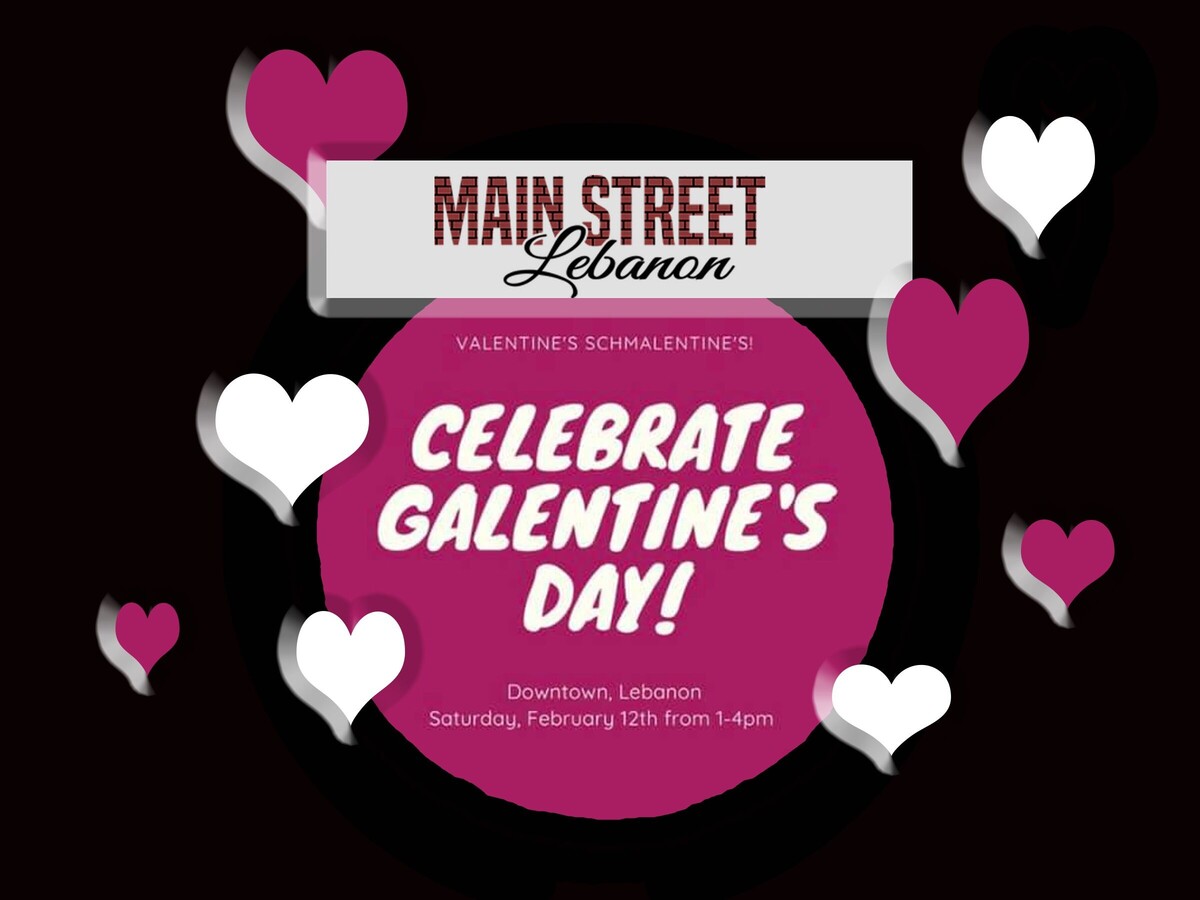 Lebanon, OH -- That's right... Galentine's Day, the holiday officially created back in 2010 by Amy Poehler's character Leslie Know in the popular sitcom Parks and Recreation, is actually coming to Main Street Lebanon. 
In the show, Knope invites her closest female friends to brunch where she presents each a gift to celebrate how she truly values their friendship. And according to Main Street Lebanon's Executive Director Rebecca Strole, that's what Lebanon's Galentine's Day celebration is all about… celebrating female friendship.
Usually, Galentine's Day occurs the day before Valentine's Day. But this year, Feb., 13 falls on a Sunday, and it's not just any Sunday, it's Super Bowl Sunday where the Cincinnati Bengals will be taking on the Los Angelas Rams.
MIMS off Main Too has a nice display of Bengal's memorabilia to surprise your sweetheart  with on Valentine's Day.
So, this year Main Street Lebanon will be celebrating Galentine's Day Saturday Feb., 12 from 1 pm to 4 pm,  and ...."Every street in Downtown Lebanon is celebrating Galentine's Day," said Strole on The City Show.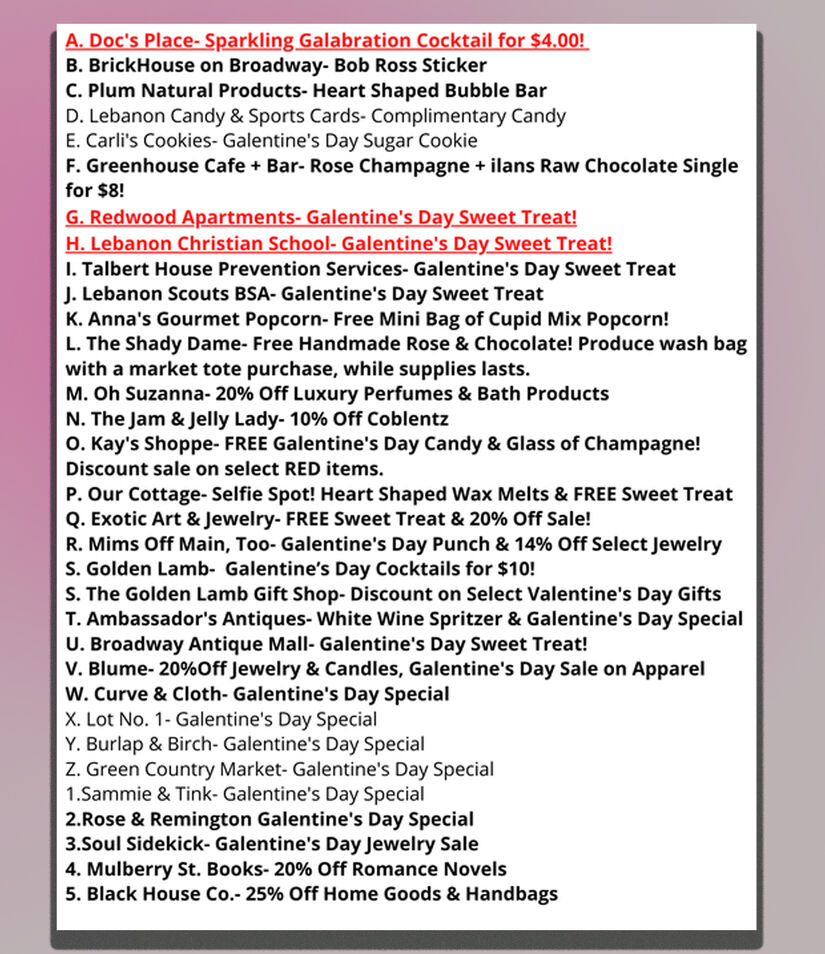 Each business will have its own Valentine special it will be promoting… "something specific to their brand," she added.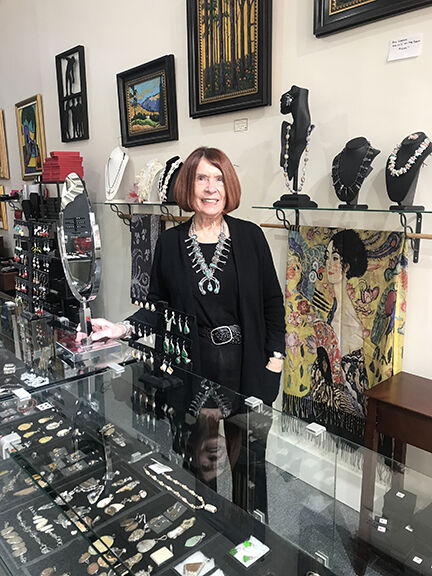 Exotic's Jewerly and Art will be running a special on jewelry.
Some shops will have a Valentine's Day theme sale, some will have sweet treats, some will have cocktails (and mocktails, for it is a family friendly event) and some will do cards, said Strole.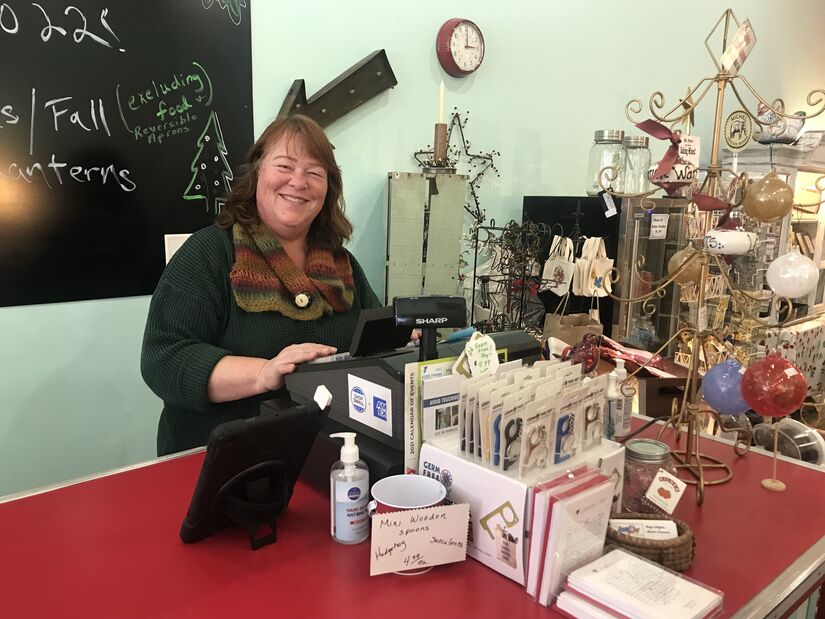 Don't forget to stop in at the Jam and Jelly place and say hi to Heather Hughes!
Galentine's day is an event to celebrate female friendships Strole explained, adding that the tag line is … "leave your husband or boyfriend at home. Grab your gals and come out and celebrate female friendship in Downtown Lebanon."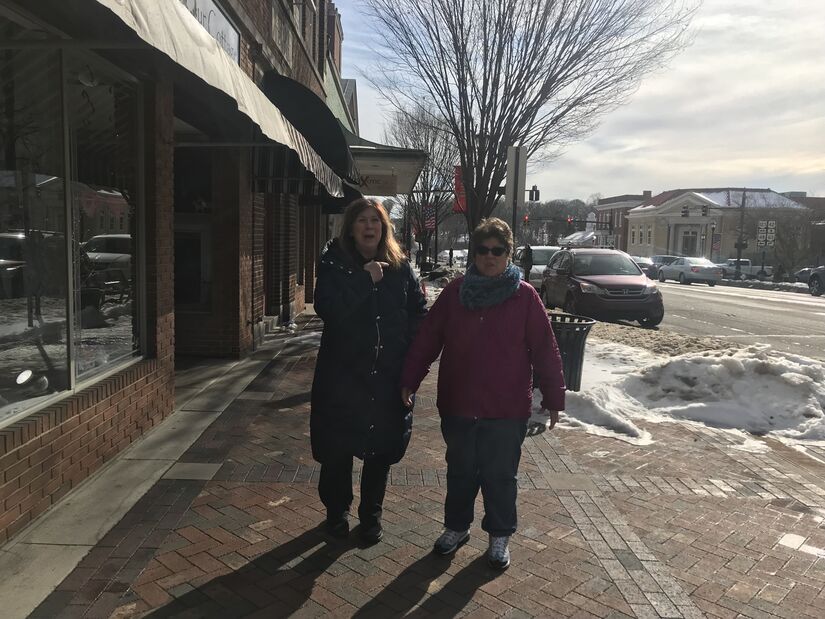 Enjoying the afternoon shopping Downtown Lebanon with a good friend always makes for a great outing!
"It's a fun shop and sip afternoon," Strole said, adding that Galentine's Day is a great way to take a day and recognize the importance of friendship.