Highly Pathogenic Avian Influenza Discovered in Northwest Ohio
Image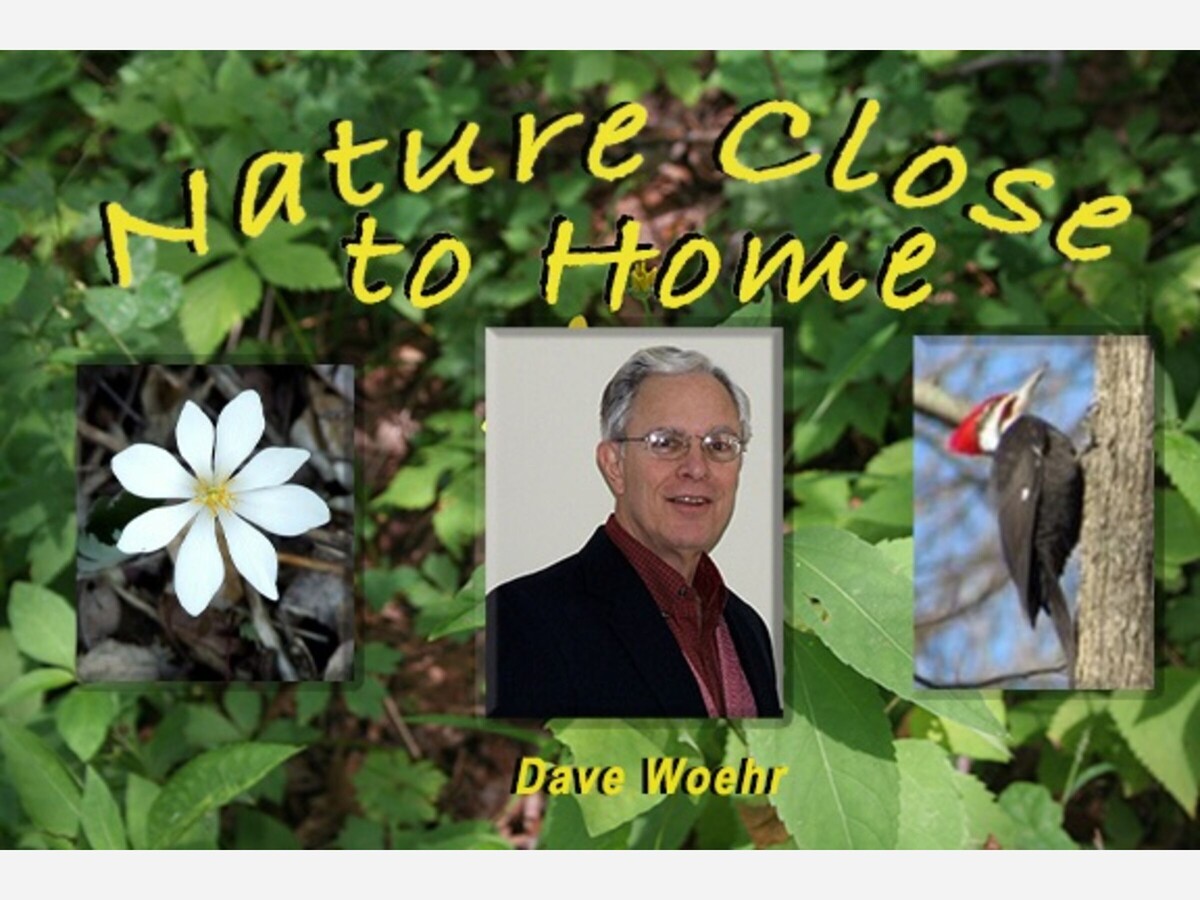 WARREN COUNTY, OHIO -- The Highland County Press recently released a press release from the Ohio Department of Natural Resources (ODNR) that the Division of Wildlife has confirmed highly pathogenic avian influenza (HPAI)  in northwest Ohio. 
Ohioans can report sick or dead wild birds suspected of HPAI at 800-WILDLIFE (945-3543) or wildohio.gov. Bird species that should be reported:
Any raptor, such as a bald eagle.
Multiple waterfowl, such as geese or ducks.
Any other large congregation of sick or dead birds.