Quick Trips: The Henry Ford Museum and Greenfield Village
Image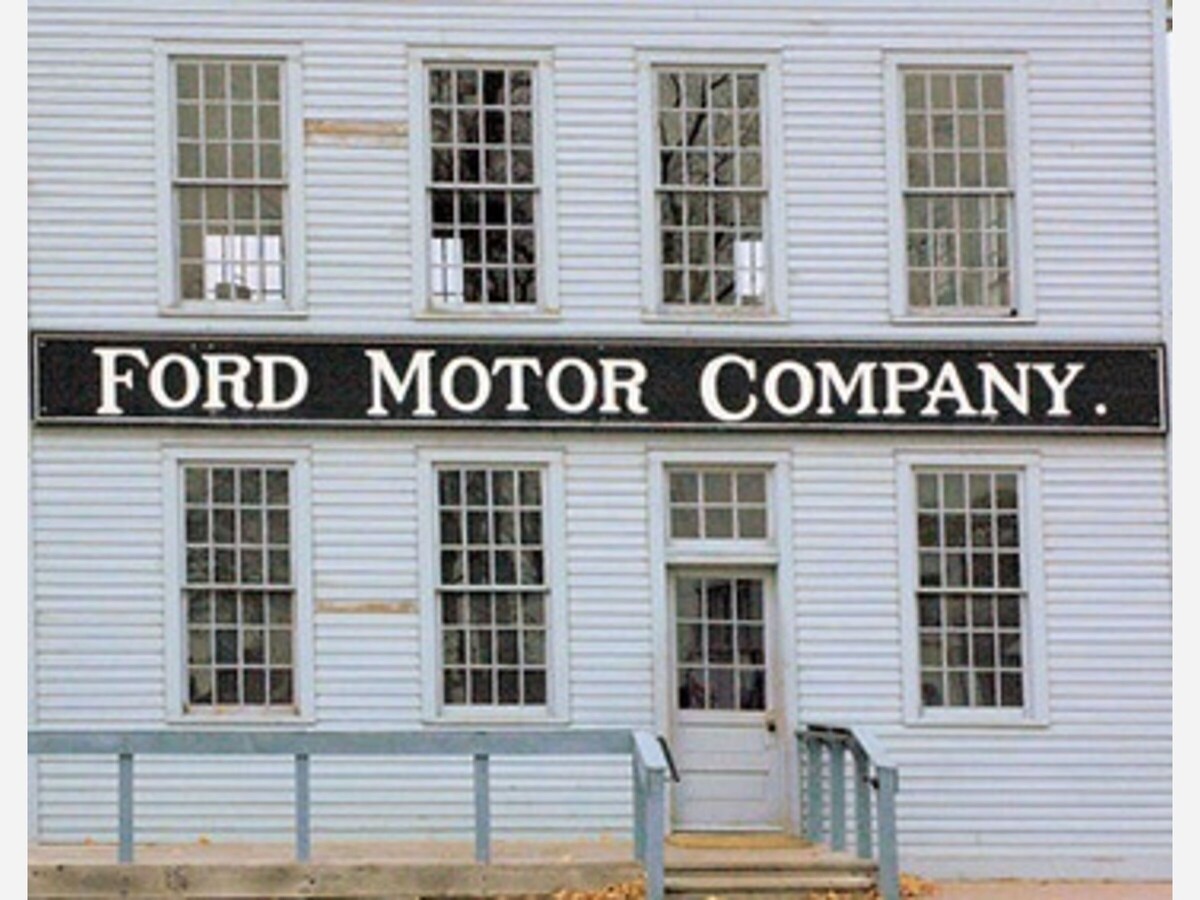 Spring is here and summer is just around the corner. For many this is a time to do some traveling. One of the benefits of living in Warren County, Ohio is the fact we are able to travel to major cities, lakes and even the ocean within a days drive. And many major cities and historical spots can be done in a "long" day trip, an overnight or weekend trip such as; Cedar Point, Port Clinton, Pittsburg, Cleveland, Louisville, Lexington, Lake Cumblerland, Columbus, Chicago, Detroit, Knoxville, Nashville and many other places.
In this article Paul Holzchuher shares his photos and memories about a nice get-away spot just to the north of us.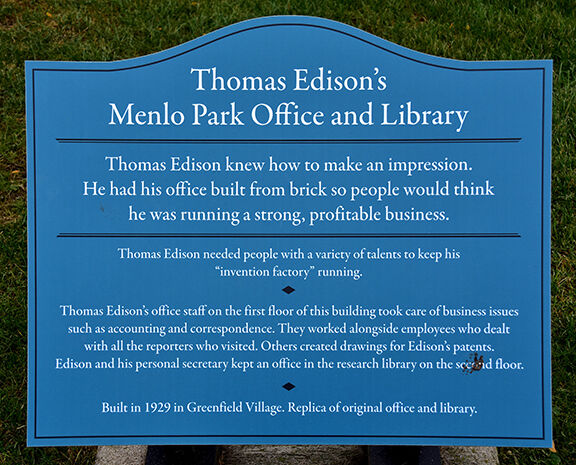 DEARBORN, MI -- Approximately three hours and 15 minutes away sits the Henry Ford Museum, which was formally dedicated by Henry Ford and his friend and mentor Thomas A. Edison in 1929.
Today, The Henry Ford Museum is an internationally recognized history destination that brings the past forward by immersing visitors in the stories of ingenuity, resourcefulness and innovation that helped shape America. This national historic landmark has five unique venue attractions, an on-site high school, and nationally-recognized programming and signature events. The Henry Ford's unparalleled collection and expertise furthers its position as a global resource for American history and innovation.
THE HENRY FORD is divided in Two Sections: The Ford Museum [20 acres] and Greenfield Village covering 220 acres of American history.
The Ford Museum displays American history.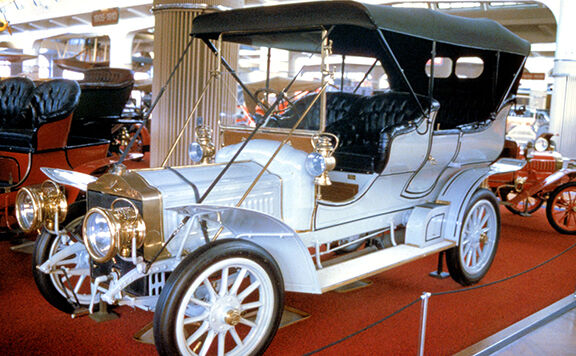 From some of the finest car collections in the USA to the largest Train Steam Engine ever built is on display inside the museum.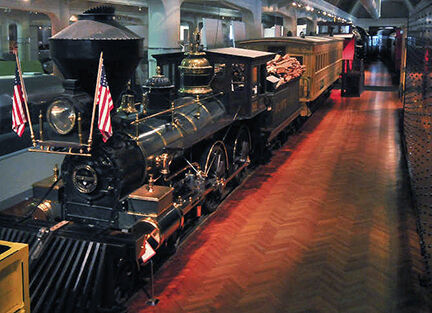 The best collection of stationary steams engines that powered American and World manufacturing from the 1700s to the early 1900s, along with Edison's first electric generator called the Pearl Street station from 1882, that powered the first installations of electric lights for homes and businesses in New York City can be found at the museum.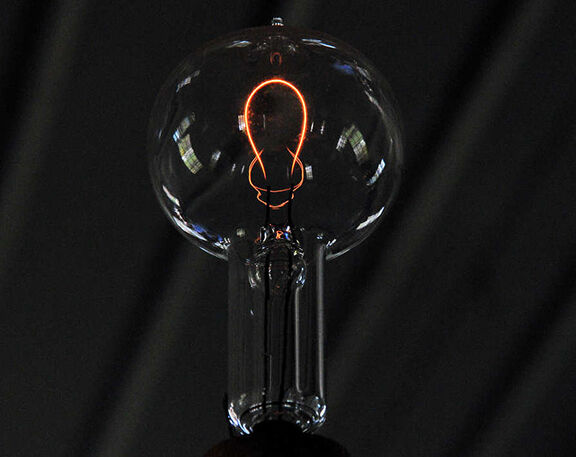 Also on display are presidential limousines including the one in which John F. Kennedy was assassinated and a collection of artifacts representing powerful changes such as the bus on which Rosa Parks took a stand for Civil Rights. the camp bed George Washington used during his tour of Revolutionary War sites and the chair in which Abraham Lincoln was sitting the night he was shot also can be found in the museum.
My personal Ford Museum story started during the summer of 1960. I had just completed pre- engineering courses at Ohio University and had not selected an engineering specialty.
A good friend had relatives in Detroit, and he suggested that we visit the Ford Museum. He, too, had not selected an engineering specialty. After the visit, we both selected Electrical Engineering.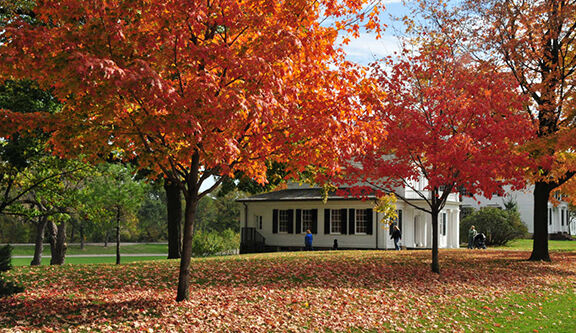 Next to the Ford Museum, is Greenfield Village with a 220 acre village of Americana from the last century to the 1920s including: Henry Ford's Family Home...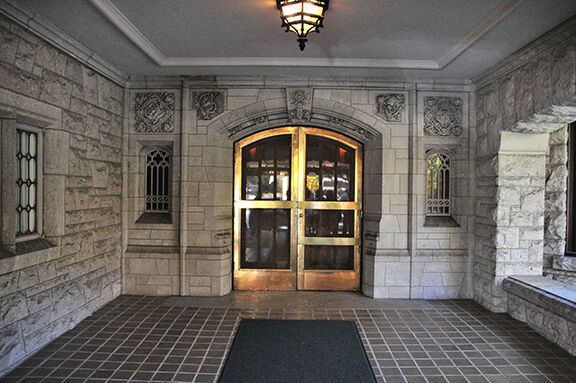 Thomas Edison's original laboratory where the first electric light was invented in 1879
1928 Firestone Farm showing how food was grown in the early 1900s
Wright Brothers' bicycle shop including, their airplane engine shop for the first airplane and the Wright Brothers talking on the parch of their family home.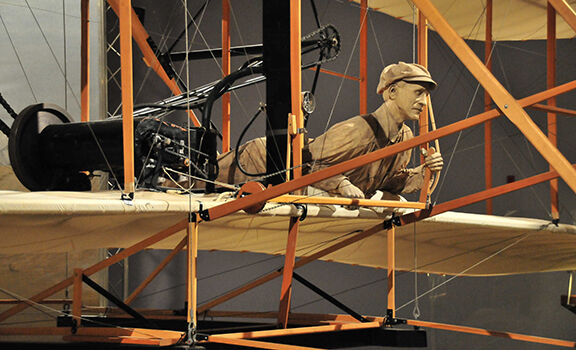 Coswold Cottage 1697 was moved from England, stone by stone and rebuilt in Greenfield Village.
In the fall, Greenfield Village presents a Vintage Car Weekend with cars a trucks from 1903 to 1932.
Along with the museum and Greenfield Village, Henry Ford's Home is only one mile. Built in 1915, Ford had the home custom built for himself and his wife. The Fords lived in this amazing home until 1947.
I was able to visit this historical home in 2010.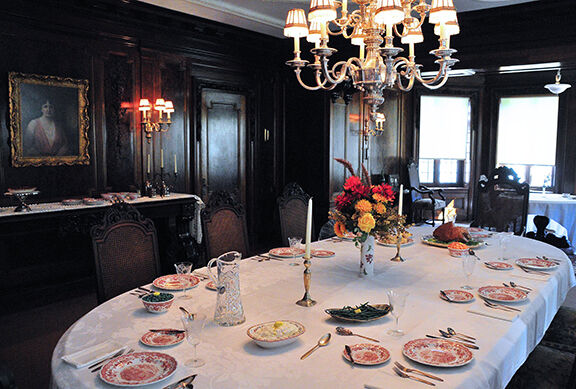 As of this writing, the Ford Home is not open, but the grounds are open to the public. Call 1-313-668-3200 for more information.
To learn more about ticket pricing and membership information click here or call 1-313-982-6001.
Feel free to send me an email with your questions about the Ford Museum, Greenfield Village, Ford Home and to: photographyusa11@gmail.com.
The gallery below has a few more photos  or click here to visit my flicker site to more photos and videos of this amazing museum.