Paul Holzschuher: Charleston, South Carolina Is a Great Place to Learn American History
Image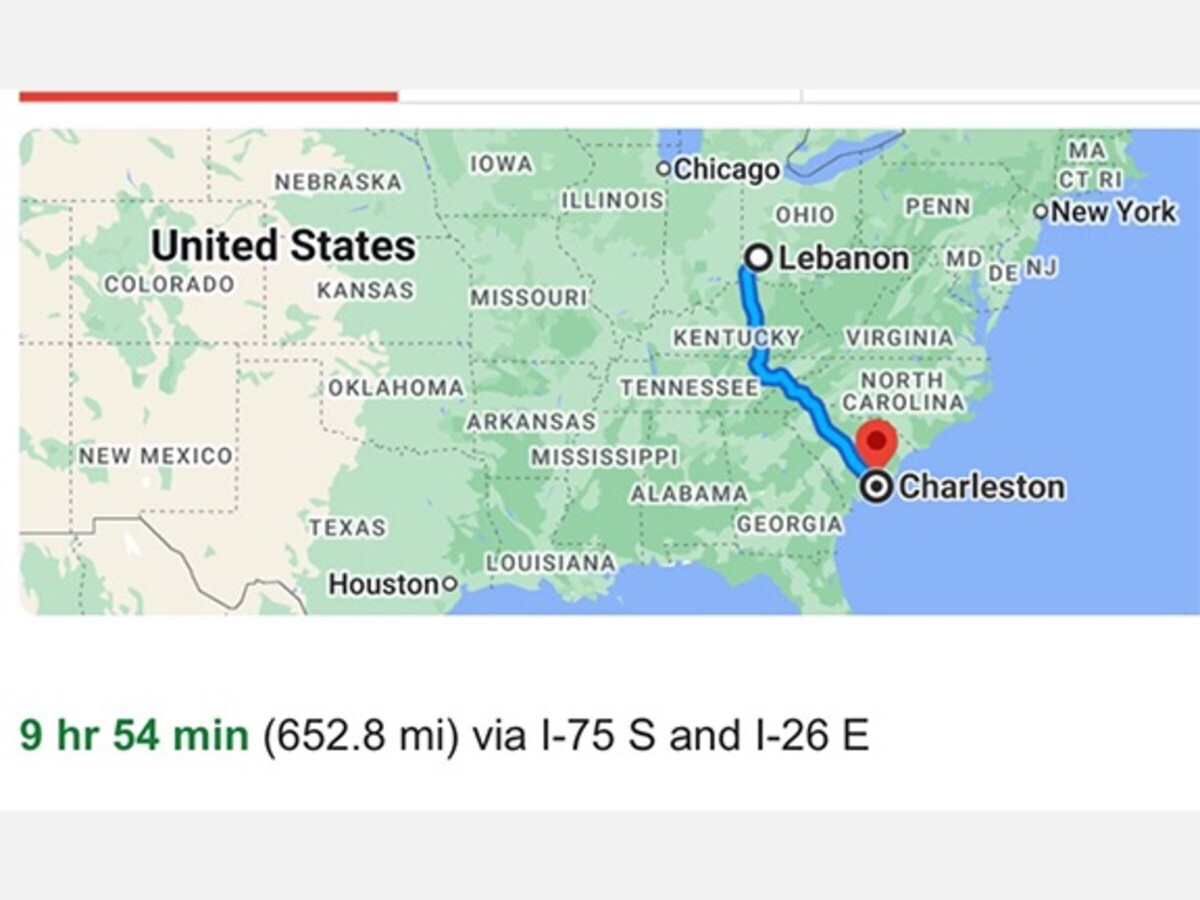 LEBANON, OH -- Looking for a vacation spot that is less than 10-hours away, has tons of history and six ocean beaches in the area? If so, may I suggest Charleston, South Carolina.
Charleston is often over looked by us Warren County folk as a Southern vacation area. Why? I don't know. It has great shopping, great dining, breath taking harbor and ocean views, and when it comes to history... Charleston is number one in my book. 
I've had the pleasure of visiting Charleston many times from 1985 to 2018. And every year, I discovered "new" Charleston places, music, arts and tea. (I will explain about the tea reference later in this article.)
Charleston was founded in 1670 and was originally named "Charles Town" by the British in honor King Charles II. The College of Charleston was founded one hundred years later in 1770. During the summer Marion Square, a green-space in downtown Charleston that spans six and one half acres,  is filled with artist's every day.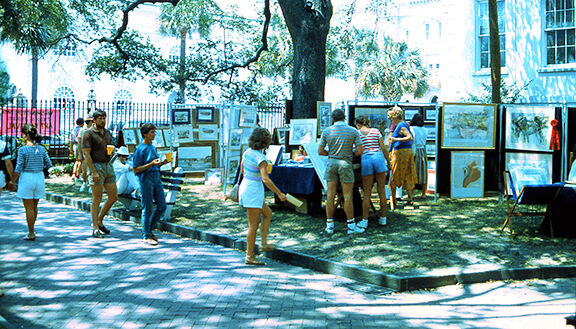 Charleston is a port city for both cargo ships and Cruise Ships. One day, while I was there, I discovered  The Queen Mary had stayed overnight.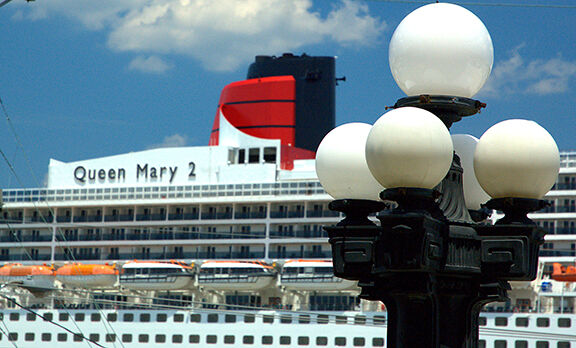 Charleston's Spoleto Festival, named after the Spoleto Italy Music Festival, is the largest two week music and art festival in the USA. Every year for two weeks in late May and early June, every park, stage, hall, and church in Charleston hosts one or more Spoleto events.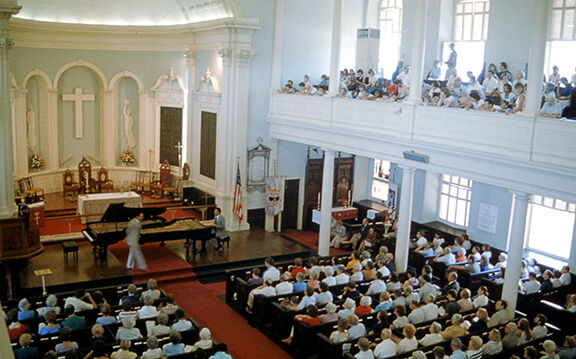 Also during Spoleto weeks, the City of Charleston has a music and arts festival called Piccolo Spoleto. This year Charleston's Spoleto runs from May 27 to June 12. To see the schedule of events click here. 
The Charleston area has many outstanding beaches: (From visit-historic-charelston.com)
Folly Beach: 12 miles away - Overall Most Popular
Sullivan's Island Beach: 9 miles away - Most Charming
Isle of Palms Beach: 17 miles away - Popular with Families
Kiawah Island Beach: 28 miles away - Least Crowded
Seabrook Island Beach: 25 miles away - Gated and Private
Edisto Beach: 45 miles away - Most Pristine BeachHere's my favorite picture at Foley Beach
Charleston is home to the only tea plantation is the USA. The tea plantation offers guided tours of tea fields. While there, check out the tea tasting and tea processing areas.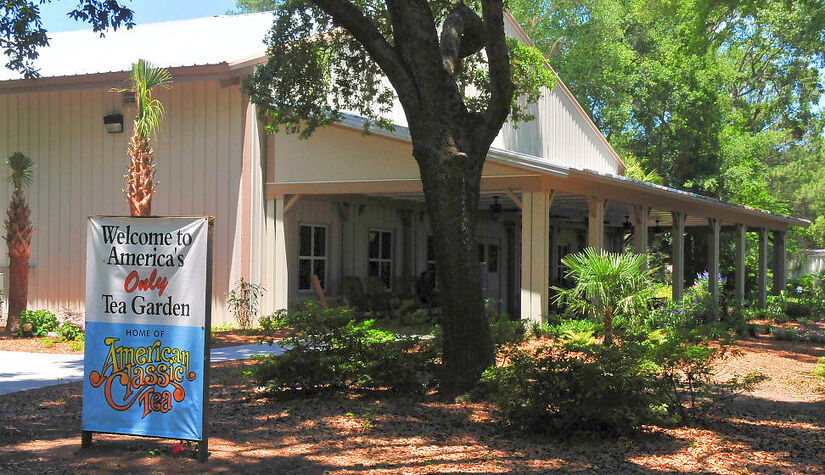 Just 15 miles northwest of Charleston is Middleton Place, an old plantation. Built in several phases during the 18th and 19th centuries, the plantation was the primary residence of several generations of the Middleton family. Many of whom played prominent roles in the colonial and antebellum history of South Carolina. The plantation is home to the oldest landscaped gardens in the United States.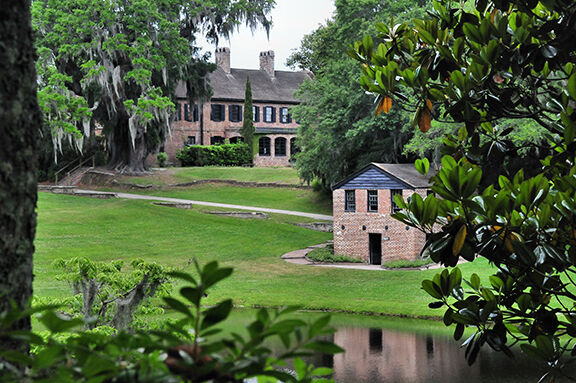 I suggest touring the home and grounds for great photo opts. To view my photos Middleton Place visit my flickr account here.
On the east side of Charleston Harbor is Patriots Point Naval & Maritime Museum. Tours are given of the USS Yorktown Aircraft Carrier, the USS Clagamore Submarine and the USS Laffey Destroyer. It is here where you can get a close-up view of historical aircraft and engage in unique hands-on history lessons. To learn more about the museum click here.
More information about the Charleston area visit the Charleston Visitors Bureau here or call 800-775-0006.