Nature Close to Home: Lebanon's Miller Ecological Park
Image
LEBANON, OH -- Miller Ecological Park is one of the most popular parks in the City of Lebanon. The park originally was about 50 acres of land farmed on Miller Road by generations of the Miller family. Some years ago the city acquired the land and began to oversee the conversion of the property from agriculture to natural habitat.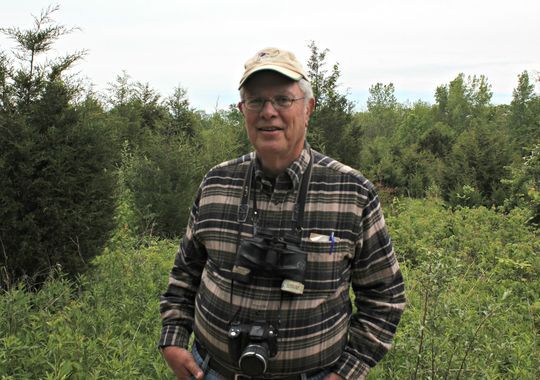 Trails were constructed featuring gravel surfaces making foot travel easy for the ever-growing number of visitors to the park. The park is maintained by the City of Lebanon in conjunction with a board of trustees who oversee budget and finance issues administered through the Warren County Foundation. A separate steering committee comprised of local citizens serves as an advisory council regarding matters such as appropriate habitat enhancements, recommended free nature programs for the public, and evolving infrastructure needs.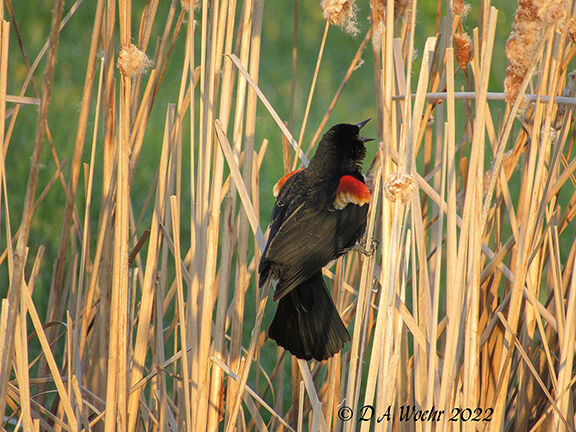 The initial popularity of the park was quite evident as local residents appreciated the quiet atmosphere of a park that offered an escape from the usual commotion of daily living. Miller Park is a place of solitude where one can sort out thoughts while walking the trails enjoying the natural surroundings. The park received such favorable approval from the community that an additional adjoining agricultural property was later purchased bringing the total park area to about 100 acres. 
Although the park features a nature playscape and a sledding hill for children, these do not detract from the overall peaceful aura that permeates the trails and habitat areas. Miller Park is recognized as a passive park rather than an active playfield for such sports as baseball and soccer. Other parks in the city serve those recreational needs quite well.
To date, 159 species of birds and nearly as many wildflowers have been documented in Miller Park. Numerous insects, mammals, reptiles, and amphibians also thrive in their favorite habitat pockets.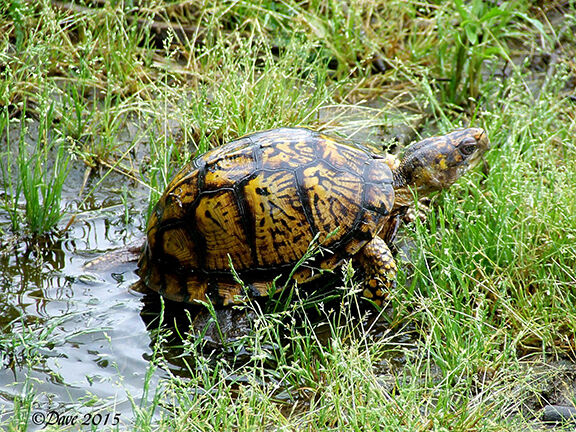 Coming soon to Miller Park will be a new welcome center near the parking lot and rain garden. It will feature indoor restrooms, a picnic shelter, a storage area for volunteer activities, water fountain, and more. It just keeps getting better.
Learn more about Miller Ecological Park at by visiting its website  www.millerecopark.org.