Warren County Cities Observing Memorial Day with Parades or Flag Ceremonies
Image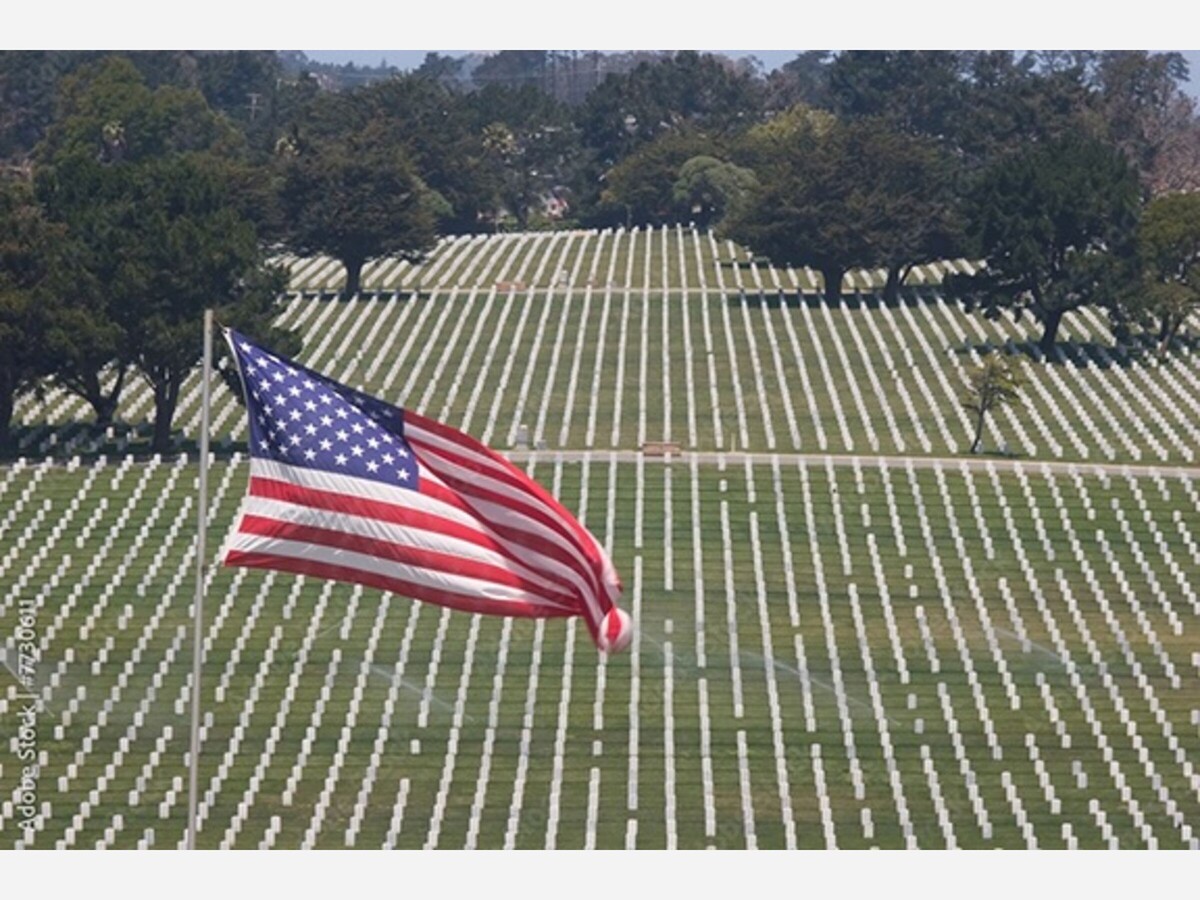 WARREN COUNTY, OH --  Memorial Day was first known as Decoration Day. It got this name from people "decorating" the graves with flowers of those who had been killed in battle during the American Civil War.
After World War I, it began to be called Memorial Day to honor those who had died in all U.S. Wars. In 1971 it became an official Federal Holiday and is observed on the last Monday in May. Throughout the nation, Memorial Day will be observed by religious services, parades, and speeches.
Here in Warren County several cities will be observing Memorial Day with a parade or flag ceremony. These cities are:
FRANKLIN
The City of Franklin will host its traditional Memorial Day Parade on Monday, May 30, 2022 at 10 AM.  The Parade will begin at run along South Main, ending at 3rd and Main where a brief ceremony will conclude the events of the morning.
---
MIDDLETOWN
Flags In has been an annual event at the Middletown Cemetery for more than 25 years. Volunteers place an American Flag on each of the 233 Veterans graves. please come and show your American Pride for this event.
Saturday, May 28, 2022 at 10:00am at the Middletown Cemetery
---
SPRINGBORO
Monday May 30, 2022 at 02:00 pm Historic Springboro | Springboro, OH
The annual Memorial Day Parade in tribute to those who served and sacrificed for our nation steps off at 2 p.m. Monday, May 30 on S. Main Street. A walking parade, with the exception of military vehicles, groups and individuals interested in participating should meet in the area behind River Valley Credit Union adjacent to Florence Drive at 1:30 p.m. and check in with the parade marshal. After the parade, a brief ceremony is set for Wade Field, with complimentary refreshments and picnic fare following.
The event would not happen without the support of the Memorial Day Committee, volunteers, businesses and citizens. The City is pleased to partner with Clearcreek Township to sponsor this commemorative event. For more information, please contact the Memorial Day Committee Chairman, Mayor John Agenbroad, 513-256-4929.
---
LEBANON
The Memorial Day Parade starts at 11 am to 12pm in Downton Lebanon Monday May 30, 2022. The parade will begin on E South Street, travelling west to Broadway. The parade will then travel north on Broadway and turn left onto Silver, making its way to the Lebanon Cemetery.
HAPPY MEMORIAL DAY FROM THE WARRENCOUNTYPOST & THANK YOU ... TO ALL WHO HAVE SERVED AND ARE SERVING.