Cops, Bobbers and Happy Fisherkids
Image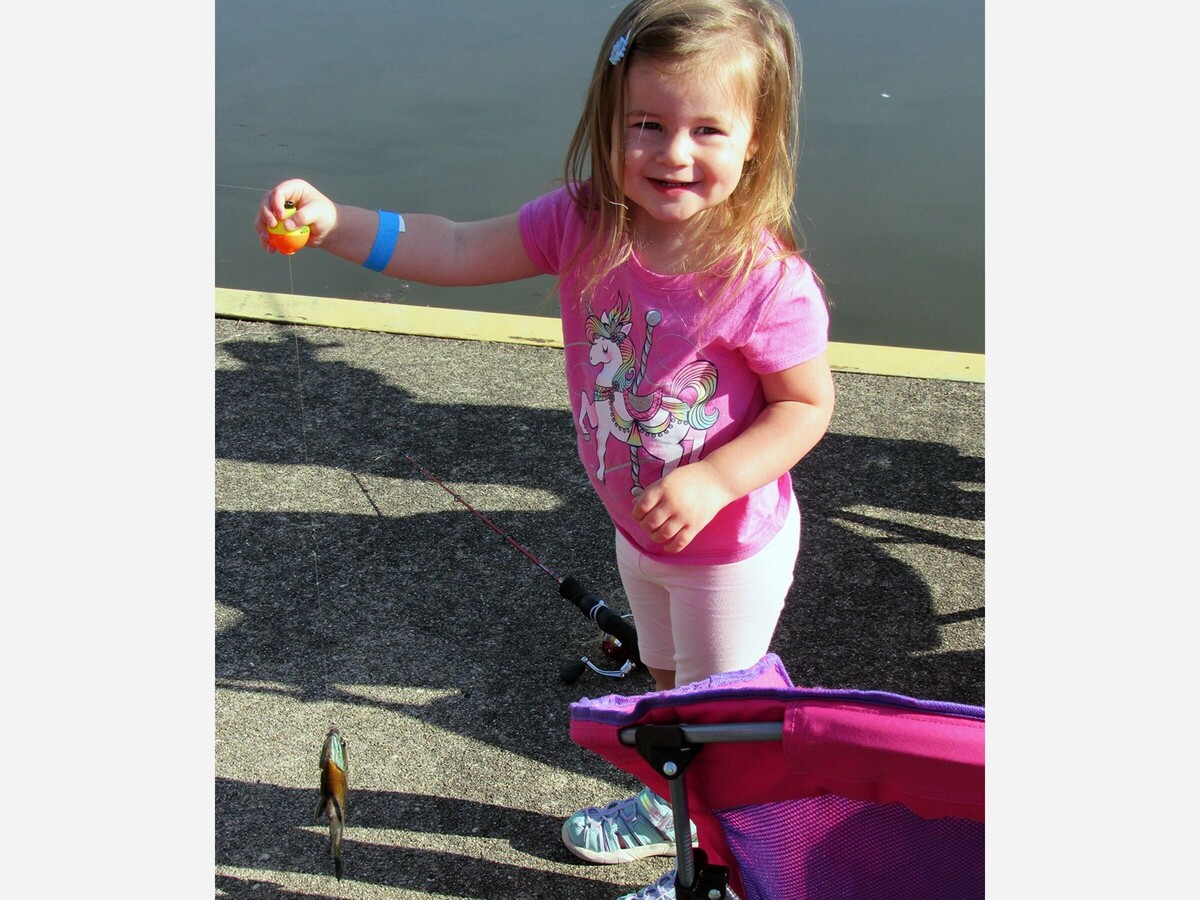 WARREN COUNTY PARK DISTRICT, OH -- It was a beautiful morning for the Cops and Bobbers event in Armco Park last Saturday June 4.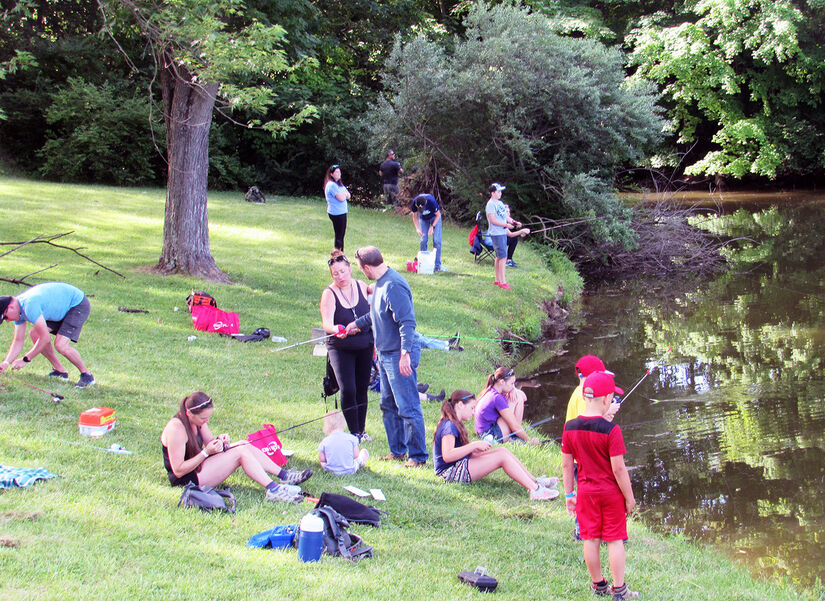 Lots of youngsters landed their first ever fish with the help of their parents and volunteers, who came to support the program.
I didn't hear the final count of the number of registered participants, but I did hear that the program concluded with 400 hot dogs being roasted and served with potato chips at the conclusion of the day's fishing activities.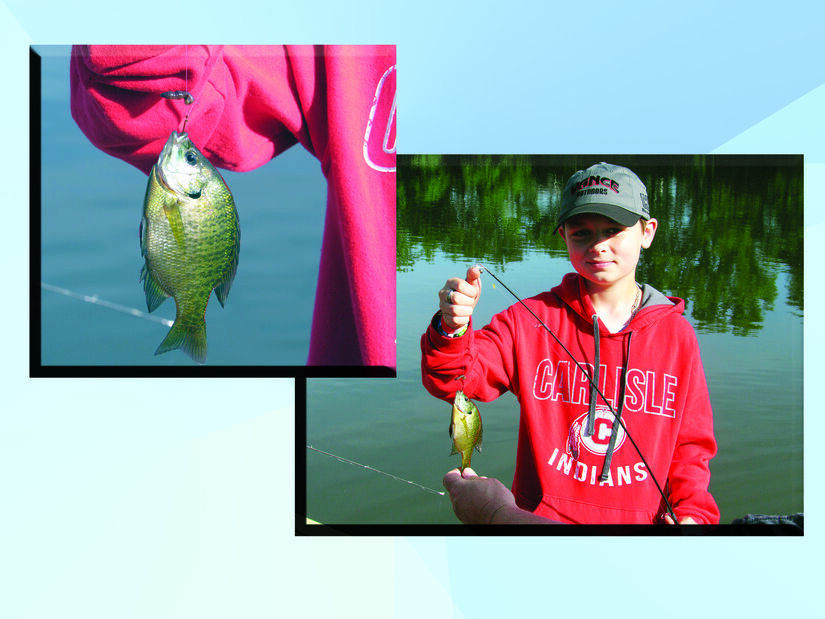 To learn about other programs going on in Warren County Parks visit Friends of Warren County Park District Website.