Travels with Paul: Lot's to see in Louisville, Kentucky
Image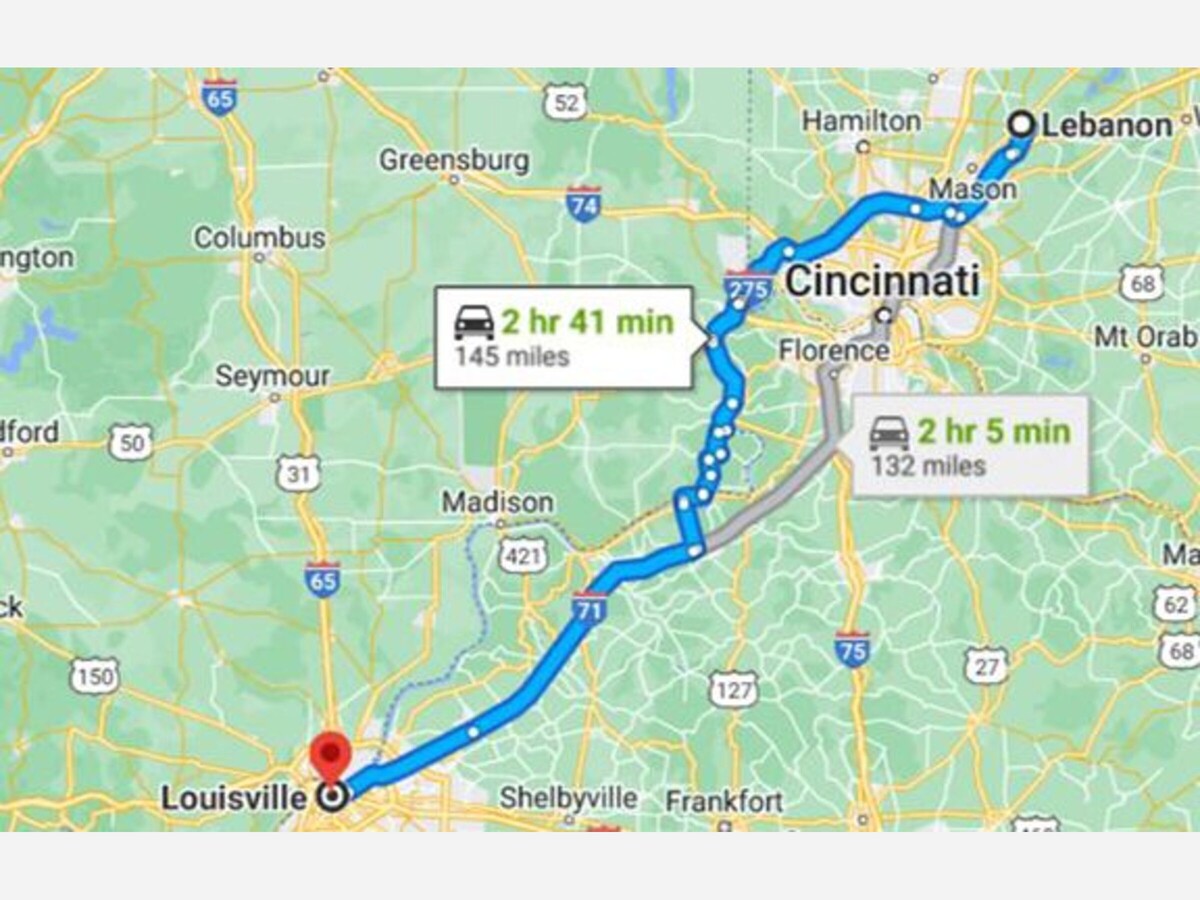 Louisville, Kentucky is about 132 miles away or a 2.5 hour drive from Warren County.
With gas prices soaring over $5 a gallon and some say it may hit $10 before it's all said and done, finding places to visit close to home for summer travels might be a little easier on the pocket book... and Louisville, Kentucky might be the answer. 
While Louisville is known for its baseball museum and Church Hill Downs, did you know it is home to the American Braille Printing House and Braille Museum?
Founded in 1858, the American Printing House for the Blind is a company like no other. They are the world's largest creator of Braille and educational aids for the blind.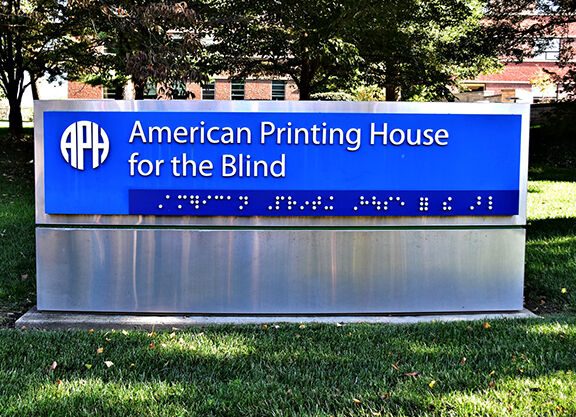 You can watch the Braille being made, step-by-step, as you tour the facility. During your FREE visit, you will:
Write your own name in Braille
See books printed on century-old Braille presses and modern digital versions
Explore the efforts of generations of blind and visually impaired students, teachers, and inventors to overcome obstacles to learning. 
Handle Braille books, tactile maps, and globes.
Tour a working recording studio where "Talking Books" are made. 
Located on historic Frankfort Avenue, the American Printing House for the Blind is within easy walking distance of charming shops and restaurants.
Take a self-guided tour of the award-winning Museum of the American Printing House for the Blind including objects from the AFB Helen Keller Archive. No need to make a reservation. Call 800-223-1839 for factory tour and museum times. Located at 1839 Frankfort Avenue Louisville KY 40206 visit American Printing House Website. And, to see more of my photos visit HERE.
While you are in Louisville another great place to visit is the Louisville Slugger Baseball Bat Factory and Museum.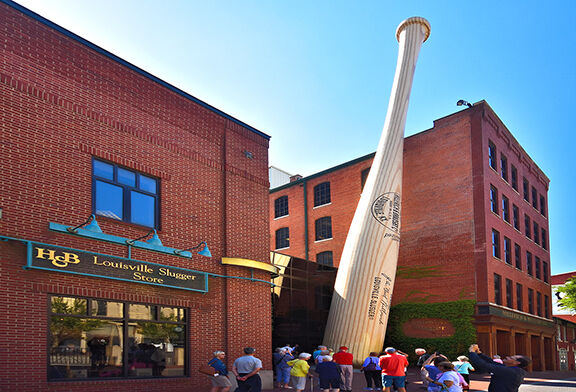 Louisville Slugger Baseball Bat Factory is where all professional baseball bats are made. They also make wood baseball bats for non-professional ball teams. You will find a variety of options from daily factory tours to Bat history and much more.
Advance tickets are highly encouraged. Timed tickets can be purchased here. Or, call for 877-775-8443, option 5 for Museum times and tickets. Admission includes a FREE Souvenir Mini Bat after the factory tour. Masks are encouraged, but not required for guests.
 Located at 800 West Main Street, Louisville, KY 4020. The hours of operation are:  
Mon-Sat 9am to 5pm
Sunday 10am to 4pm
For more information on the museum and baseball bat history visit The Museum's Website. My photos of the Bat Factory and Museum are: HERE
Next on your list of things to do and see while in Louisville is Louisville's Church Hill Downs.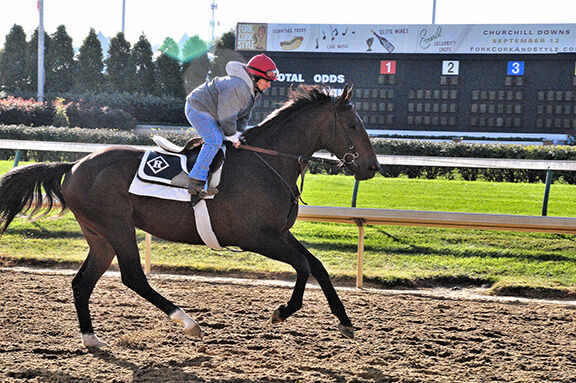 Churchill Downs located at 704 Central Ave, Louisville, KY 40208 offers excellent tours and the Derby Museum tour displays the history, hospitality, and pride of the Kentucky Derby while  The Grandstand Tour includes where the "high rollers" placed their bets.  All tour information and tickets are shown HERE  Or call 502-637-1111. My Church Hill Downs photos are HERE
Feel free to email me at: photographyusa11@gmail.com with questions about Louisville places.