Free Tech Tuesdays Have Begun
Image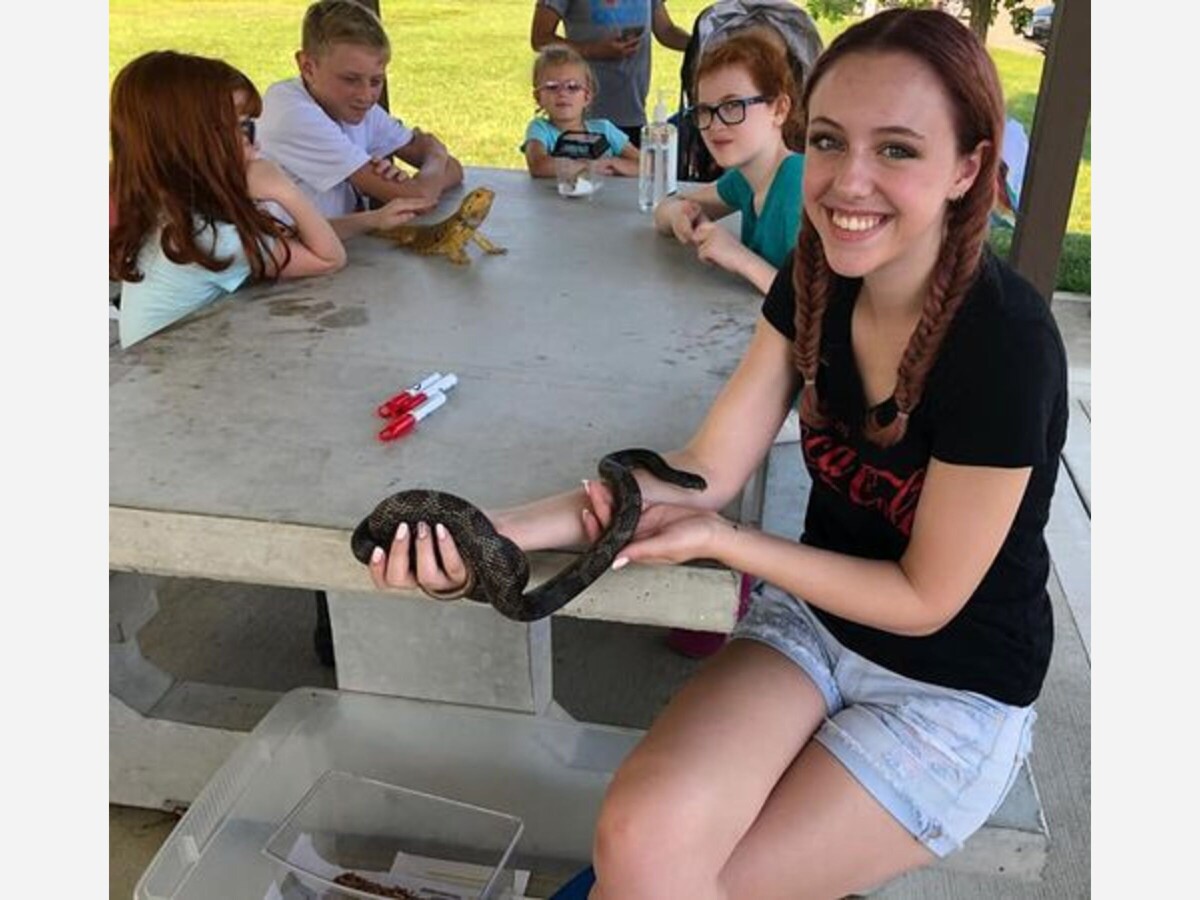 WARREN COUNTY PARK DISTRICT, OH -- Warren County Park District's Tech-Free Tuesday program had a great start as Ohio Division of Wildlife animal ambassadors came to Landen-Deerfield Park to help kick off the 2022 park progam.
This is a FREE community nature program that's fun for all ages. Each week the program will have a new nature-based theme with different activities, crafts, etc. No RSVP or pre-signups are required, but a responsible guardian must remain with children at all times and participants are asked to sign in.
The program is ran by Warren County Park District's Ohio Naturalist Shannon Russell Pennington, who explained that each week not only does the theme change, but so does its location.
The first Free Tech Tuesday of 2022 was held in the more southern part of the county at Landen-Deerfield Park in Maineville where the participants learned about reptiles and amphibians.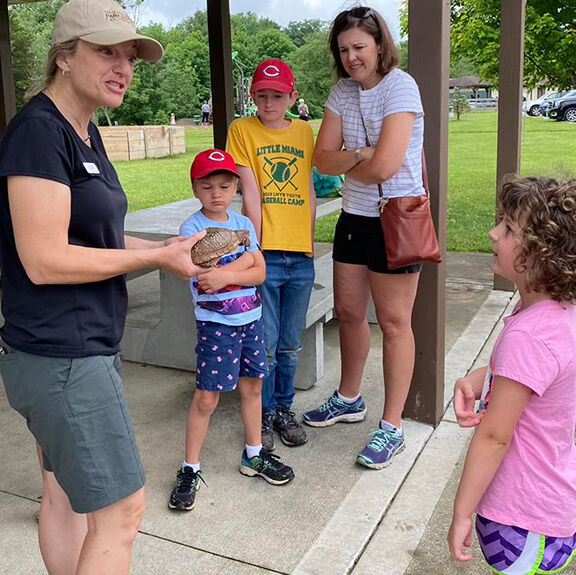 This week's event (June 14) will  move up north to Armco Park located off state rt. 741 in between Springboro and Lebanon in Turtlecreek Township and participants will get to learn about insects.
The schedule for the summer is:
June 14 - Armco Park — Insects
June 21 - Landen-Deerfield Park — Fossils
June 28 - Armco Park — Rabbits
July 5 - Landen-Deerfield Park — Creeking
July 12 - Armco Park — Fun in the Sun
July 19 - Landen-Deerfield Park — Wild About Water
July 26 - Armco Park — Wildlife Officer & K-9
August 2 - Landen-Deerfield Park — All About Birds
August 9 - Armco Park — Fishing
August 16 - Landen-Deerfield Park — Butterflies
August 23 - Armco Park — Soil Sleuths
It's ran as an "open house" style program meaning, participants can come at any time from 10am-noon and explore at their own pace and are encouraged to stick around and explore the park when they are finished.
To help enjoy the outdoors and get "unplugged" Pennington suggest participants bring a picnic lunch, look for birds, play on the swings, go fishing, or take a stroll through the woods.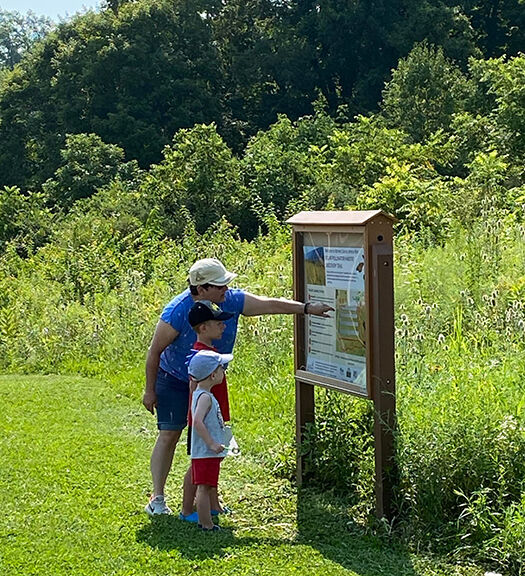 To see more photos and learn more about this program or other fun programs being offered by the park district this summer visit their Facebook page or Friends of Warren County Park District for more information.
The program will run rain or shine, but it will be cancelled if there is thunder or lightning. Please watch the Facebook page for updates. Pictures courtesy of Friends of Warren County Park District.