National Wreaths Across America Day Ceremony To Be Held At The Maineville Cemetery.
Image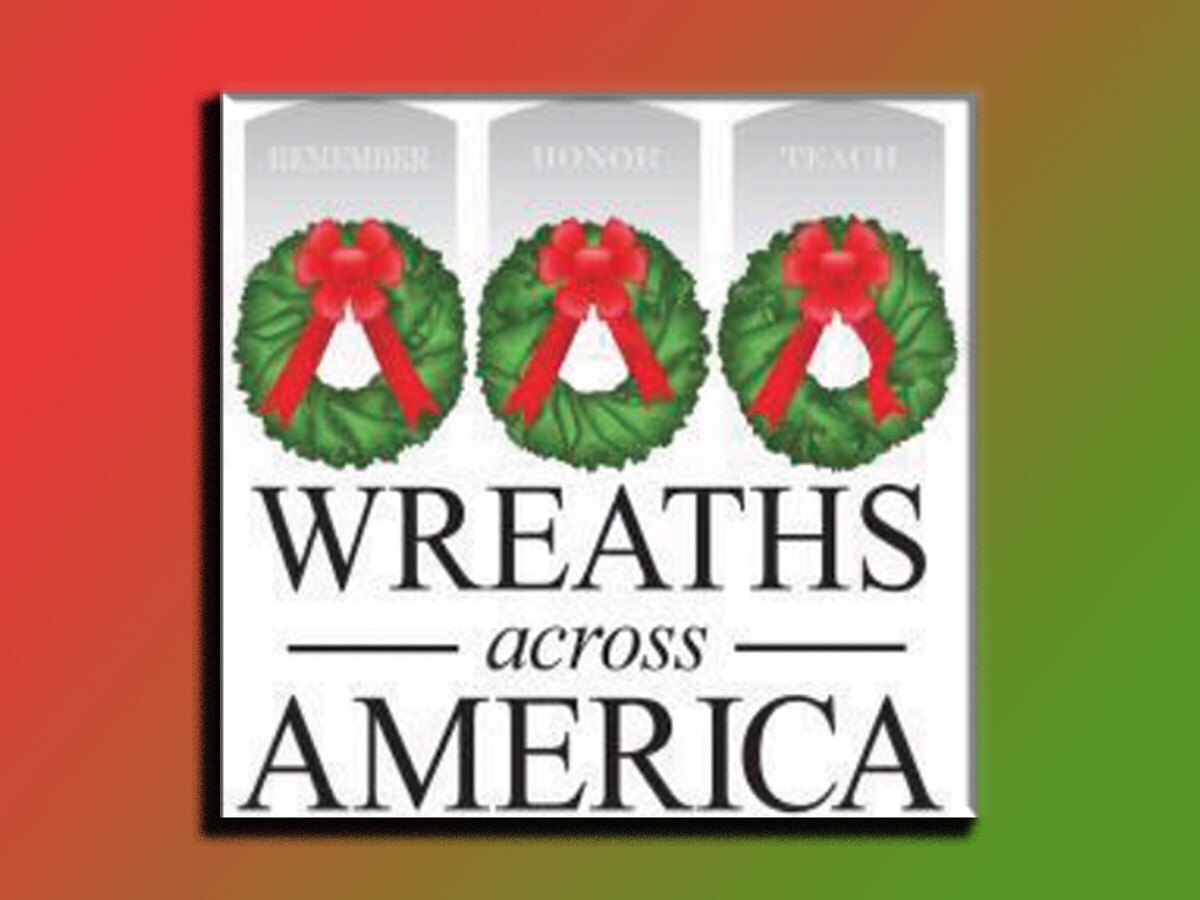 MAINEVILLE, OH --  This is the third year that the Civil Air Patrol and Hamilton Township will participate in Wreaths Across America, the national program whose mission is to Remember the fallen, Honor those who served, and Teach the next generation the value of freedom. 
The goal for the Civil Air Patrol and Hamilton Township is to support efforts that help unify our community and celebrate our freedom by thanking the 437 veterans laid to rest at the three Hamilton Township cemeteries with the placement of a live, balsam veteran's wreath this December 16th. 
The Civil Air Patrol – Lt Col Jerome P. Ashman Composite Squadron 145, located in Maineville, OH and Hamilton Township have chosen to support Wreaths Across America. While the Wreaths Across America ceremony will occur at the Maineville Cemetery at noon on Dec., 16, wreaths will be taken to the other two Hamilton Twp. cemeteries to place on veterans graves.
The three cemeteries that will be visited on Dec., 16, 2023 are: 
MAINEVILLE CEMETERY (ceremony – 12/16 @ noon)
476 E. Foster-Maineville Rd Maineville, OH 45039
MURDOCK CEMETERY 
10200 Murdock-Goshen Rd Loveland, OH 45140
HOPKINSVILLE CEMETERY 
131 W. Route 22/3 Maineville, OH 45039
"Please join us for a ceremony and the wreath laying that will begin at noon at the Maineville Cemetery," said  Capt. Angelika Farina, CAP.
While Wreaths Across America Day is a free, non-political, community event open to all people, those interested in volunteering for Wreaths Across America by sponsoring a wreath to support the Civil Air Patrol are invited to go to the Civil Air Patrol at www.wreathsacrossamerica.org to learn more. For every wreath sponsored ($17) you will be supporting our mission and your local Civil Air Patrol unit who receives $5 back which is used to support Civil Air Patrol cadet activities and scholarships.
---
---
About Wreaths Across America
Wreaths Across America is a 501(c)(3) nonprofit organization founded to continue and expand the annual wreath-laying ceremony at Arlington National Cemetery begun by Maine businessman Morrill Worcester in 1992. The organization's mission – Remember, Honor, Teach – is carried out in part each year by coordinating wreath-laying ceremonies in December at Arlington, as well as at more than 3,700 additional locations in all 50 states and beyond.
More News from Maineville