Time To Clean Out the Closets and Help Raise Money for Some Rescue Dogs
Image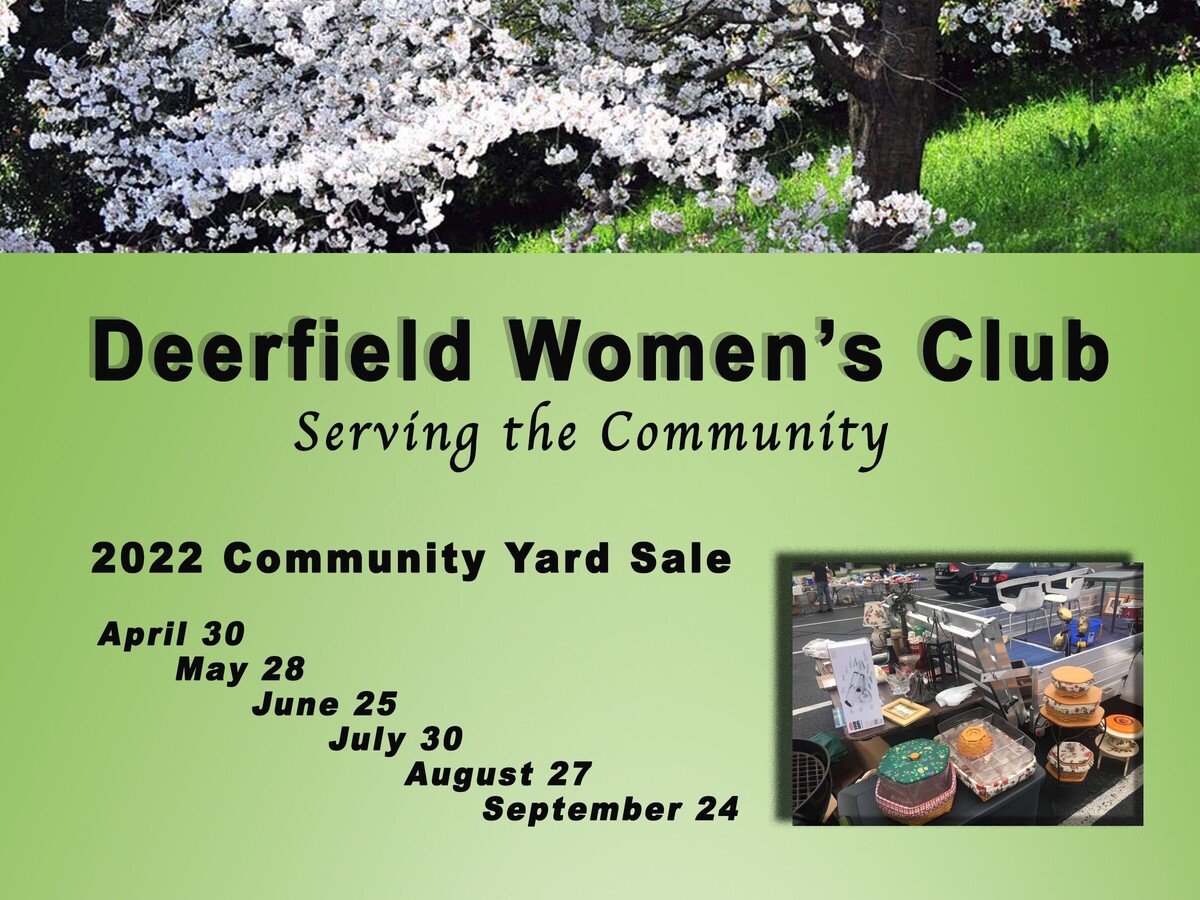 MAINVILLE, OH -- For over 25 years, a group of Deerfield Township women have been working together to find ways to raise money and serve their community... and what a better way than a large community yard sale. And not just once a year, but six times a year. 
Starting in April and running through September, the last Saturday of each of these months, the Deerfield Women's Club hosts a community yard sale in the parking lot of JF Burns Elementary.
"It was originally called a Carboot sale... sell your junk from your trunk, but we changed the name about 10 years ago because people in the United States didn't know what a Carboot was," explained the club's publicist Shelley Tobin.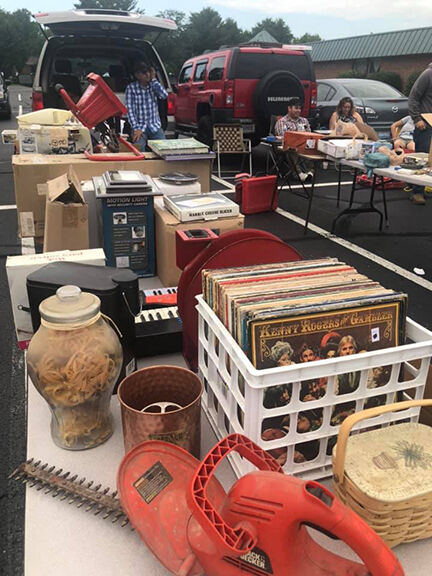 The way the Deerfield Women's Club raises money is by charging the sellers $15 for a parking spot. The money raised then goes toward the club's designated charity.
"We give the money to a charity that we pick at the beginning of the year. We have donated to the Humane Association of Warren County, Buckeye Search and Rescue Dogs, Women's Shelter and Building Blocks for Kids, and the Medicaid residents at Mason Health Care Center just to name a few," Tobin noted.
"This year our charity is the Buckeye Search And Rescue Dogs (www.buckeyesardogs.org). They are a great organization and really need donations," Tobin explained.
While the sellers are charged, the buyers are free to come in and shop. And, the sellers get to keep all the money they make from their sales.
It's a win for the club, a win for the seller and a win for the buyer, especially when they find that special item for which they may be looking.
People do not have to register to come out and sell. According to the Deerfield Women's Club Website, sellers can just show up that morning and get a place to park and sell. And, they can sell out of their car, or they can bring tables to set their items out on. 
While the yard sale does not start until 9 am, sellers are encouraged to come as early as 8 am to set up. The sale is open from 9am to 1pm.
This year the Deerfield Women's Club Community Yard Sale dates are: April 30, May 28, June 25, July 30, August 27, and September 24. It's important to note that all events EXCEPT APRIL 30 will be at JF Burns Elementary located at 8471 Columbia Rd, Maineville, 45039.
The April 30 Yard Sale will be 1/2 mile down the road at Columbia Intermediate School located at 8263 Columbia Rd., Maineville, 45039.
For questions or in need of more information visit the website or call Shelley at 513-489-0900 or email deerfieldwomensclub@yahoo.com with questions you may have.