High School Varsity Game Scores Week of Sept 12, 2022
Image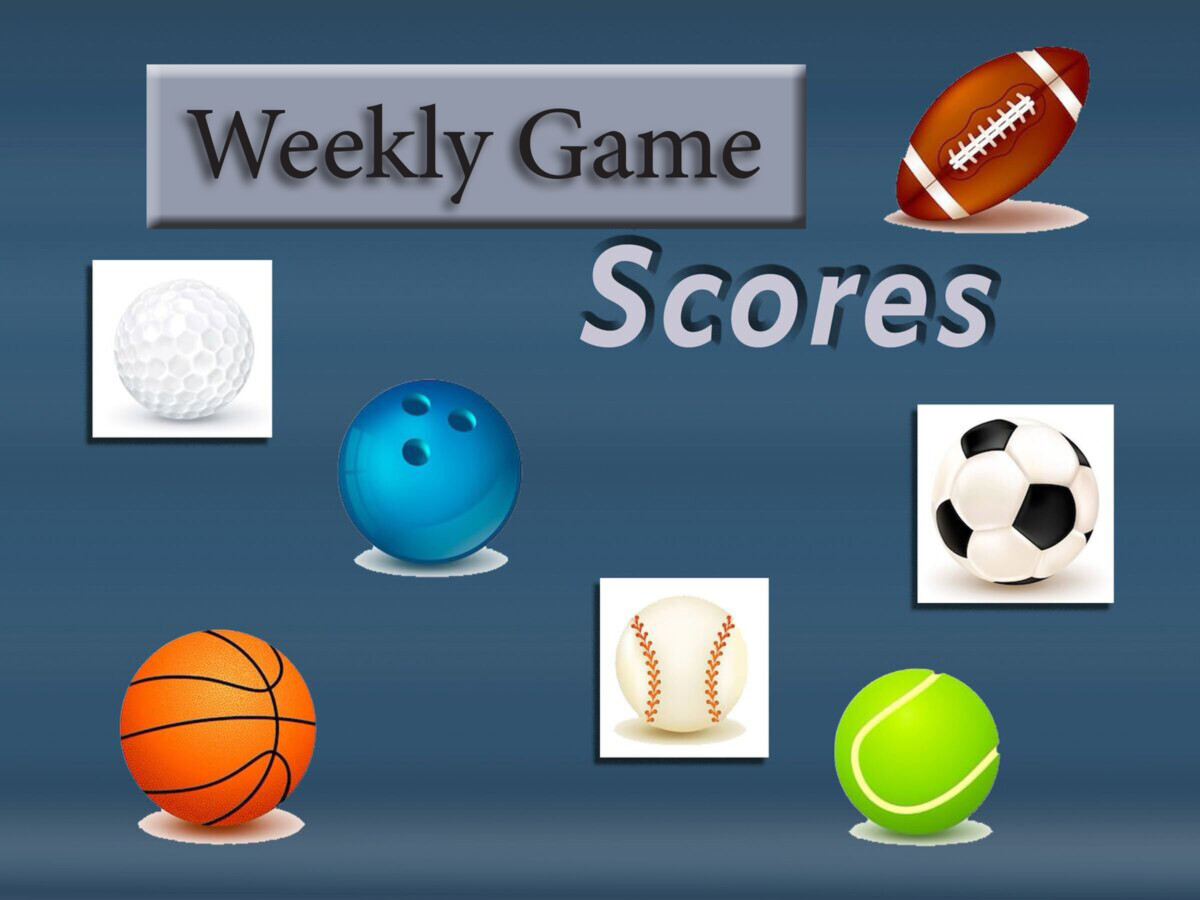 WARREN COUNTY, OH -- Scores we were able to gather from Sept 12 through Sept 15 by the help of  ScoreStream.

Springfield stops Xenia in snug affair 2-1
The margin for error was so small it only piqued the anxiety, but Springfield didn't mind, dispatching Xenia 2-1 in an Ohio boys soccer matchup.
Springfield stormed in front of Xenia 2-1 to begin the second half.
The scoreboard was in hibernation in the second half, with neither team scoring.
---
Halt: Mason pushes the mute button on West Chester Lakota West's offense 2-0
Mason's version of rock-solid defense completely stymied West Chester Lakota West 2-0 at West Chester Lakota West High on September 15 in Ohio boys high school soccer action.
---
Absolutely nothing: Bishop Fenwick drops a goose egg on West Carrollton 3-0
No goals allowed and no problems permitted for Franklin Bishop Fenwick as it controlled Dayton West Carrollton's offense 3-0 in a sterling defensive showcase for an Ohio boys soccer victory on September 15.
---
Mason locks up tie with West Chester Lakota West 0-0
Neither Mason nor West Chester Lakota West could do enough to gain an advantage in this 0-0 draw in Ohio girls soccer action on September 15.
---
Point of emphasis: Springboro posts stop sign on Miamisburg's offense 3-0
It was a quiet night for the scoreboard operators on one side, where the digit never moved in Springboro's 3-0 blanking of Miamisburg at Miamisburg High on September 15 in Ohio girls high school volleyball action.
---
Gooseggs: Springboro hands Huber Heights Wayne a shutout
Springboro corralled Huber Heights Wayne's offense and never let go to fuel an 8-0 victory in Ohio boys soccer on September 13.
In recent action on September 8, Springboro faced off against Liberty Township Lakota East 
---
Centerville busts Springboro
Sure, Da Vinci could've painted Mona Lisa's smile a bit brighter. But why tamper with near-perfection? The same could be said with Dayton Centerville's performance in a 3-1 destruction of Springboro on September 13 in Ohio girls high school volleyball.
Last season, Dayton Centerville and Springboro squared off with October 7, 2021 at Springboro High School last season. Click here for a recap
---
Loveland claims close encounter of the winning kind over Cincinnati Walnut Hills 2-1
Loveland fans held their breath in an uneasy 2-1 victory over Cincinnati Walnut Hills in an Ohio girls soccer matchup on September 13.
Both teams were shutout in the first half.
The Tigers held on with a 2-1 scoring edge in the final half.
You're reading a news brief powered by the Warren County Post and ScoreStream, the world leader in fan-driven sports results and conversation. To see more game results from your favorite team, download the ScoreStream app and join over 10 million users nationwide who share the scores of their favorite teams with one another in real-time.
Make continuing coverage of our community possible by subscribing to the Warren County Post for as little as $5 per month.
More News from Mason