One More Chance to Capture That Special Furry Family Moment
Image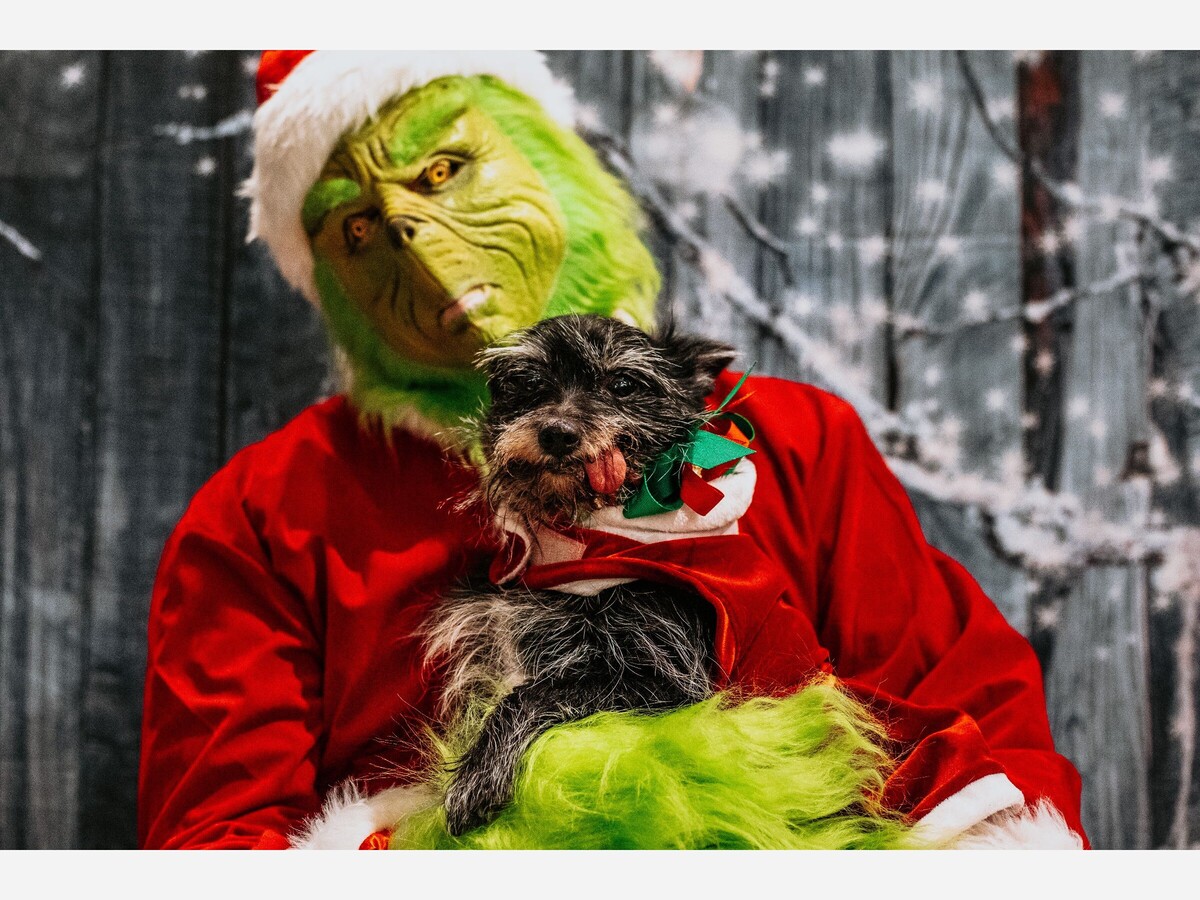 MASON, OH -- Santa, The Grinch, and the HART volunteers enjoyed the photo shoots last weekend.
"We are looking forward to seeing everyone who couldn't make last weekend, this Saturday," said HART volunteer Brenda Porter.
HART (Homeless Animal Rescue Team) is offering a free photo shoot this Saturday, December 17 at two different Hollywood Feed locations:

Pets stopping in for photos will receive toys and treats, and their families will have a chance to win one of two gift baskets that will be given away.
"There is no cost for the photos, however, a donation to HART will be greatly appreciated," Porter said.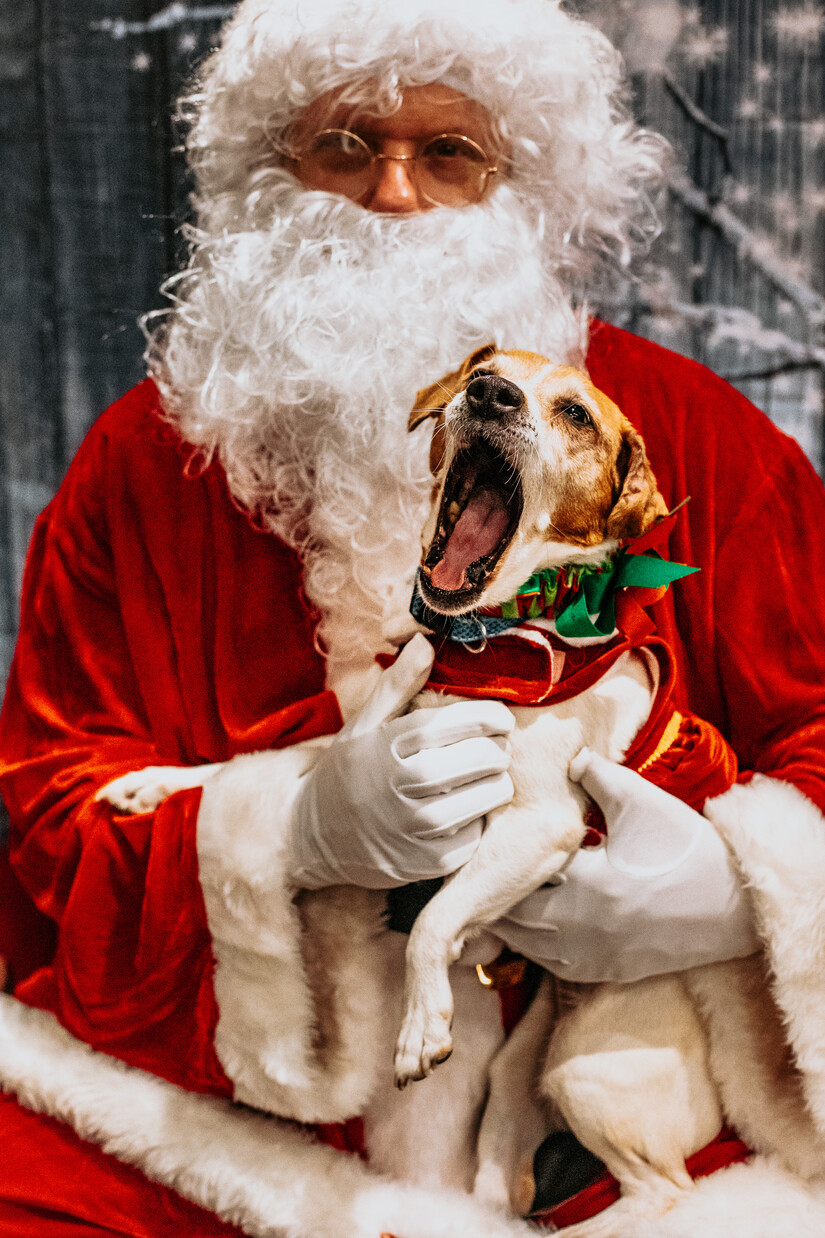 To learn more about HART visit their website here.