Free Shredding Event Sponsored by Retire Right Wealth Management
Image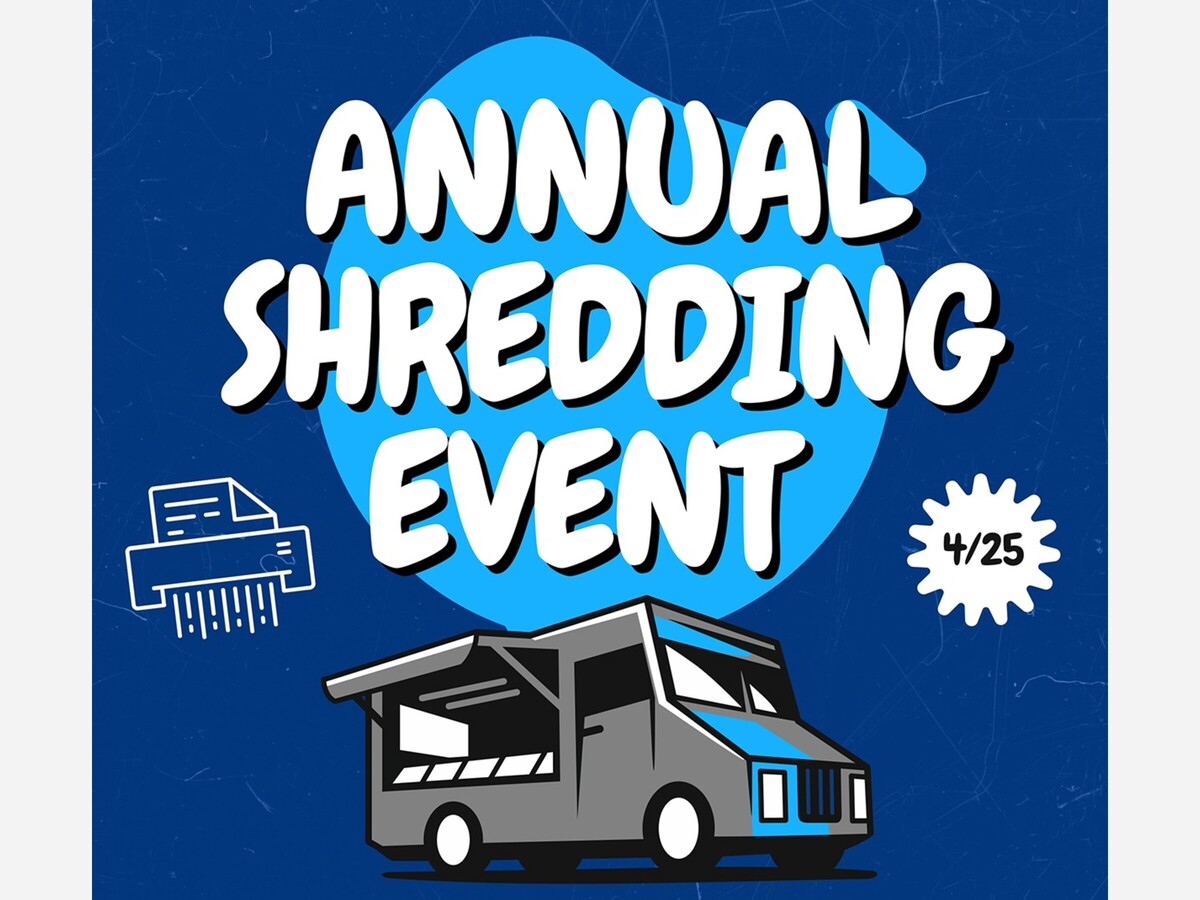 MASON, OH -- Retire Right Wealth Management is helping people protect their personal information by offering a FREE shredding event on Tuesday April 25th from 2:30PM to 4:30PM.
"Documents left around the home or office can easily be stolen or copied and used for crime or theft. Therefore, it's essential for individuals and businesses to properly shred documents," said Lexi Melser of Retire Right Wealth Management. 
Mesler  explained they are offering this service to help people ... "protect their personal information and clear out their tax documents and clutter by attending our FREE annual paper shredding event."
The shredding truck will be in the parking lot outside of Retire Right Wealth Management's office located inside of Long Cove Point at 5506 Irwin Simpson Road in Mason from 2:30PM to 4:30PM.
"Please bring your papers in boxes or plastic totes and not plastic bags if possible. Team Members will be available to assist with unloading any heavy boxes.," Melser added.
This event is FREE and open to the public. For more information call at 513-722-9222 or email rrwmgroup@gmail.com.
More News from Mason