Mathews Secures $22.5M for Western and Southern Open
Image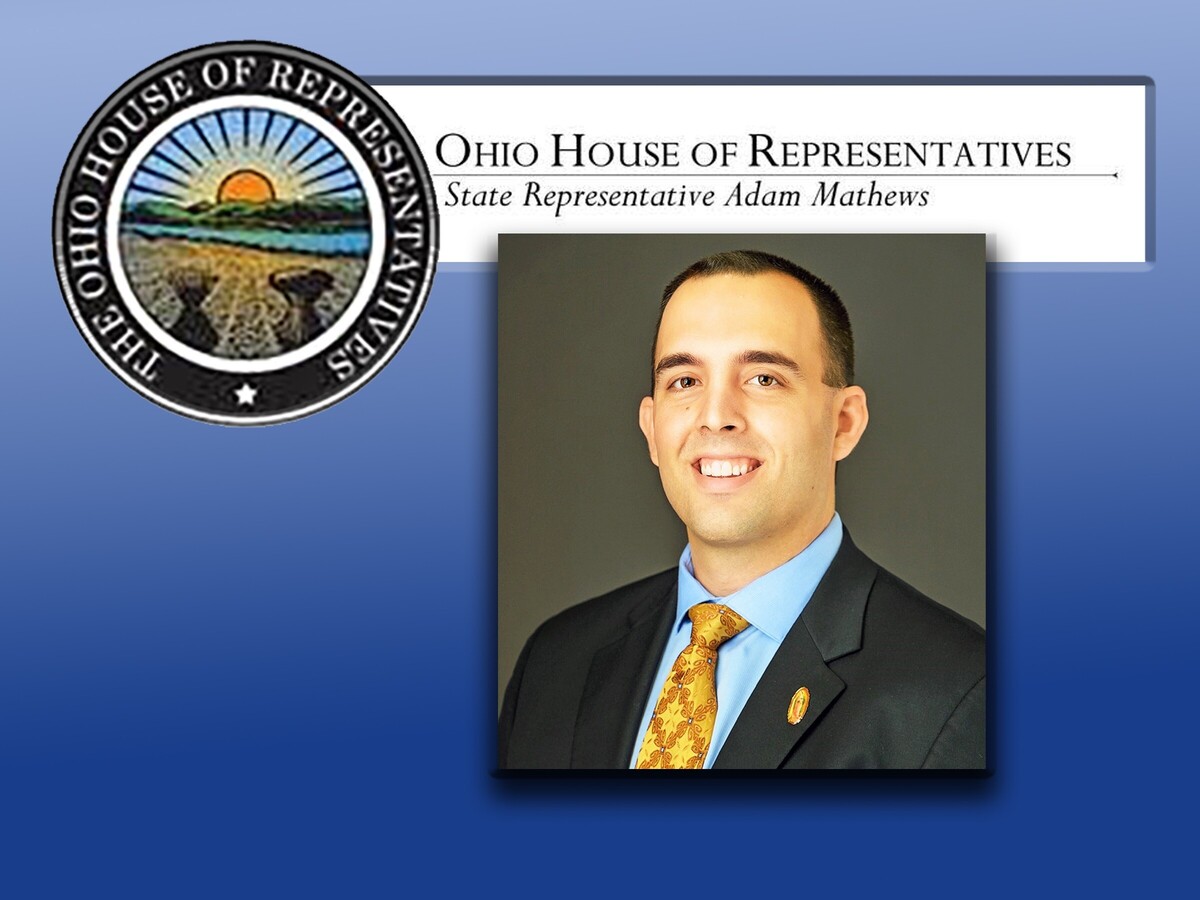 COLUMBUS, OH – State Representatives Adam Mathews (R-Lebanon) worked to secure $22.5M in the finalized version of the two-year state budget, which was approved by the General Assembly and signed into law.
Mathews championed the funding proposal in the original House version of the budget.
"This tournament is such a critical part of the community here in Mason and around the region," Mathews said. "I have grown up in the shadow of the Western & Southern Open, and I am grateful our hard work paid off to support keeping it here. I appreciate everyone's involvement in making this a top priority."
The tournament brings in over 180,000 visitors from all 50 states and $80 million to the local area every year. The ATP plans to expand the tournament to a two-week event, envisioning a $150M+ economic impact.
"The tournament's impact is tremendous for our entire state, and this investment will help expand on that and its growth moving forward," Mathews said.
With the funding included in the state budget, it was approved as it was signed into law by the governor on July 4.
More News from Mason