Meet Business Owner, Published Author, and Founder of Warren County Community Foundation Dan Cunningham
Image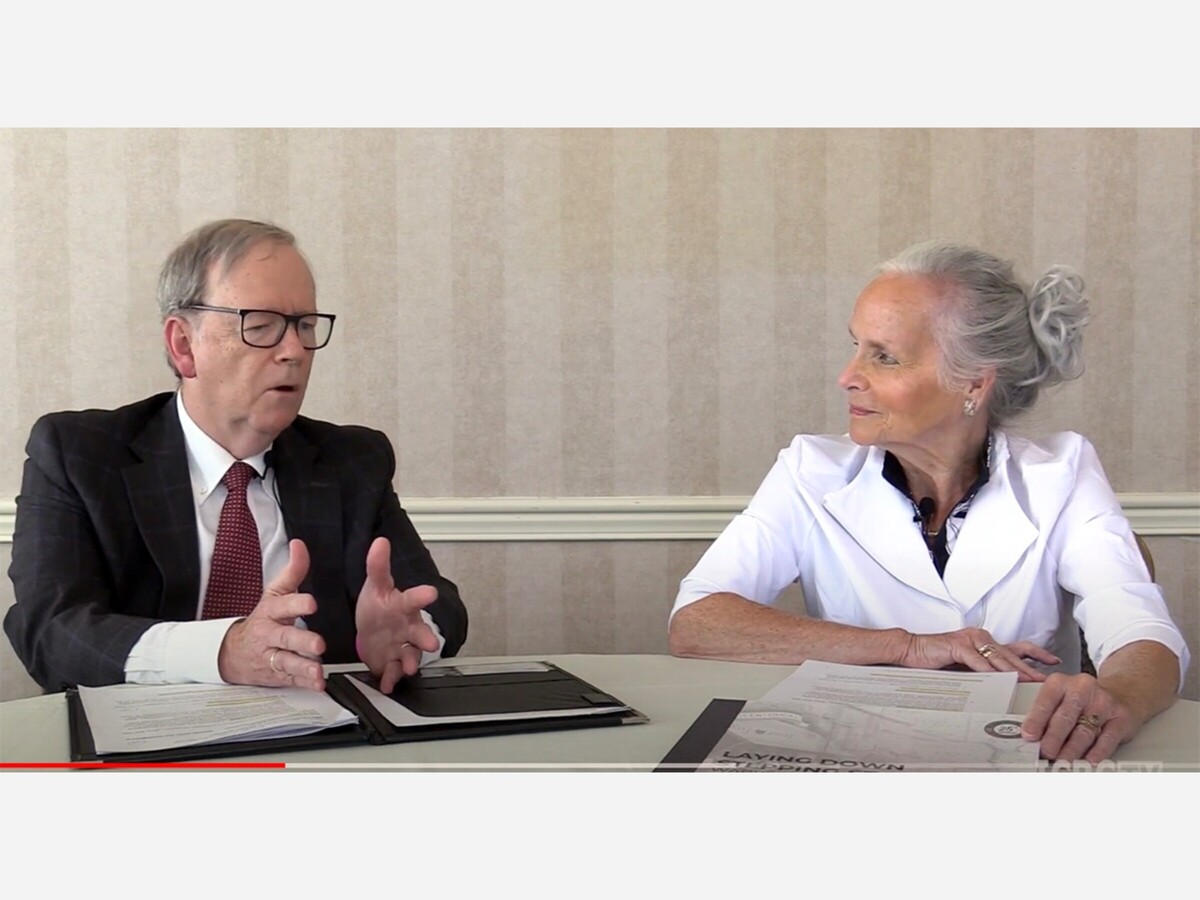 MASON, OH -- This month Feelin' Good host Shelly Abrams takes the viewers to Mason's Manor House. Here, she interviews Warren County Community Foundation founder Dan Cunningham who is at the Manor House to attend the foundation's 25th anniversary celebration. 
In the interview Cunningham shares how thoughts, written down on a napkin at Perkins Restaurant over 25 years ago, has grown into foundation with over $21 million in assets. 
For the foundations 25th anniversary, Cunningham wrote a book titled Laying Down Stepping Stones, which was recently published by the Warren County Community Foundation.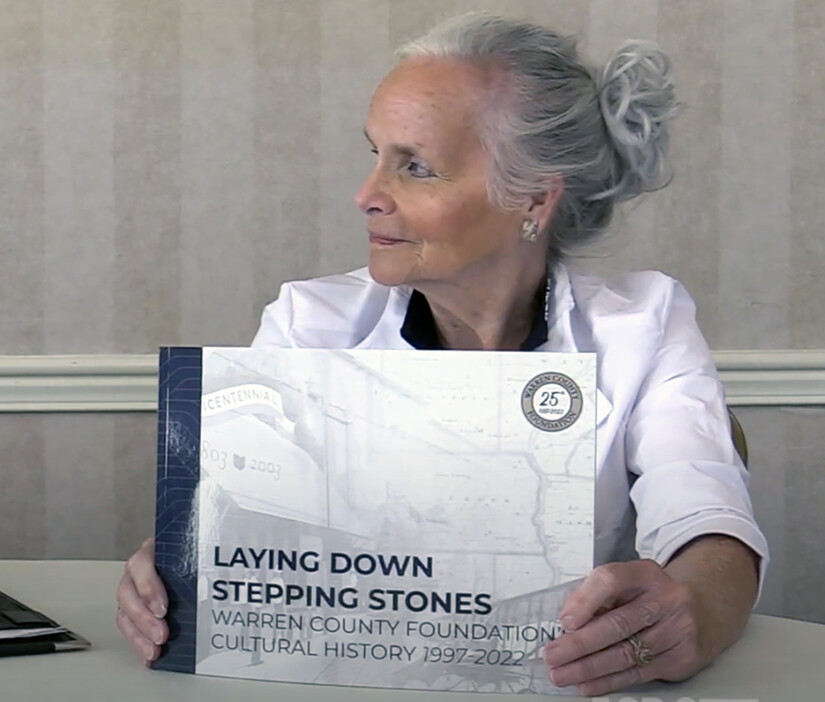 Cunningham explains that "the book is called the cultural history of Warren County... it starts in 14,000 BC and goes up until today. We talk about Fort Ancient and all the culture that was there and how they impact us today."
Along with talking to Cunningham, Abrams also interviews Bill Thorton and Arla Tannehill facilitators for Leadership Warren County, a non-profit that the foundation often works with and President and CEO of the foundation Tom Sedden.
To learn more about the Warren County Community Foundation and how to order Laying Down Stepping Stones, watch the Feelin' Good show linked below.
More News from Mason