Olaf Felske Appointed CEO Of Mason Based Company Haag-Streit USA
Image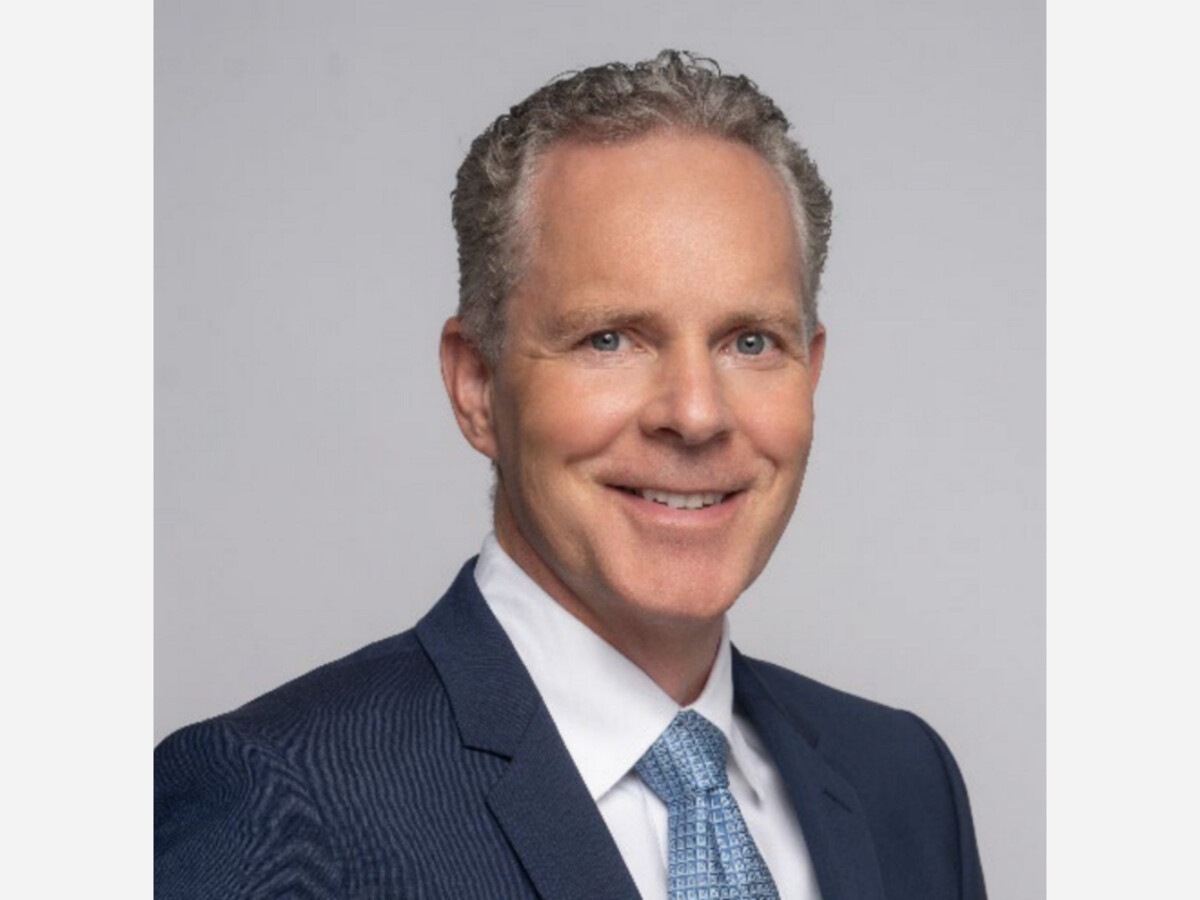 MASON, OH -- Haag-Streit Group has appointed Olaf Felske as the new CEO for Haag-Streit USA, the leading US manufacturer of ophthalmic and ENT exam furniture and distributor of gold-standard ophthalmic diagnostic devices, surgical microscopes, and virtual reality-based medical simulators. 
Felske will begin his new role immediately and will report to Thomas Bernhard, Haag-Streit Group CEO. Jeff Sieve, previously CEO and President, will now solely focus on the role of President, highlighting his ongoing and integral role within Haag Streit USA.
Felske is a seasoned healthcare industry executive and a trusted strategic advisor, boasting two decades of experience in enhancing stakeholder value and fostering profitable growth. Over the past decade he advanced in leadership roles at Medtronic, acquiring extensive expertise in both organic and inorganic growth.
Felske is a globally-experienced leader with a strong track record of successful business development and change management within multiple industries. He has a passion for creating collaborative, high-performing teams built upon a culture of integrity and innovation.
"We are looking forward to the valuable contributions that Olaf will bring to the Haag-Streit team in the United States," said Thomas Bernhard, CEO of the Haag-Streit Group. "His extensive experience will be instrumental in building upon our current successes and driving our growth targets."
More News from Mason