Western & Southern Is Staying in Mason
Image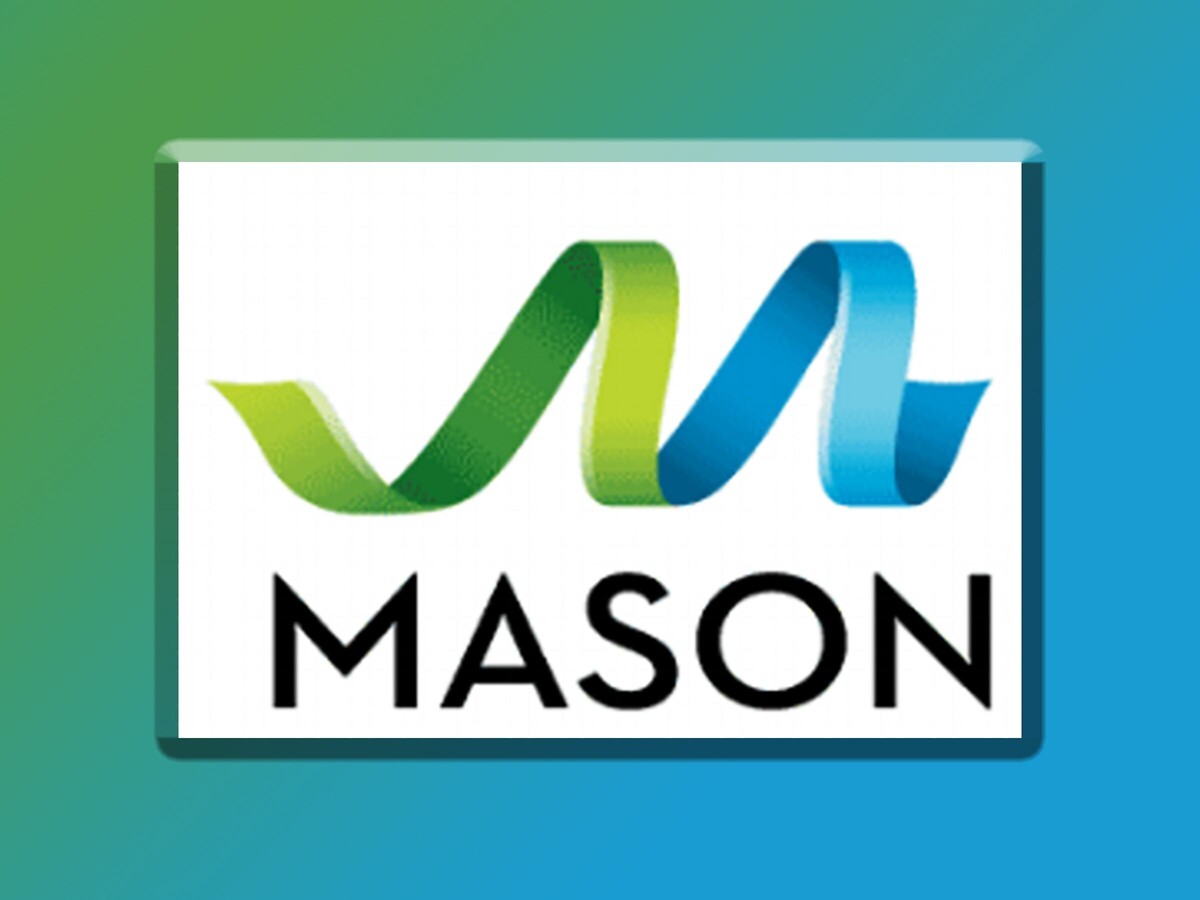 MASON, OH  -- State Rep. Adam Mathews (R-Lebanon) announced today that the Western & Southern Open will be staying in Mason, Ohio, overcoming attempts to move the tournament to North Carolina.
Rep. Mathews successfully secured $22.5 million of investment in the tournament in the finalized version of the two-year state budget, which was approved by the General Assembly and signed into law in July.
"I am thrilled that the Western & Southern Open recognizes that Mason and Warren County are the best home for this tournament. Our tradition and teamwork were key elements in creating the environment for this success," Mathews said. "This event adds such an economic boost to our communities, and I stand behind the investment I introduced that showed our commitment to keeping this in Ohio."
The tournament brings in over 180,000 visitors from all 50 states and $80 million to the local area every year. The ATP plans to expand the tournament to a two-week event, expecting an economic impact of at least $150M.
"I would like to thank Senator Wilson, Warren County Commissioners David Young and Tom Grossmann, Mason City Council, and all of our local, regional, and statewide leaders that made this possible," Mathews continued. "By working together and focusing on the task at hand, we demonstrated Ohio's commitment to keeping this world-class tournament in our local community."
More News from Mason