Feelin' Good Host Shelly Abrams Visits Mason's Library
Image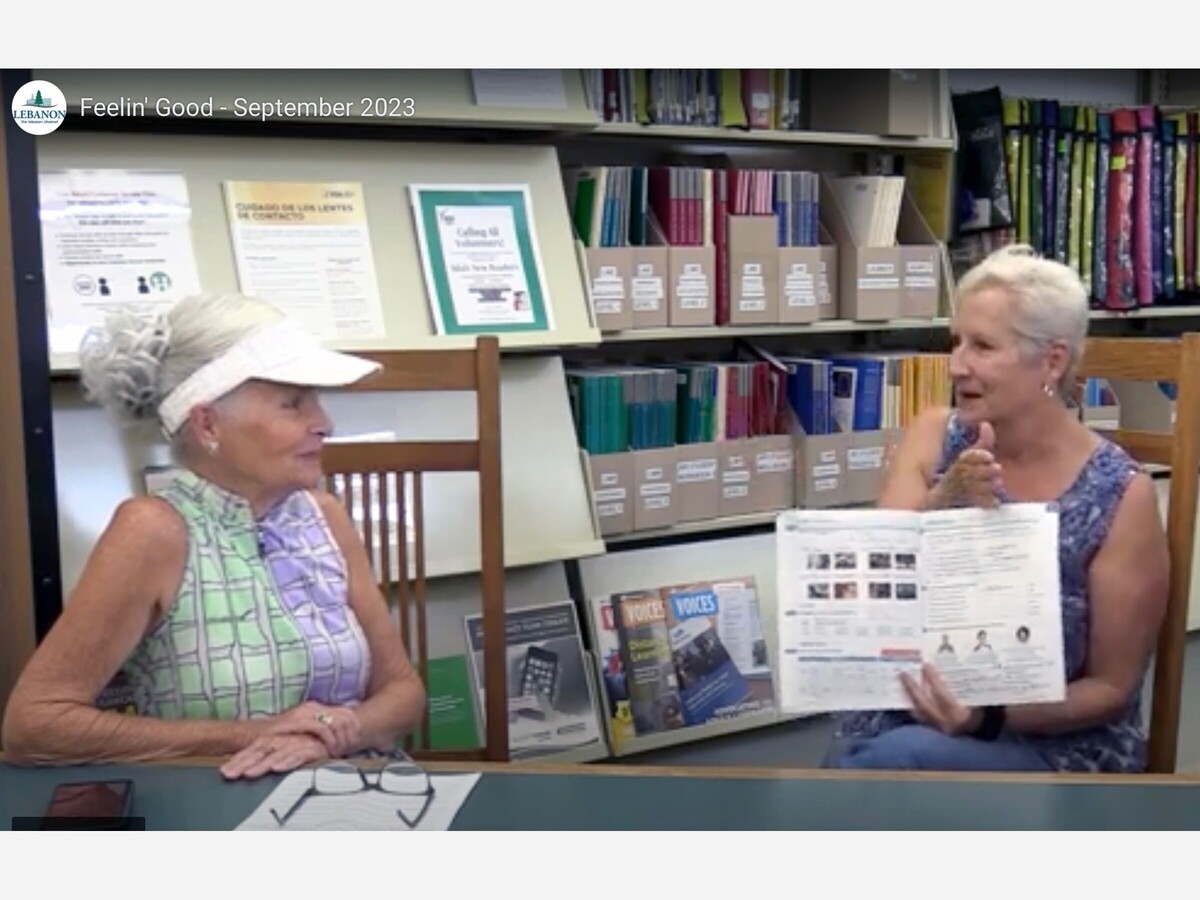 MASON, OH -- This month Feelin Good Host Shelly Abrams visited the Mason Library where she interviewed Cheryl Von Bargen and Yohana Cisneros concerning the Adult New Readers Program. 
Von Bargen, who is a volunteer tutor for ANR, has been working with Cisneros, who has been learning to read English.
ANR is a program sponsored by Warren County Community Services, which collaborates with with the five  library system's in the county…
To learn more about ANR, watch the September 2023 Feelin' Good below...
More News from Mason