Feelin' Good Shelly Abrams Chats With Tim Love On His New Book
Image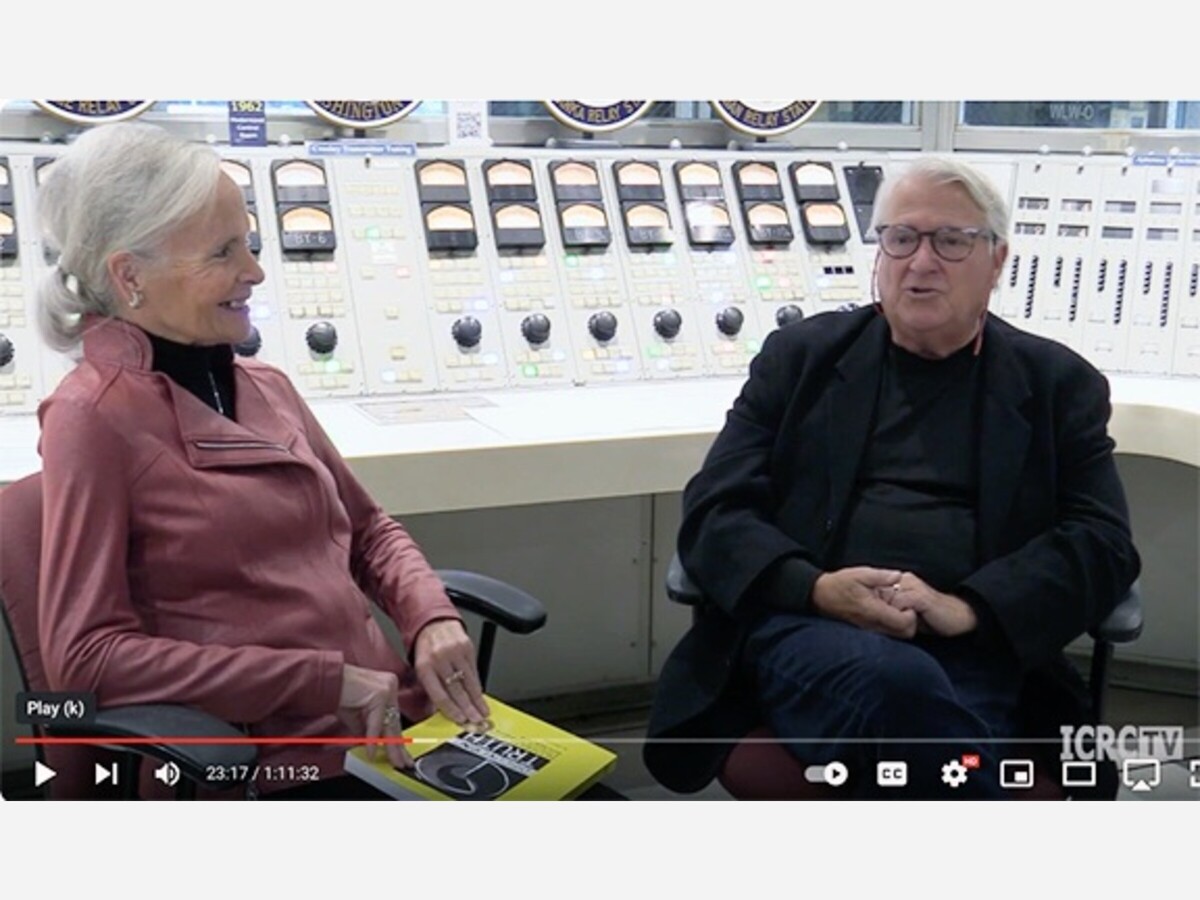 LEBANON, OH -- Warren County Community Service's Shelly Abrams met with Tim Love at the VOA Museum earlier this month for this months Feelin' Good. Love, a former Vice-Chairman of Omnicom Group, the leading worldwide advertising and marketing services company, was in the area to speak at the VOA Learning Center for the Institute for Learning in Retirement (ILR).
Love, who grew up in Ohio in the 1950's and graduated from Miami University, has a 42-year career in the advertising industry, which provided him extensive global brand-building experience with some of the world's largest and most reputable advertisers such as P&G and Nissan.
Through his experiences in the marketing industry and first-hand experience with consumers in over 100 countries, Love has written a book titled Discovering Truth. Love, who has a podcast series by the same name, based his book on this series, which examines the difficulty of finding the truth in today's media.
"Discovering Truth is an insight-filled exploration of the role of media in communications and how today's social media affects trust in institutions and divides an increasingly polarized society. From the rise of fake news to destabilizing foreign and domestic extremist content, more information does not necessarily lead to more facts," writes the National Press Club on press.org. 
Click the link below to catch Abrams' interview with Love. 
More News from Mason