Enjoy summer with MHA camps
Image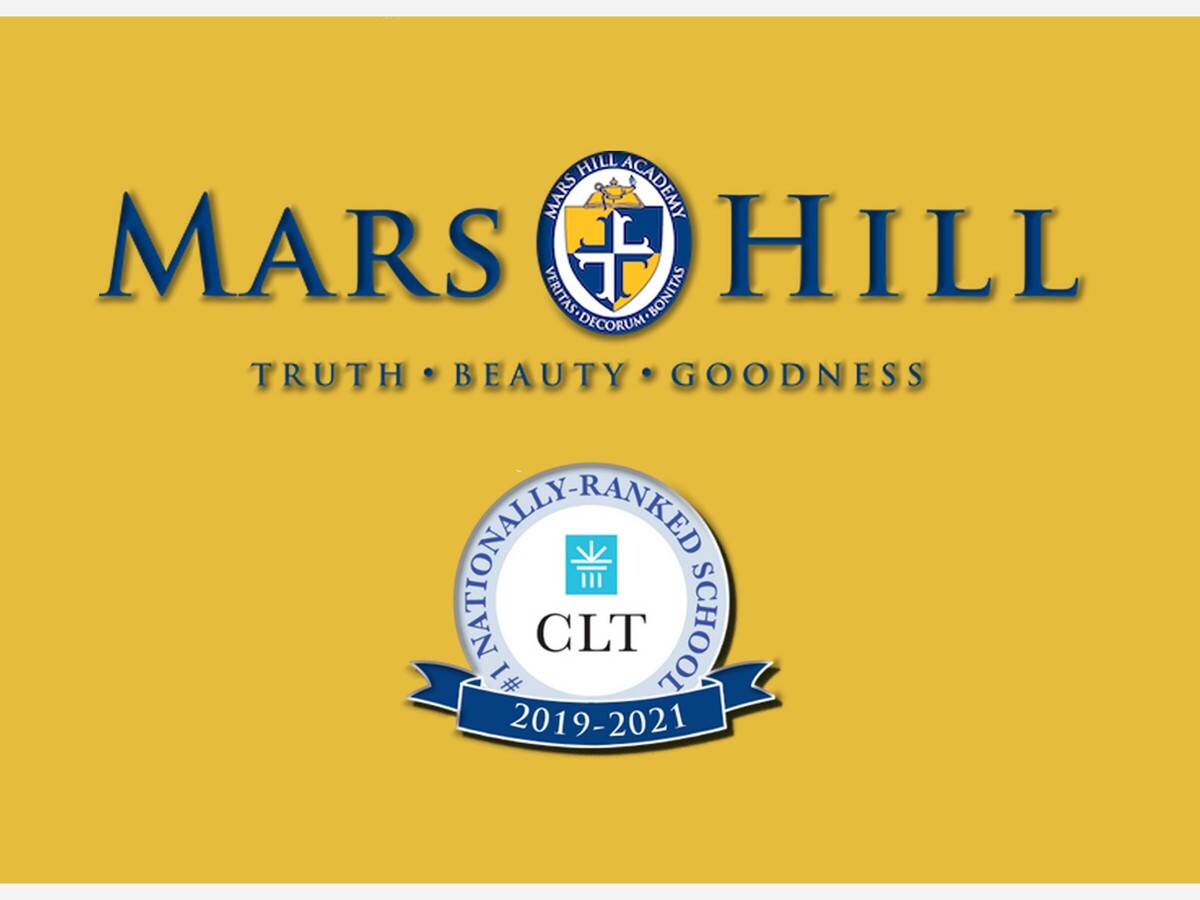 MASON, OH -- Ready to build, explore, and deconstruct a favorite thrill ride? Sing, dance, and act? Explore the digital world and develop an interactive 3D video game? Or, learn to craft ceramic pottery from design to competed project?
With more than 30 camp offerings for the young and young at heart, Mars Hill Academy has something for everyone.
"We are pleased to offer a variety of summer camp activities to enrich students' and parents' experiences and foster a sense of wonder," said Mrs. Lisa Knodel, Marketing & Communications Director for MHA. "Our leaders invest their time and energy in these camps out of a genuine interest in the activities offered and a desire to share their wonder with others."
Camps, which are open to the community, begin the June 4 and are offered throughout the summer. Highlights include:
Programming and rollercoaster science
Little Explorers camp for children 4-5
Soccer, volleyball, basketball, and dance
Crafting, sewing, and baking
Performing arts and music
Adult enrichment classes
Visit www.marshill.edu/camps for more information and to register.
More News from Mason