Mars Hill Academy Fifth Grade Students Bring Art to Life
Image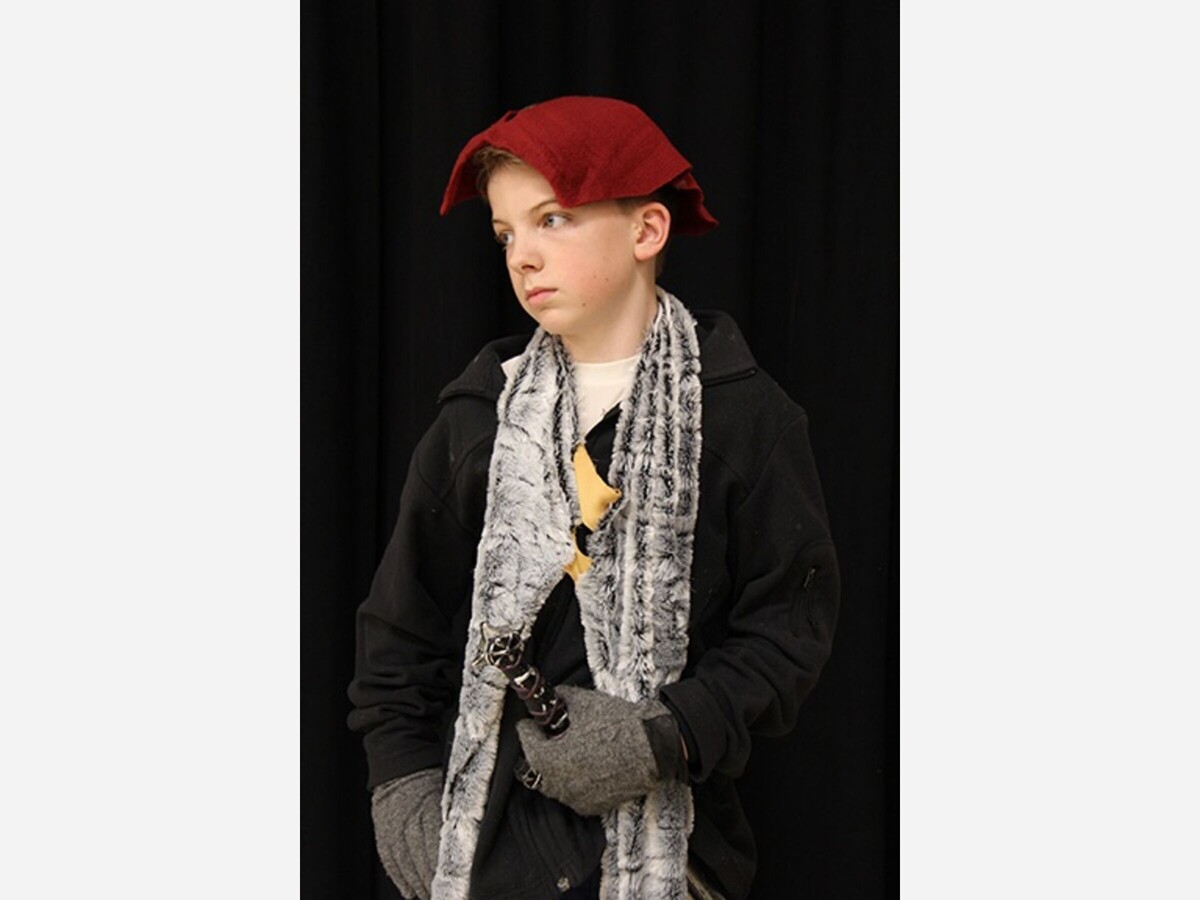 MASON, OH -- Art came alive as fifth grade students at Mars Hill Academy recreated famous works for their Living Masterpiece project.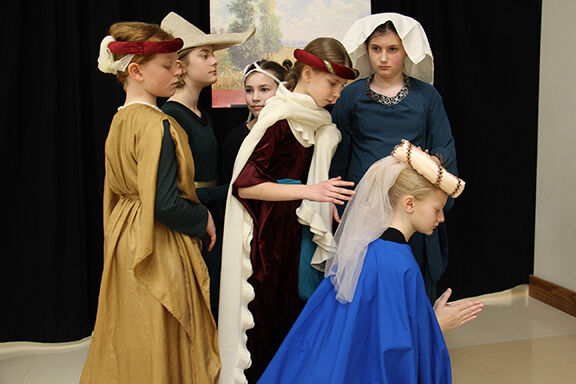 Students were divided into groups to recreate famous works like Francesca's "Procession of the Queen of Sheba," Caravaggio's "The Calling of St. Matthew," Michelangelo's "Jeremiah," Titan's "Portrait of a Man in a Red Cap," and Raphael's "Pope Leo X with Cardinal Giulio de' Medici."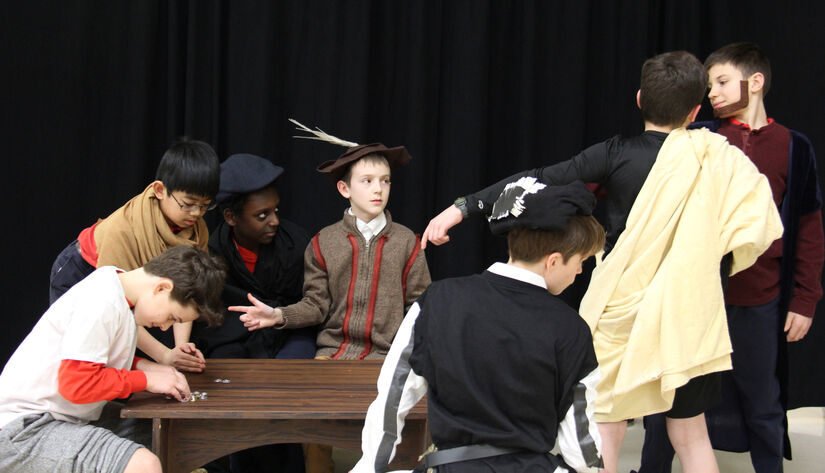 The students determine costuming and blocking for the pictures. The project reinforces their fifth grade history studies of the Reformation and Renaissance and introduces them to the drawings and paintings of the great masters.
Photos and story credit: Lisa Knodel