Roller coaster camp to be held July 25-29 Inbox
Image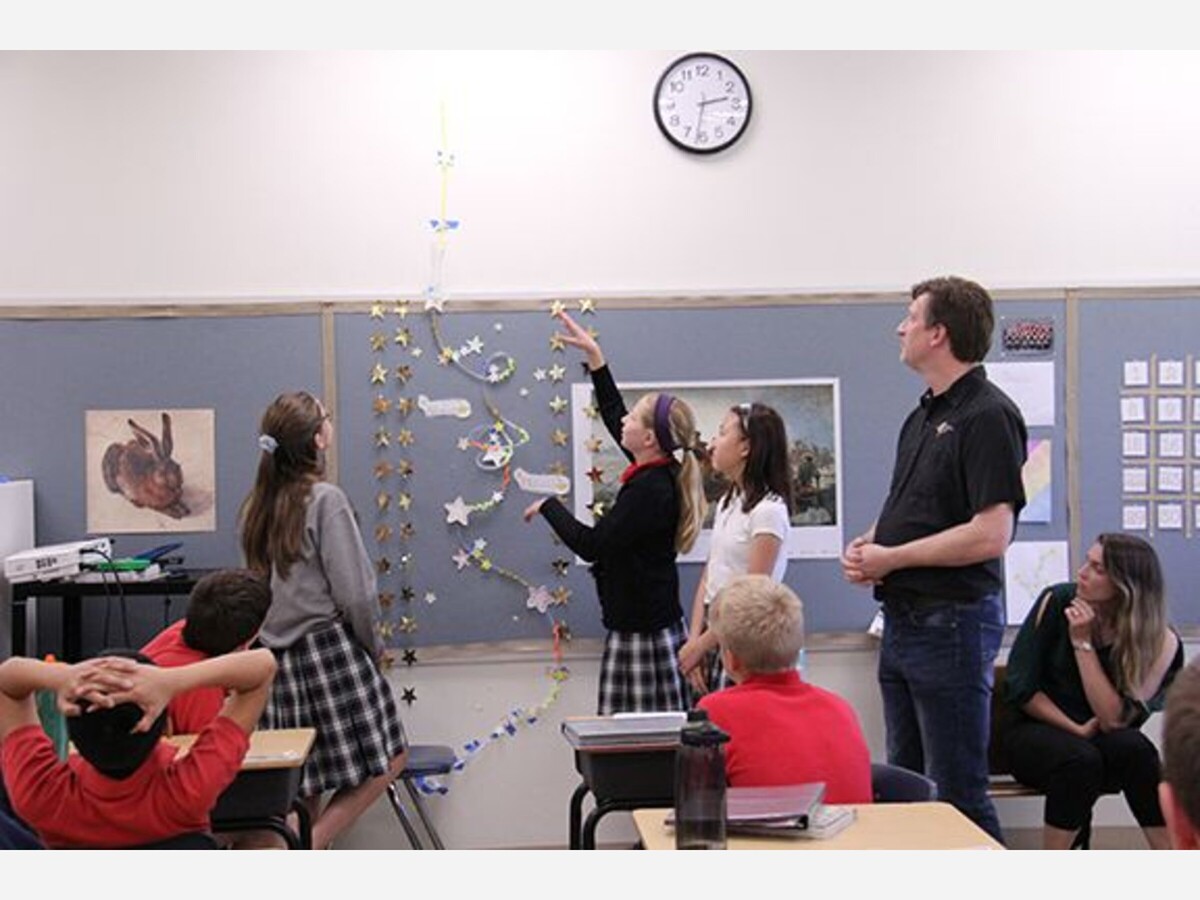 MASON, OH -- Students entering grades 5-8 can join Mr. Michael Graham, Mars Hill Academy parent and roller coaster engineer, for Roller Coaster Mania summer camp July 25-29 from 1:30-3:30 p.m. (8:30-5 p.m., Friday).
Campers will dive into the science of roller coasters with a real coaster engineer, going offsite to see how attractions are themed and to visit Kings Island. Camp is limited to 40 campers, so register early. For more information or to register, visit www.marshill.edu/camps or email corrie.graham@marshill.edu.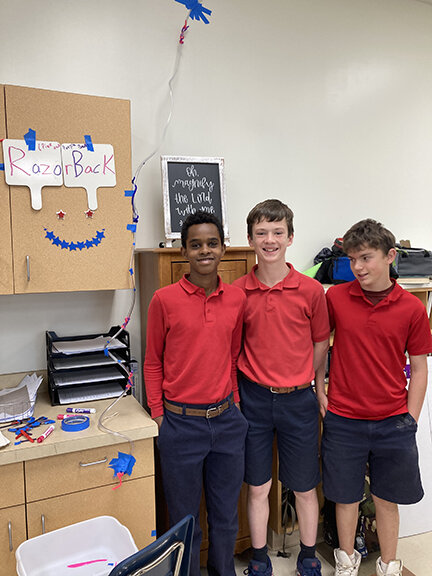 In a capstone laboratory activity for grammar science, sixth grade
students at Mars Hill Academy created roller coasters to demonstrate
their knowledge of energy, forces, and motion. With only a piece of
clear plastic tubing and a roll of painter's tape, students were
challenged to build a coaster that was at least three feet tall and had
at least one vertical loop.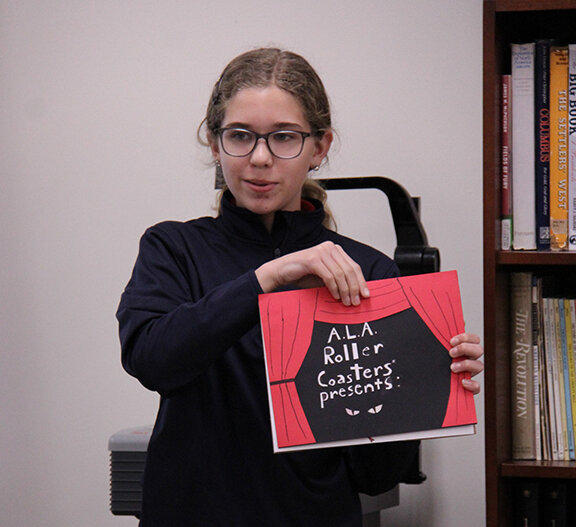 In the design phase, students
experimented with adding other features like turns, hills, and twists.
Students showed that a BB "car" could successfully make it down the
track and into a cup placed at the bottom of the tubing.
Graham observed and provided feedback as well, during their final demonstrations.
Photos courtesy of Lisa Knodel Marketing & Communications Director Mars Hill Academy