Section of State Rt. 123 In Warren County To Be Closed For The Filming Of A Movie
Image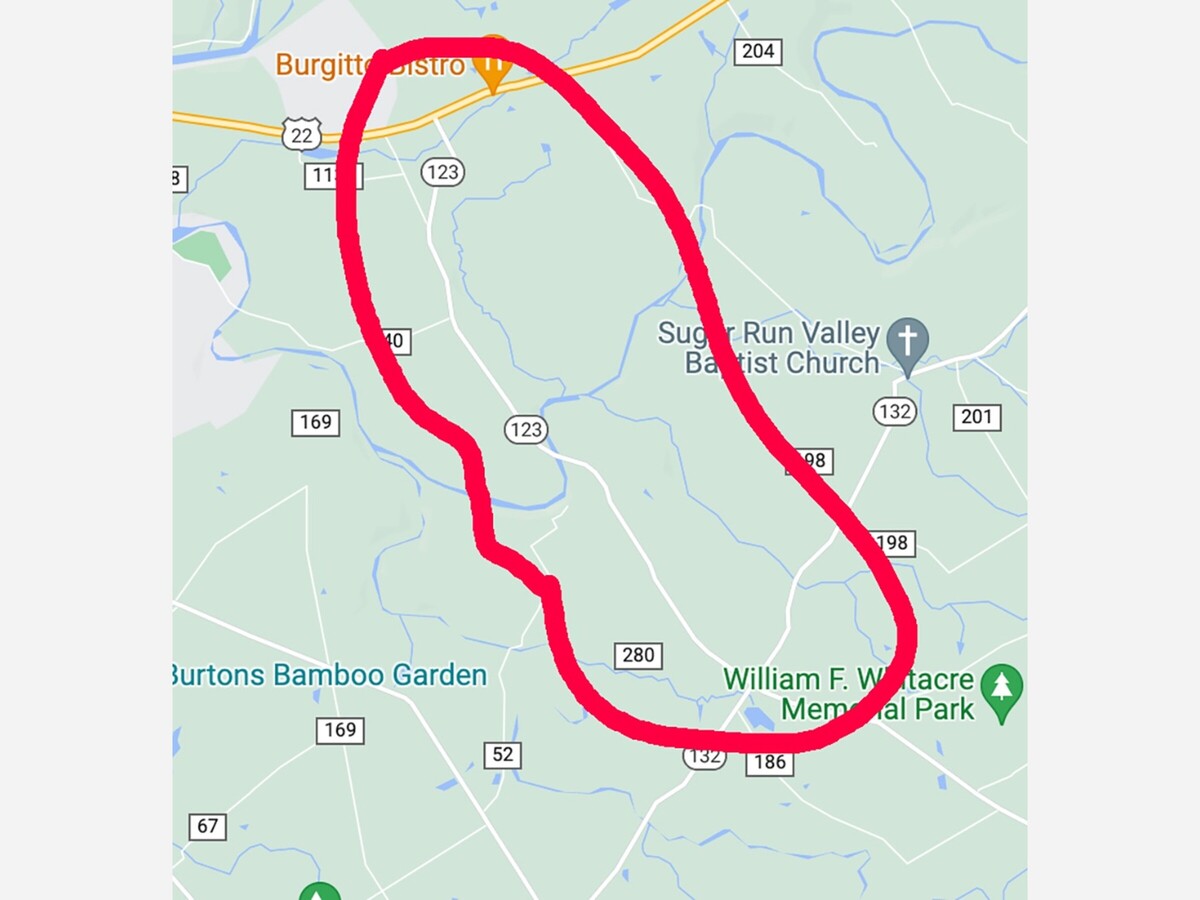 WARREN COUNTY, OH -- Starting this Friday (Dec., 9), State Route 123 will be closed between U.S. Route 22 and State Route 132 while film crews record segments for an upcoming movie. 
On the Ohio Department of Transportation Website it states, "this section of State Route 123 will be closed from 6 a.m. to 6 p.m. on Friday, and Monday and Tuesday, December 12 and 13. Then, on Wednesday and Thursday, December 14 and 15, the closure will be in place from 8 a.m. to 3:30 p.m."
Access will be maintained for emergency and first responders, and the route will open to evening and overnight travel each day.
Back in October, FOX 19 published a piece announcing that a new Robert De Niro movie would be filmed in Cincinnati region. And WLWT.com announced that in October, D. Lynn Meyers,  a local casting director,  had made a Facebook posting stating they were looking for extras for the movie "Wise Guys." 
According to IMDb.com the movie, which is a drama, tells about a pair of Italia Americans who run two separate crime families in the mid-20th Century... Vito Genovese and Frank Costello. 
More News from Morrow