Happy 2023...The Year of the Rabbit
Image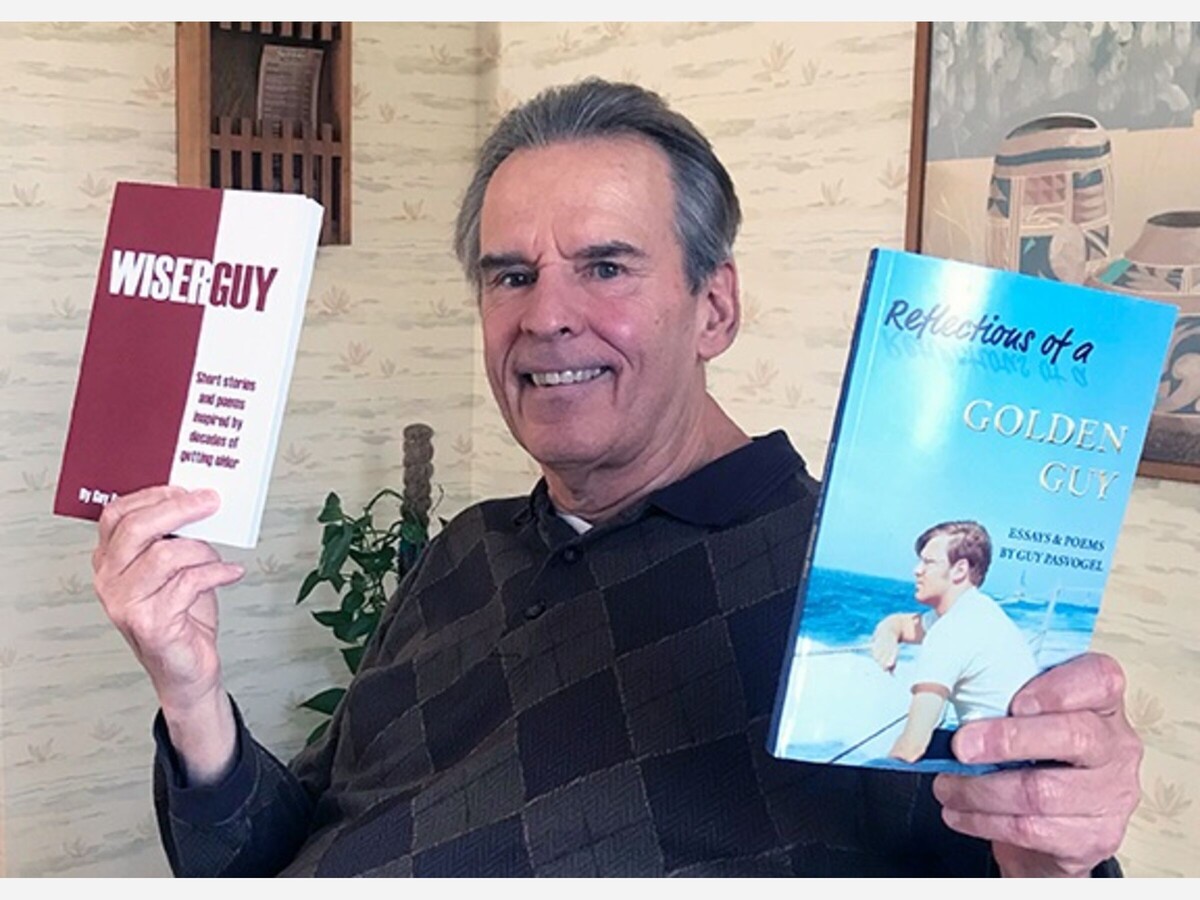 SPRINGBORO, OH -- Let's give out a cheer ... 2023 is here!
What a ride it was getting through the Christmas holiday! For starters, "I'm Dreaming of a White Christmas" became a reality this year. Santa Claus delivered our presents along with Rudolph leading the way.
What we did not bargain for was Jack Frost hitching a ride on his sleigh, dropping temperatures below zero and setting records throughout the midwest... ugh!
Roads were hazardous and prevented many travelers from arriving on time to reunite with relatives. Airline travel was a nightmare with many flights being canceled or delayed. Southwest Airlines in particular had a computer malfunction which literally shut down the company for days, leaving many travelers stranded at airports.
I had to laugh when I drove past a billboard sign at a tire store in Lebanon which read, "Here's hoping 2023 is as good as 2022...never mind."
The Chinese New Year starts January 22nd and is "The Year of the Rabbit." The rabbit symbolizes fertility and abundance.
This year, I am encouraged to go out and buy a rabbit's foot for good luck just as I did as a kid. I never quite understood the good luck part back then. Maybe good luck for me but definitely bad luck for the rabbit who lost it's foot.
With only three feet left, is it any wonder why he hops?
As I am writing this in our kitchen nook in Springboro, I am glancing at our calendar on the wall. We still have December 2022 up, still waiting for our Monster Grid Calendar for 2023 to be delivered today.
So you ask me, is today January 5th or December 36th? I'll take the fifth, thank you. LOL.
Before we delve into our New Year's resolutions for 2023, let's review some of the highlights of the past year, the good and the bad.
For starters, our Cincinnati Bengals made it into the Super Bowl in the Chinese "Year of the Tiger," coming within one phantom holding penalty and one missed block of taking all the marbles. That was quite a season.
The bad news, however, is that the name of the stadium will have to be changed from Paycor Stadium to Paymore Stadium in 2023, as many of our star players will be up for contract renegotiation.
In baseball, our beloved Reds scored an IMPERFECT score of 100 losing that many games for the first time in four decades. Rumor has it that Triple A is negotiating naming rights to Great American Ball Park as most of their players have come from their Triple A farm club in Louisville.
(O.K. ... I started that rumor).
The good news is that as of today, the Reds are tied for first place with a 0-0 record along with all the other teams. That might change on March 30th when the Reds open the season at home against another 100 game loser, the Pittsburgh Pirates.
Lastly, in the REAL news of 2022 we saw record inflation, higher gas prices and energy bills. A big chunk of our tax money has gone to fund a foreign war and our borders have been flooded with illegal immigrants. To top it off we have a new Supreme Court Justice who cannot define the word "woman." Can it get more crazy? Ask me a year from now.
Now it is officially 2023 and time for our annual New Year's resolutions. What do you think is the most common resolution for the New Year? Here is the top ten list: exercise more, lose weight, get organized, learn a skill or hobby, live life to the fullest, save more money, quit smoking, spend more time with family and friends, travel more and read more.
What is your resolution?
My favorite one is to live life to its fullest. That seems to encompass a lot of the above resolutions. Life is precious and to be alive right now at the start of a new year is a blessing. We are all here for a purpose. We may not know that purpose now but someday we will.
The year 2023 will be a great year if we all make it so. Best wishes and good luck in all your new endeavors for the upcoming New Year!
More News from Springboro