Image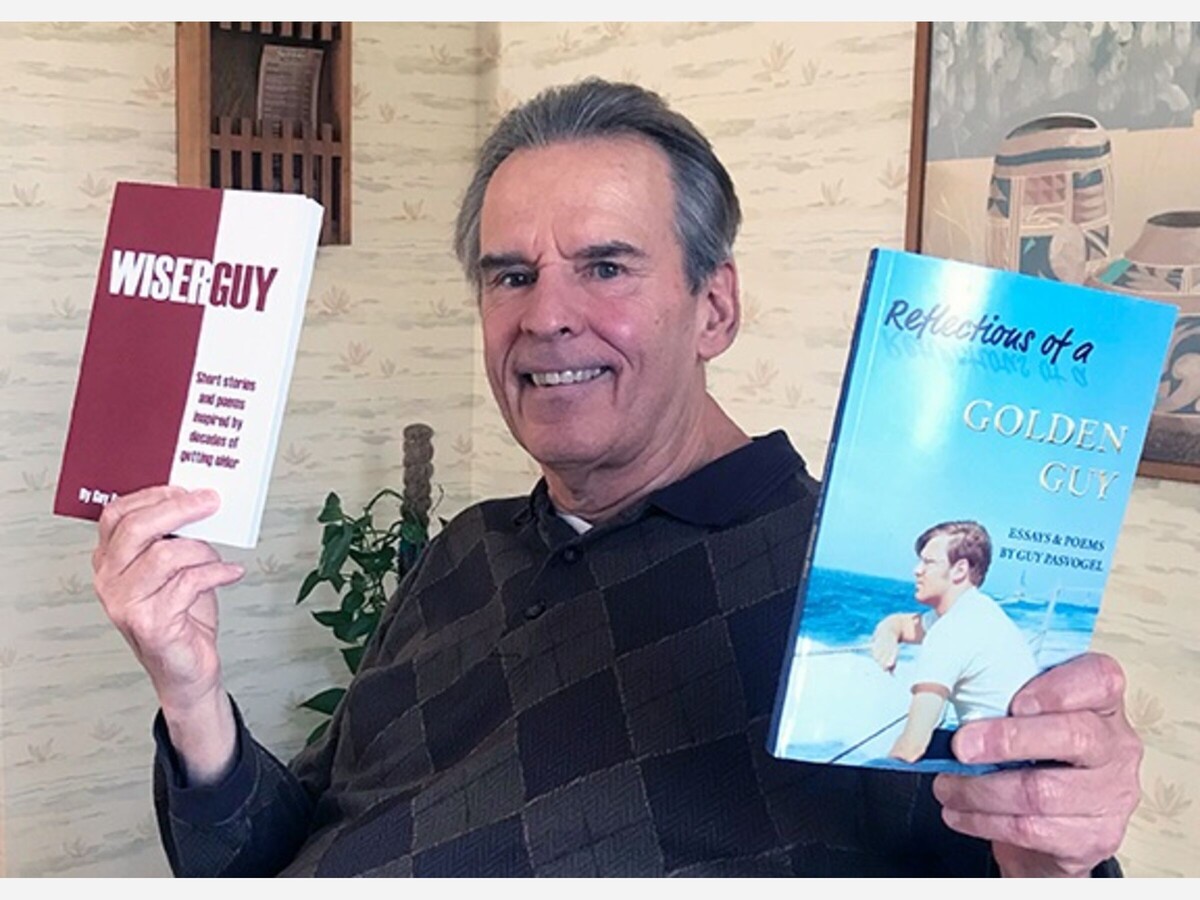 SPRINGBORO, OH -- Love is in the air! Can you feel it? Did you notice the color red when you walk into a Hallmark store at the mall? 
Yes, we are approaching Valentine's Day on February 14th when Cupid works overtime sharpening her arrows to pierce the hearts of couples all across the globe.
Puxatony Phil is scrambling underground to find Mrs. Phil some chocolate nuts. Even HE is feeling "younger than springtime" (though he is six weeks early).
Is it love or guilt that drives us to buy a Valentine's gift for our significant other? We seem to be programmed to do something, anything, that shows that we care. Esther Price employees are working extra hours as are flower shops. Restaurants are offering special Valentine's Day meals.
One dozen roses or a box of chocolates seem to be the most popular token gifts given on this day. Of course, if you REALLY care, maybe a trip to the local jewelry store might be in order.
By February 15th, many of us will be so strapped for cash that it will take until March 17th to be able to afford a St. Paddy Day's beer. Oh well, live for the moment.
Call me a cynic but shouldn't every day be Valentine's Day in a meaningful relationship? Do we really need one day out of the year to show our love? Shouldn't every day be special? I say yes!
How did you find your special Valentine? My story has a happy ending after years of looking for love in all the wrong places.
Back in the 70's in my single years I would go bar hopping on Friday night hoping to find that special someone. Alcohol has a way of giving one the courage to approach women and the bravado to fling out a few lines (do you come here often?) and maybe get a phone number.
Then, comes more courage to get up the nerve to call hoping that she remembers you among the many men she met that night. Back then I thought there had to be a better way to meet women.
Fast forward to today and thankfully… there is! Dating websites have sprung up to screen future dates and mates. EHarmony.com, Match.com, and a slew of others have graced the internet. The newest one is Farmer's.com. That sure makes sense. With the price of food at the grocery store today, food has replaced income as the number one attraction that women are looking for in a mate.
My happy ending came twenty-four years ago when I was fixed up by fellow church members. We are still together and quite thankful that Cupid found a way to pierce our hearts and bind us for a lifetime.
Here's hoping we all have a Happy Valentine's Day with our loved ones. To those who do not have a significant other, here's hoping Cupid will make his mark on you before next Valentine's Day.
More News from Springboro