Fiesta Friday: Strawberry basil margarita recipe
Image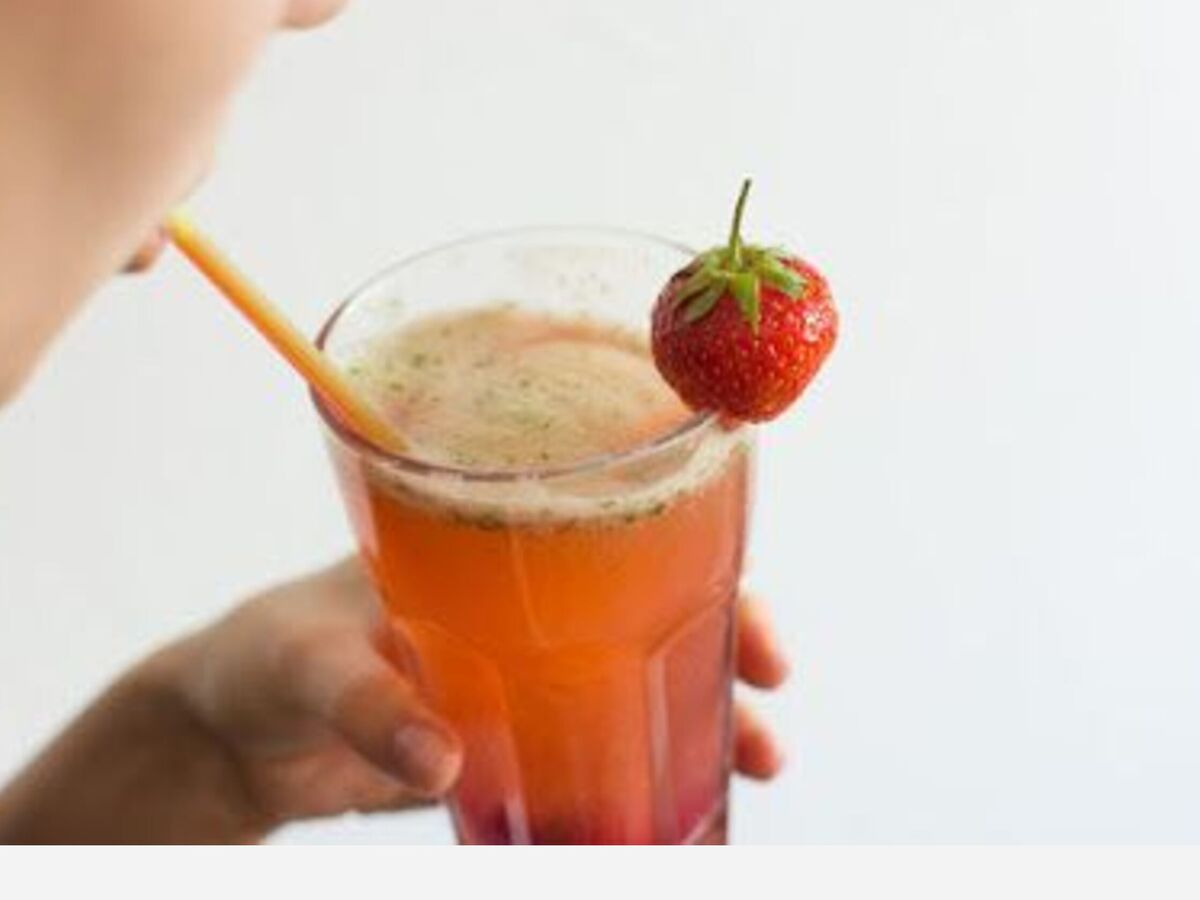 Summer is the time perfect time for this delicious summer cocktail, which features fresh strawberries and a touch of basil. The combination may sound strange, but I promise you, this margarita will probably become one of your go-to summer sippers!
STRAWBERRY BASIL MARGARITA
1 (12 ounce) can frozen limeade concentrate
2 1/2 cans water (use the empty limeade can to measure)
1 1/2 cans silver tequila (use the empty limeade can to measure)
10 large or 12 medium size fresh strawberries
6-8 basil leaves
Directions
Empty the limeade into a large pitcher and add 2 1/2 cans of water and 1 1/2 cans tequila (you can add up to a half can more if you enjoy a stronger cocktail). Cut the tops from your berries and cut them in half lengthwise. Add to the pitcher. Muddle the basil leaves slightly so they release their flavor and add to the pitcher. Cover the margarita mixture and refrigerate overnight. When ready, serve over ice and enjoy!
For a little extra flair, rim the glass with cocktail sugar, a whole strawberry or lime slice.