Changes Made To Ease School Traffic Flow In Springboro
Image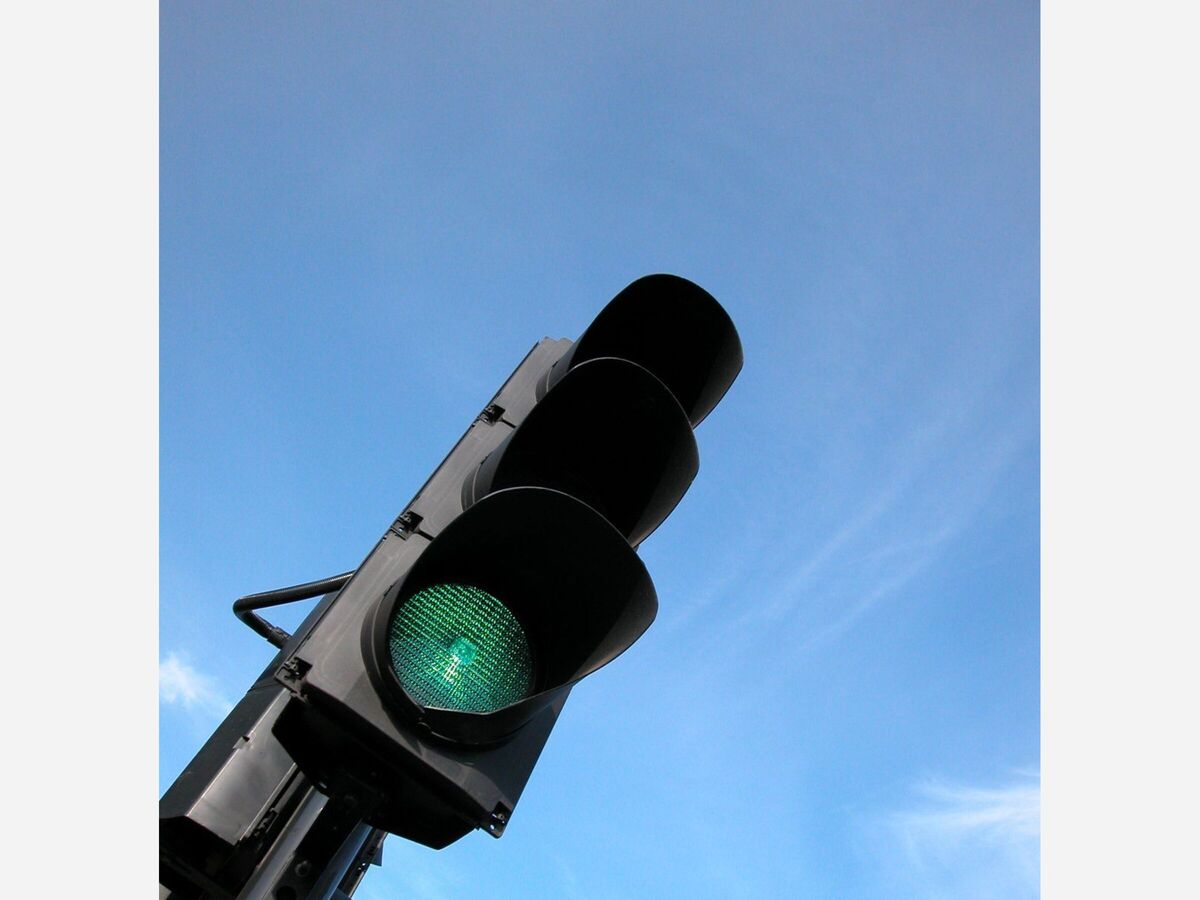 There is a lot of traffic around drop off and pick up times at the schools.  Springboro city officials have been working with school officials to make changes so the traffic flow will be smoother with less traffic back up in those areas.
The traffic signals on State Route 741 are programmed to provide at least 45 extra seconds of traffic flow in the mornings and afternoons in attempt to keep traffic moving from the high school.  In addition, the traffic signals are coordinated.
A left turn arrow has been added at two busy intersections.  One of those left turn arrows will help drivers turning from westbound State Route 73 onto southbound State Route 741.  There was also a left turn arrow added to make it easier to turn from westbound Mill Street to southbound 741.
There have been some changes made to school bus routes.  The district reduced the number of bus routes that will travel through the Heatherwoode subdivision from 19 to eight.  Other route changes will have more school busses using Red Lion-Five Points Road and Pekin Road to get to Springboro High School.  The reason given for this change is that traffic on those roads is lighter than it is on southbound State Route 73, which will allow some routes to get to Springboro High School faster.