BrightStar Care of Centerville / Warren County Recognizes Regional Winner
Image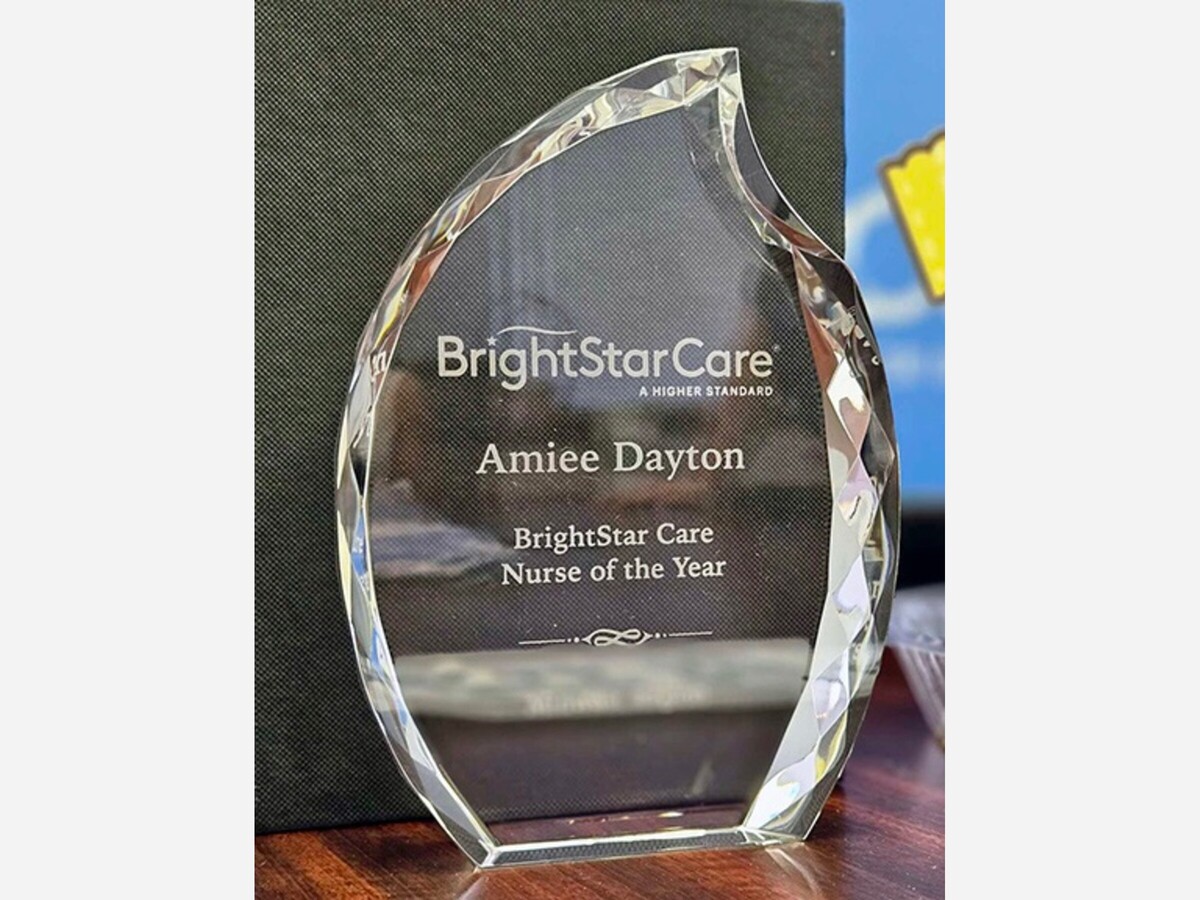 WARREN COUNTY, OH -- BrightStar Care of Centerville/Warren County's Aimee Dayton was awarded the Regional Midwest Nurse of the Year from BrightStar Care Winner... leading up to National Nurse of the Year Reveal. 
Dayton was nominated by her client's mother for her attentive care, compassion, and fun personality. Through BrightStar Care, Dayton became the client's home care nurse. As soon as the family learned about BrightStar Care, and Dayton came on board, the client's mother was at ease. 
"She immediately recognized Amiee as a hard worker and someone she could rely on to provide high-quality care for her daughter," noted BrightStar Care® Press Release.
Dayton's client, who is seven years old, has a medically complex condition. Due to the client's condition and young age, she's often wary of unfamiliar people, however, Dayton never gave up on earning her trust as a nurse. 
"Amiee is gentle, patient and willing to take as long as her client needs to adjust. The client's mother feels so lucky to have Amiee in her daughter's life and is beyond grateful for the unparalleled care Amiee provides," reads the press release.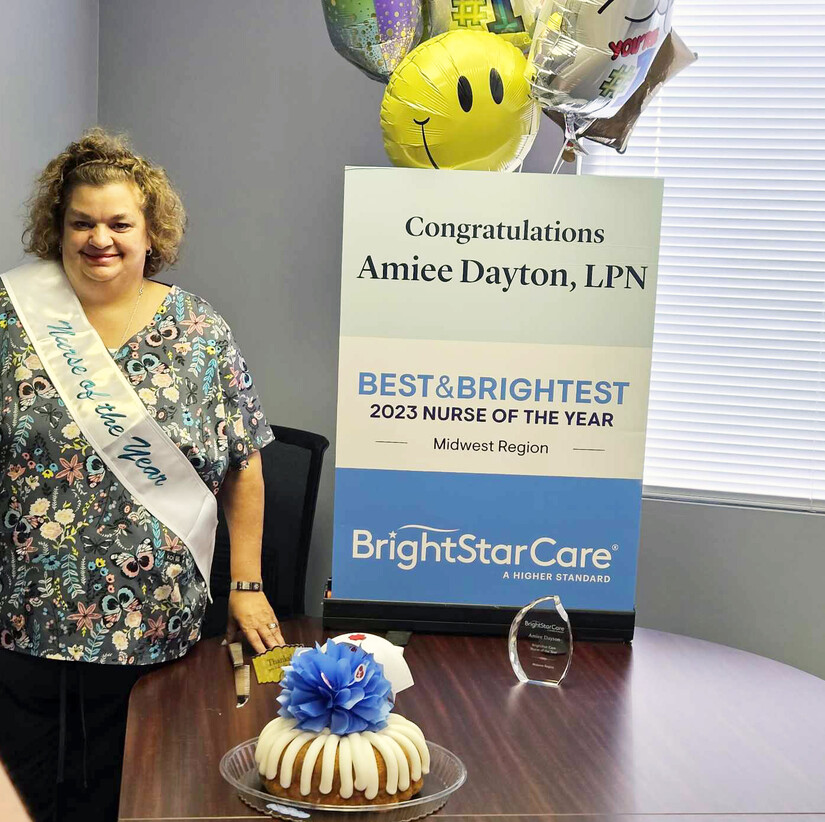 Dayton was honored as a regional winner during a surprise ceremony at the BrightStar Care®of Centerville/South Dayton Office on August 1. In October2023, BrightStar Care®will announce its national Nurseof the Year and Caregiver of the Year award winners at its annual conference in Atlanta, Georgia.
More News from Springboro