Board of disabilities "Family Fun Day" festival to be held September 9th in Springboro
Image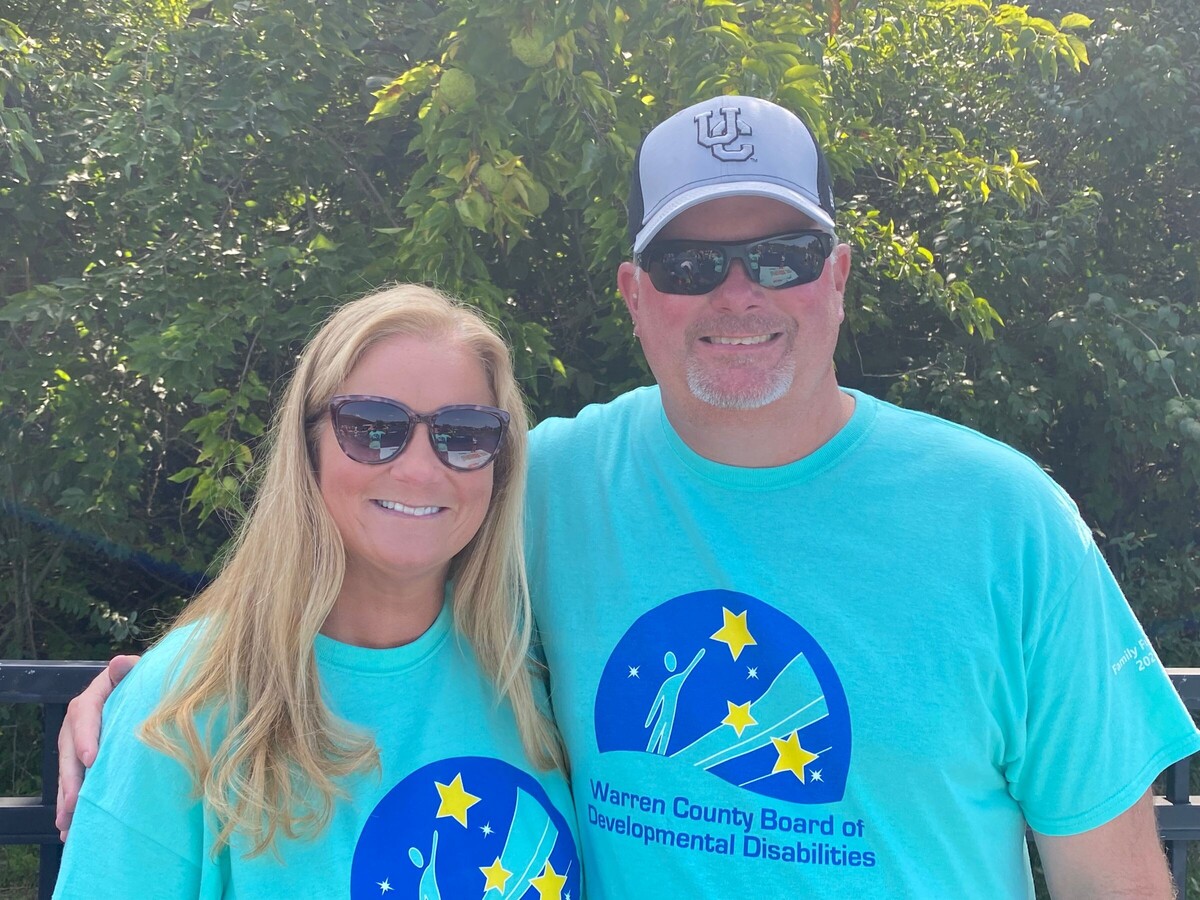 LEBANON, OH -- The Warren County Board of Developmental Disabilities (WCBDD) will hold its 14th
annual "Family Fun Day" festival on Saturday, September 9, 2023. This free outreach event is open to the public, and is intended to raise community awareness of individuals with disabilities, while also having fun!
Individuals, friends, and families of all ages and abilities will be greeted and welcomed by WCBDD staff and community volunteers. Attendees will have the opportunity to indulge in a variety of activities including: a dunk tank, games, karaoke, face painting, caricature art, crafts, food and beverages, and a few animal friends provided by Warren County PetPALS. Additionally, the Special Neat Treats ice cream truck will have tasty cold treats available. All food, beverage, and entertainment will be free to those in attendance.
"Family Fun Day" will take place from 11:00 a.m. to 2:00 p.m. and will be held at the Miracle League Field located at 1605 S. Main Street in Springboro, Ohio.
The Miracle League of Greater Dayton provides people with special needs the chance to play organized team baseball. The field enables athletes with wheelchairs, walkers, crutches, or mobility issues to play free of obstacles.
The Warren County Board of Developmental Disabilities provides services and support to over 2,300 individuals with disabilities and their families, through Early Intervention, Community Resources, Employment Services, Social, Recreational, Residential, Service Coordination, and other programs.
For more information, contact Community Relations Coordinator, Adam Jones at adam.jones@warrencountydd.org or call (513) 806-3941
More News from Springboro