November 4th is National Candy Day
Image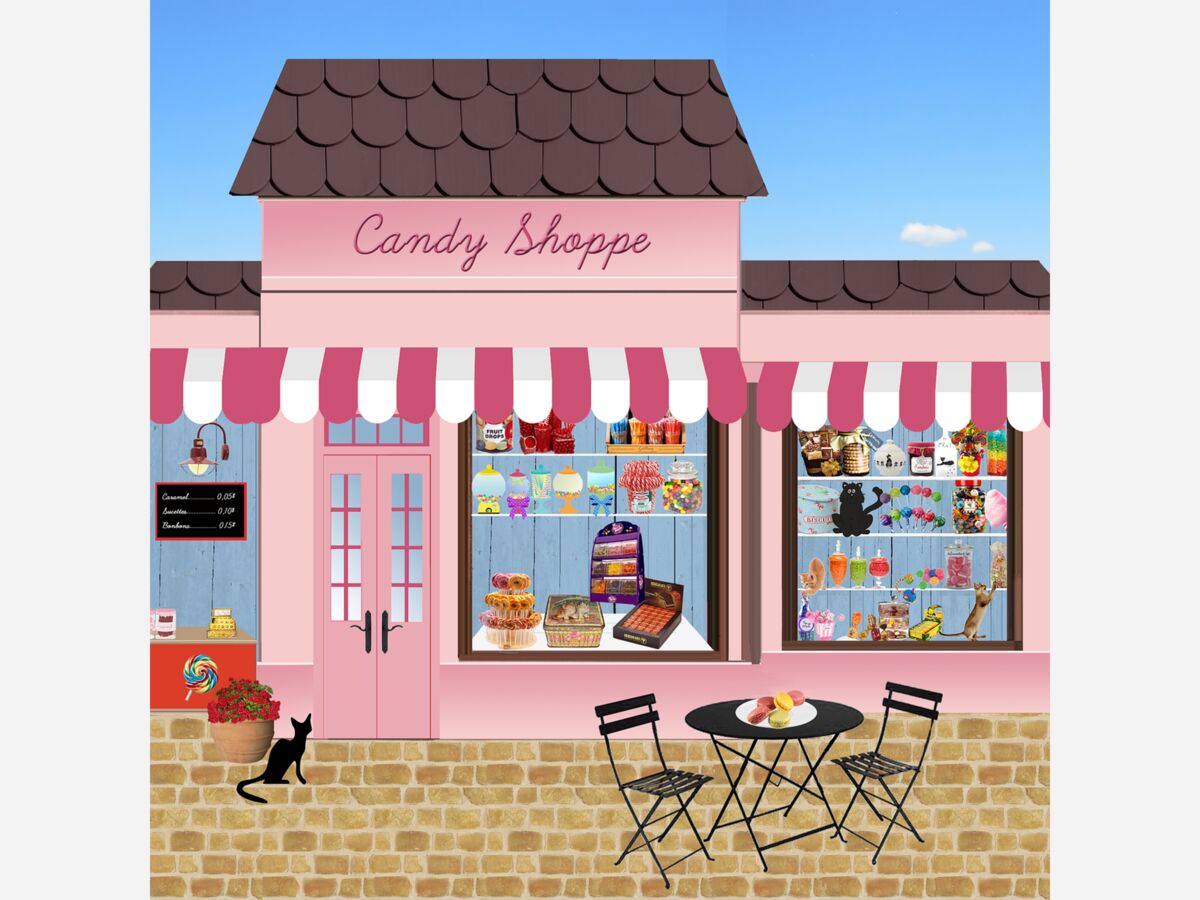 If waiting for the results of last night's Presidential election has you a little uneasy, I have a glorious reason for you to let your anxieties go and celebrate: today is National Candy Day. It is time to cast your worries aside and embrace everything sweet. If you would like to keep busy by making your own sweet treats, I have included a variety a simple candy-making recipes for you. If you would rather leave the candy making to the experts and simply embrace the day, we have a great variety of candy stores in the Warren County area. Consider visiting any of the following locations to get your sugar fix:
For those wanting to make their own, keep reading! Sugar bliss awaits you.
QUICK & EASY FUDGE
This recipe is great for anyone wanting to enjoy fudge but without the time to make it. It is also a no-fail recipe for those humid days when traditional fudge recipes often fail. Since this recipe uses chocolate chips, you can make a wide variety of flavors using any type of chip available in your grocer's baking aisle.
1 (12 ounce) bag semi-sweet chocolate chips
1 (12 ounce) bag milk chocolate chips
1 (14 ounce) can sweetened condensed milk
splash vanilla
Combine chips in a microwave safe bowl and microwave in 30 second intervals, stirring after each 30 seconds until almost melted. When nearly melted, stir in sweetened condensed milk and vanilla until thoroughly combined. Pour into a lightly buttered (or lined) pan and allow to set completely before cutting and serving. 
OLD FASHIONED HARD CANDY
2 cups sugar
2/3 cup light corn syrup
3/4 cup water
1 teaspoon of your favorite flavor extract OR 1 dram bottle of Lorann Flavor Oils
food coloring
Combine sugar, corn syrup and water in a medium size sauce pan and stir to combine. Over medium high heat, cook to 300 degrees F (hard crack stage). Once the mixture has reached 300 degrees, remove from heat and allow bubbling to subside. Using a metal spoon, stir in extract and coloring and stir to combine. Pour into a baking sheet that has been lightly sprayed with non-stick spray. Allow to cool completely before handling. Once cool, break into bite size pieces and dust with powdered sugar before storing. 
*When making this candy, be careful to not inhale the vapors that come off of the candy as you add the flavoring. It can cause serious reactions, ranging from steam burns, difficulty breathing or hives. Also, be careful not to get the syrup mixture on your skin while pouring into the baking sheet. I speak from experience when I say you do NOT want to get 300 degree molten sugar on your flesh. 
CAKE BALLS
1 boxed cake mix and the ingredients needed to bake the cake as directed on the package (water, eggs, oil)
1/2 tub prepared frosting
2 packages chocolate bark or candy coating
Colored sprinkles, chopped nuts, colored sugar, etc as desired to garnish
Bake cake as directed. Once the cake has baked and can be handled comfortably, break into pieces and crumble while still in pan. Add one half of the frosting to the crumbs and mix until well combined. If mixture appears too dry, add a little more frosting until it holds it shape when rolled into a ball. Roll all of the mixture into 1 inch balls and place on a baking sheet lined with waxed paper. Place in the refrigerator for about a half hour to allow balls to firm up. When ready to dip, pour candy coating in a microwave safe bowl and microwave in 30 second intervals until smooth and creamy. After each 30 seconds, stir well before returning to microwave. To coat, drop 3-4 balls into the melted coating, rolling to coat completely. Use a fork to gently remove, making sure to tap against the side of the bowl to remove excess coating. Place on waxed paper and sprinkle with your topping of choice, if desired. Allow coating to harden completely before serving or packaging.