Michelle Teska Announces Candidacy for State Representative
Image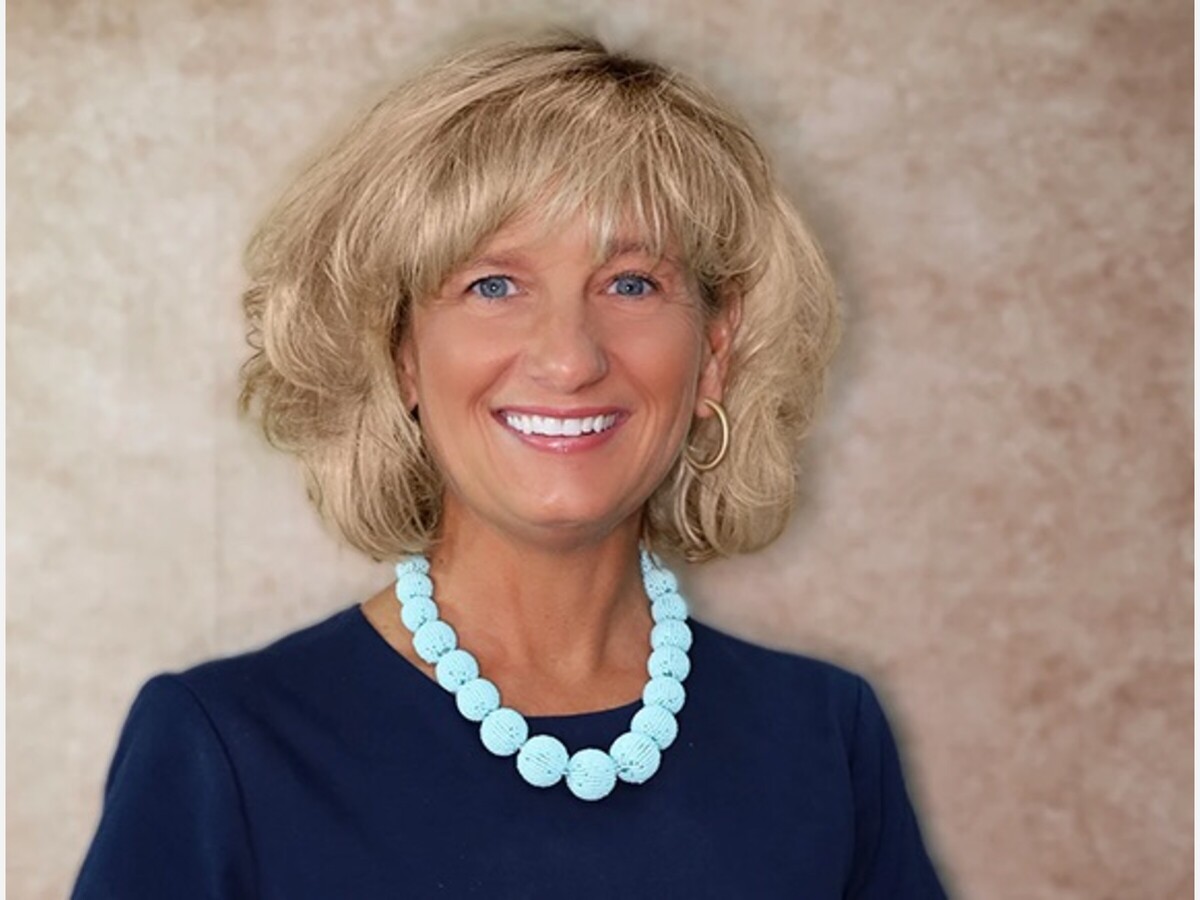 SPRINGBORO, OH --  Clearcreek Township's Michelle Teska announced earlier this week that she will seek the Republican nomination for Ohio's 55th House District in 2024 and will be running in the March 19, 2024 Republican Primary. Teska, who describes herself as a conservative, is aiming to replace outgoing State Rep. Scott Lipps, who cannot run for re-election due to term limits. 
Teska, a graduate of The University of Dayton, is a business woman who has spent more than two decades with Cox Media Group where she was a successful sales leader — starting out as a Local Account Executive and working her way to National Sales Manager for WHIO-TV, WHIO-AM, WHKO-FM, WZLR-FM. Later, she served as Vice President of Sales for Boost Management. Today, she and her husband Steve co-own Golden Heart Senior Care, where she serves as President.
"I have passionately dedicated my time and efforts to values that are fundamental to our nation: Faith, Family, and Freedom. I am a Christian, a wife and mother, a small business owner, and a social and fiscal conservative. I am proud to stand as a Pro-Constitution advocate, believing in the enduring principles of our Constitution. I know, too, that our small businesses are the backbone of our communities. These enterprises create jobs, drive innovation, and foster economic competition,"  Teska said.
Teska has already earned the endorsement of:
Warren County's Republican State Senator Steve Wilson 
State Representative Scott Lipps 
Warren County Right to Life
The Conservative Republican Leadership Committee
And several Republican state representatives from the region. 
 "As your next state representative, I will work tirelessly to reduce bureaucratic red tape that hinders small business growth. Lowering taxes is crucial to unleashing the full potential of our economy. When individuals and businesses have more of their hard-earned money to invest and spend, everyone benefits," Teska said.
More details about her campaign can be found at www.Teska2024.com.
More News from Springboro