Image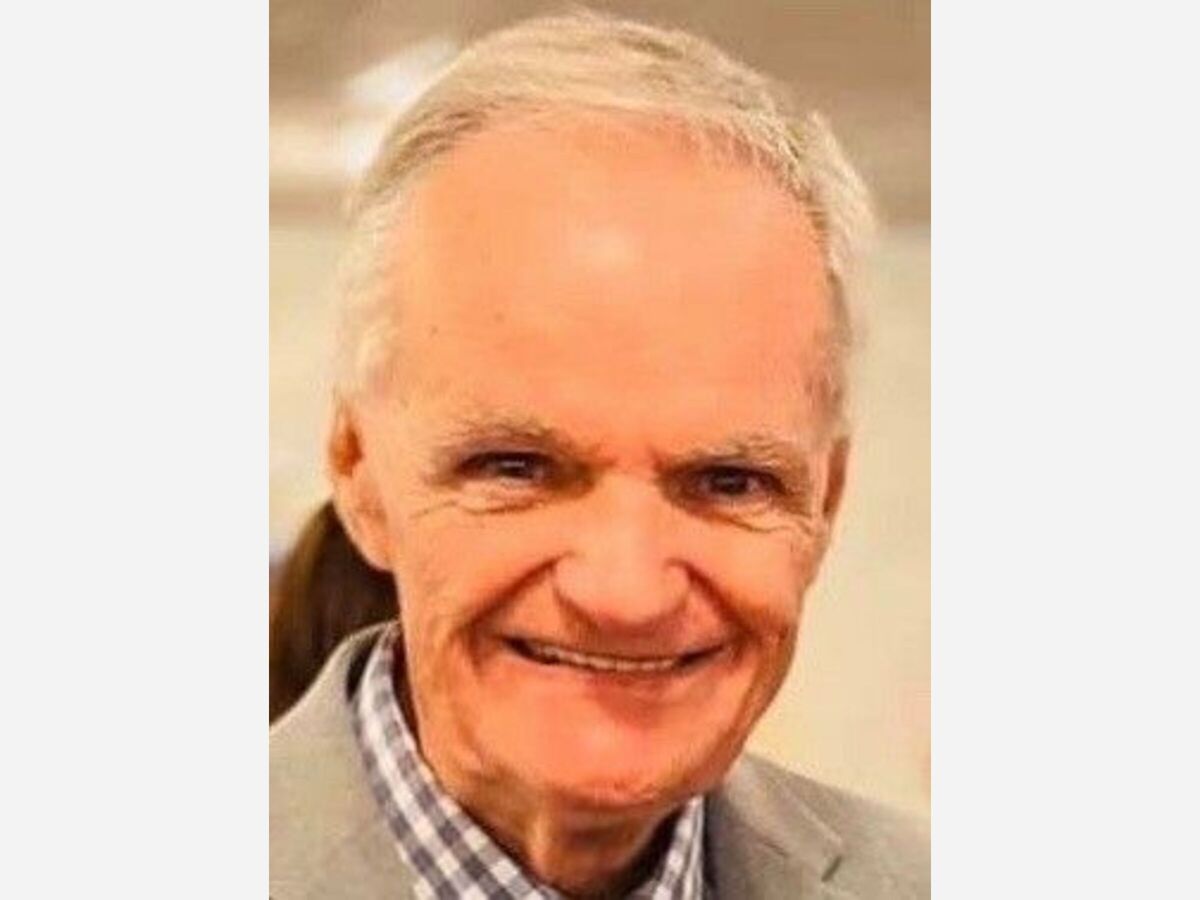 DREAM
Once a year almost now I read this column I wrote ten years ago. Many people, words, friends have touched my heart this was one I will never forget..
Early autumn in the year 2011 corporate jet pilot Mike Smith and a neighbor friend were returning from a meeting in Cincinnati. It was Tuesday, October 4, just three days before homecoming for his oldest daughter's senior year at Springboro High School. The approaching new year would see her graduation, youngest daughter Faith starting Driver's Ed and a celebration of his 25th wedding anniversary to his beloved wife Kristi. As his neighbor David pulled in Mike's driveway they were still in conversation when Mike uttered, "I feel tired," and then passed out. His wife and daughters were summoned from the house, neighbors came out to assist including a Doctor a few doors down, 911 was called and on their way.  After nearly an hour in the ER at Atrium Medical Center Kristi and her daughters were notified that Mike had died from cardiac arrest, they were unable to revive him. This young man of 48, years was a long distance runner having competed in several marathons. Slim, non smoker, correct weight for his build everything was perfect on his medical chart…..but he was gone. The beginning of unexpected grief. The death of a loved one is the most difficult part of life to accept. To lose a family member or best friend is unimaginable until it happens. There's no preparation or class that can advise you on how you individually will survive that moment that period in your life when time stands still. Kristi Smith, Mike's wife spent one year after his death writing this wonderful book "DREAM" which is an acronym for the five keys to unlock grief. They are designed to neutralize the pain of grief and release the power to heal. It empowers grievers to propel their lives forward with dignity, strength and grace.
Kristi wrote "DREAM" because she's met so many people who are caught in the grip of grief and are unable to heal. Many are tapped in perpetual grieving or they avoid it all together because they think it will only hurt them more. Grieving needs to lead to healing. When it doesn't it's because we don't know how to grieve. This book is for grievers and/or their support people. Death is the one thing we humans have in common. We will all have to come to terms with living without someone we love at sometime in our lives. It was written for grievers men and women who are trying to go on with life after the death of someone they loved. It's a messy and tricky process and not much has been written on how to do it. Grief rocks our world and we need help learning to live again. One of many examples in the book of overcoming grief and moving forward was Kristi's sleeping on the couch every night, not wanting to return to the bedroom where a king size bed they shared for almost 25 years would be half empty. She couldn't do it. To move forward she redid the whole bedroom, replaced the king with a queen size bed, painted, added new pictures on the walls, and changed furniture to advance with the days ahead. It didn't happen right away it took time but when it happened it worked.
Kristi has 30 years of experience in ministry and a BS in Psychology so she comes from a solid place of experience and knowledge of how the mind, body and spirit work together. This book is vital to understanding how to grieve and how to do it gracefully. It's interjected with humor and real life stories to illustrate points and she added many poignant words that will help the griever process the pain. Daughter Abigail Wensyel her oldest and a photographer did the picture for the cover of the book and also the author photo. Kristi loved the cover photo of a tree growing out of a rock that Abbi provided. She said, "It's a great representation of the grief process. Growth is hard and grief is severe but healing is beautiful." Faith, the younger daughter worked tirelessly as her scribe. Kristi wrote the book by hand and Faith would enter it into the computer. It was a family project to share with others who will go through or are going thru similar circumstances today.
We have all lost loved ones over the years and sometimes those loved ones lived long and loving lives. We were with them to the very end as death approached slowly, easily and understandably. But to those that leave too soon, the unexpected, the automobile accident, cancer, disease, war, we cry so hard and sometimes can not let go. To hug, hold their hand, say good bye...didn't happen. They are in our dreams and thoughts each day. This book will help you immensely. Everyone needs to read DREAM. It's an amazing book, extremely well written and filled with much love and compassion for each of us. For more information and where to purchase please contact Kristi Smith at: Kristi@dreamsmithbooks.com
More News from Springboro