Back for 2021 Christmas in Springboro
Image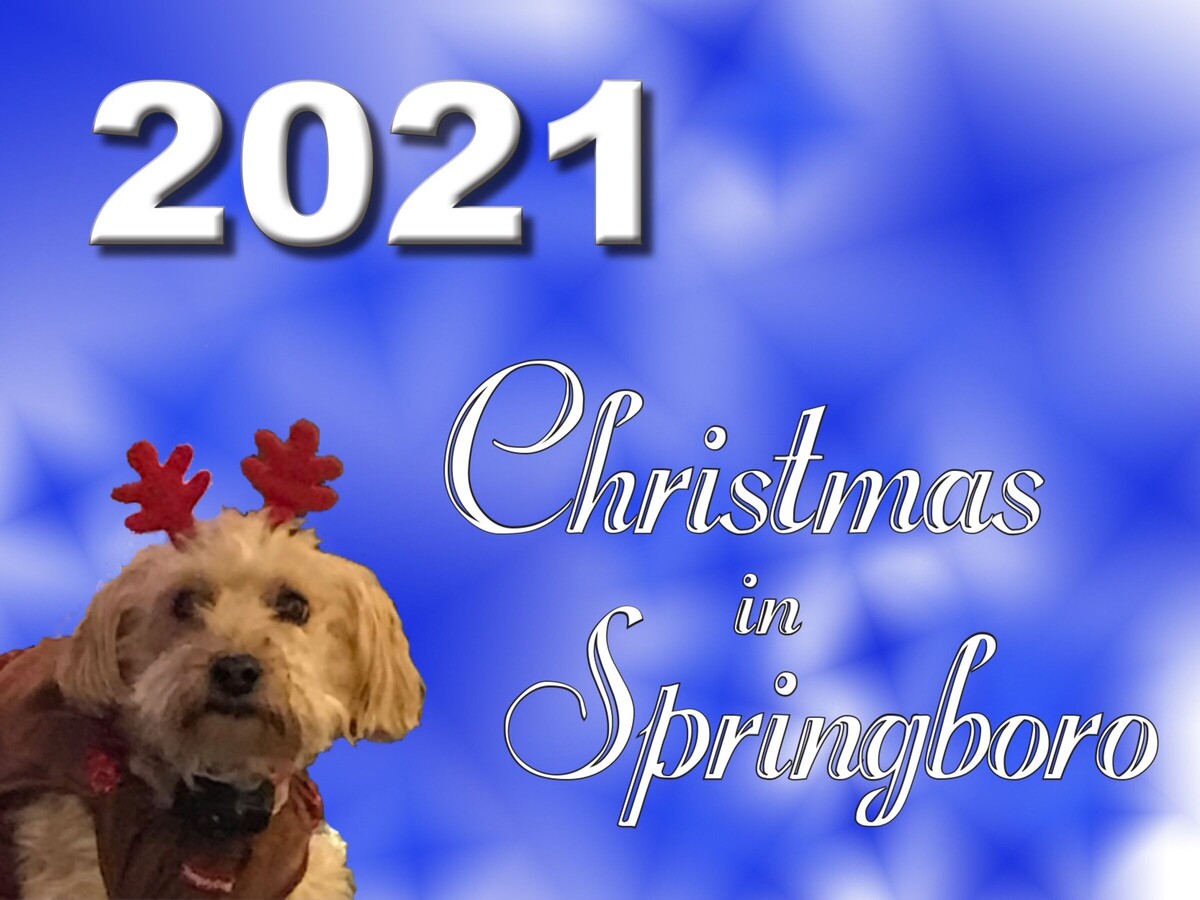 Springboro, OH--The holiday season celebrations are back for 2021. With Christmas light displays, tree lightings, festivals, and visits from Santa & Mrs. Claus, the first big event starts this weekend in Springboro.
For 36 years, this annual festival has kicked off the holiday season for over 60,000 attendees, and this year, this family friendly event hopes to draw in many more. 
Beginning at 3:30 PM on Friday Nov. 19 and running through Sunday Nov. 21 until 6:00 PM, Springboro's Historic District will turn it's seven-block area into a festive holiday venue.  Along with the food tents, entertainment, horse-carriage rides, hot chocolate and vendor tents, most downtown businesses will be offering great purchasing opportunities in their holiday decorated shops.
Known as the largest 3-day festival in the tri-state, this year's event is offering something new at the Hospitality Tent... craft beer, wine and assorted seltzers sponsored by Warped Wing Barrel Room & Smokery.
Beverage tickets will be sold at both the Information Booth and at the entrance to the Hospitality Tent for $5 a ticket. Cash and ID's will be needed to purchase drink tickets. The tent's location will be the corner of State St. and Main St. No alcoholic beverages will be allowed outside of the hospitality tent.
CLICK HERE TO DOWNLOAD THE 2021 FESTIVAL SCHEDULE
Christmas in Springboro holds a 501c3 (Springboro Community Foundation Inc.) to be able to assist those in need around the holidays. We partner with Operation Santa, Springboro Community Assistant Center (SCAC) and The Pantry, serving Franklin, Springboro and Carlisle to be able to share the Christmas spirit every year. These organizations focus on improving the quality of life for parents and children in need. It is important to us, as a committee, to utilize festival funds to help provide hope for families in need, especially during the holiday season.
https://springborofestivals.org                                     #xmasinboro2021 #festival #holidayfun
https://warrencountypost.com/node/add/article?location_tid=24216&org_ni…