Christmas In Springboro Kicked Off The 2021 Holiday Festivals
Image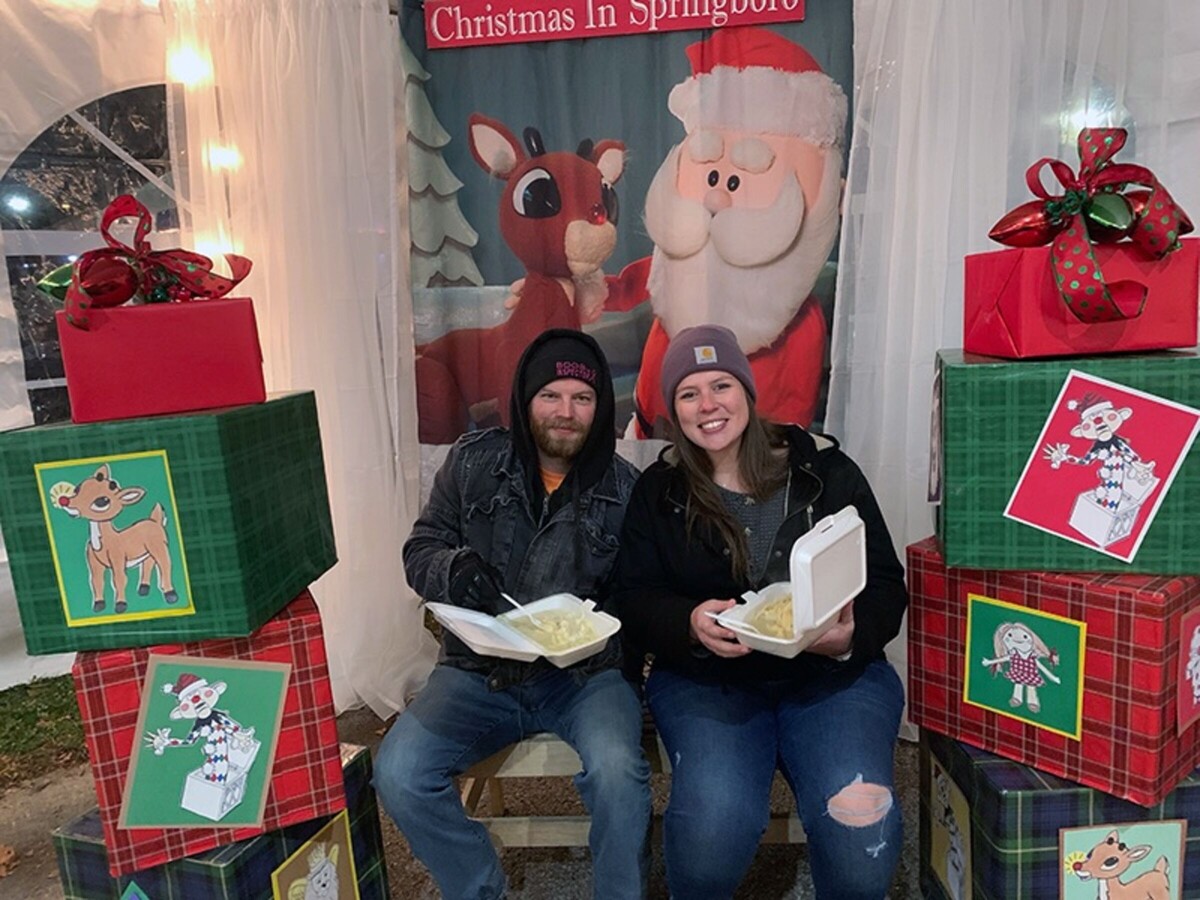 Springboro, OH -- The return of Christmas in Springboro kicked off the busy holiday festival schedule that is happening in Warren County this year.
Last year most town's around the world had to cancel festivities and other holiday gatherings because of the 2020 Covid-19 pandemic.
Relief was felt in the air that things might be returning to some normalcy as Springboro's Downtown Historic District was filled with smiling faces and laughter as people gathered to do many of the things they were made to miss out on last year.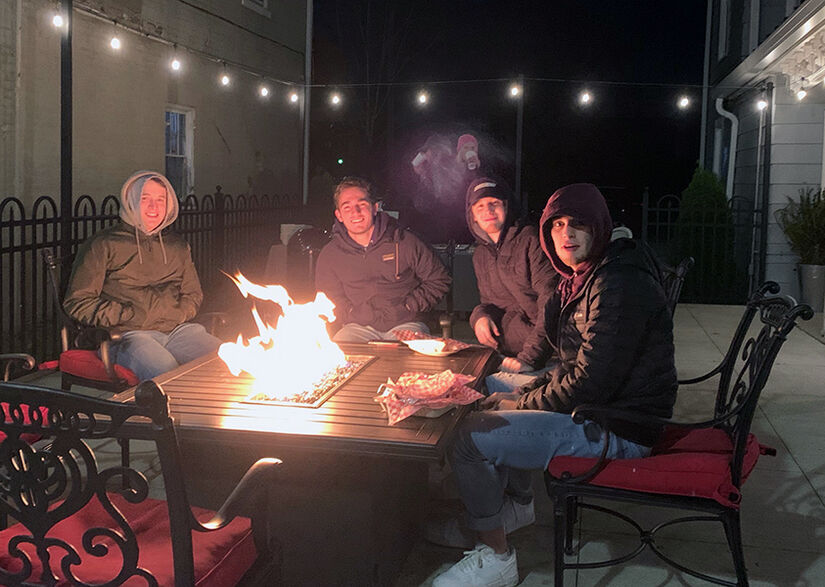 The weather was perfect for an open fire, festival food and friends.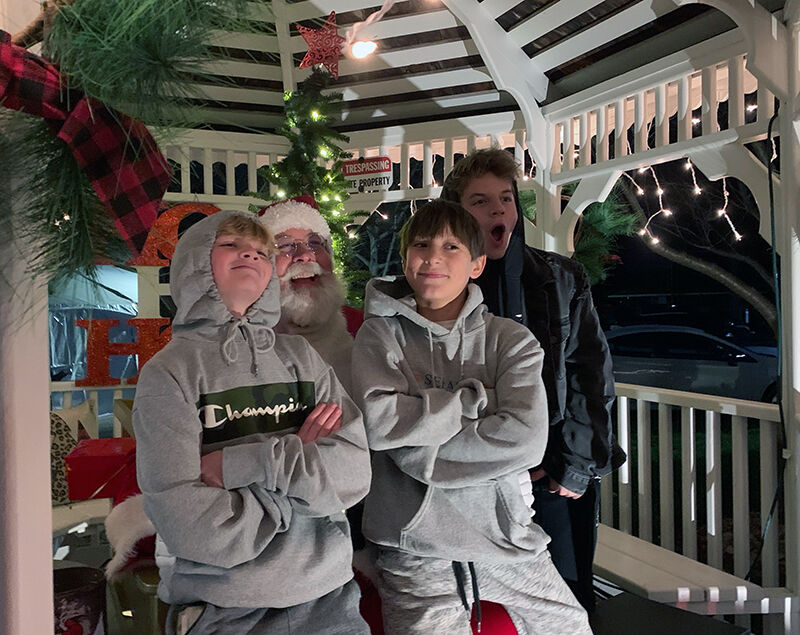 One's never to old to sit on Santa's lap for a picture.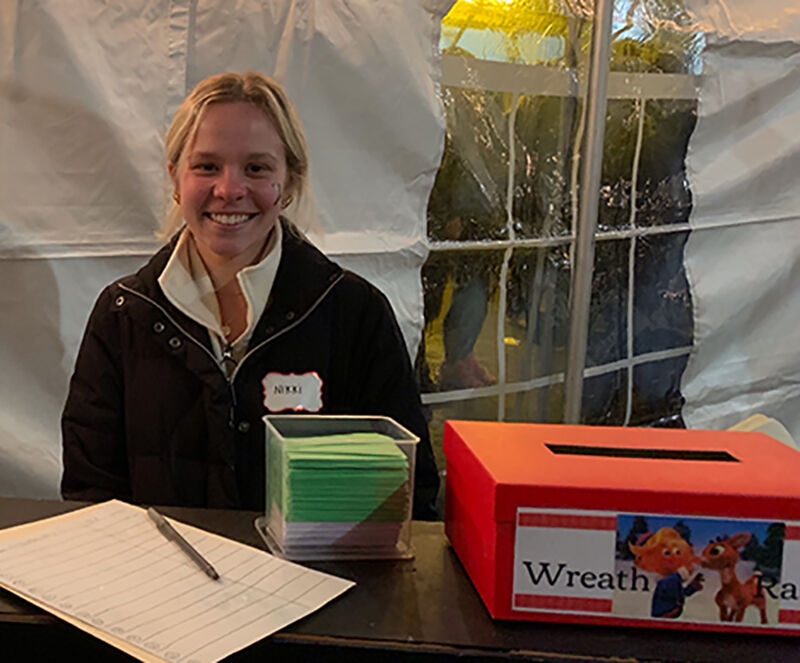 A smiling face helps draw festival goers to sign up for a wreath raffle. And, what's Christmas without a good wreath, right?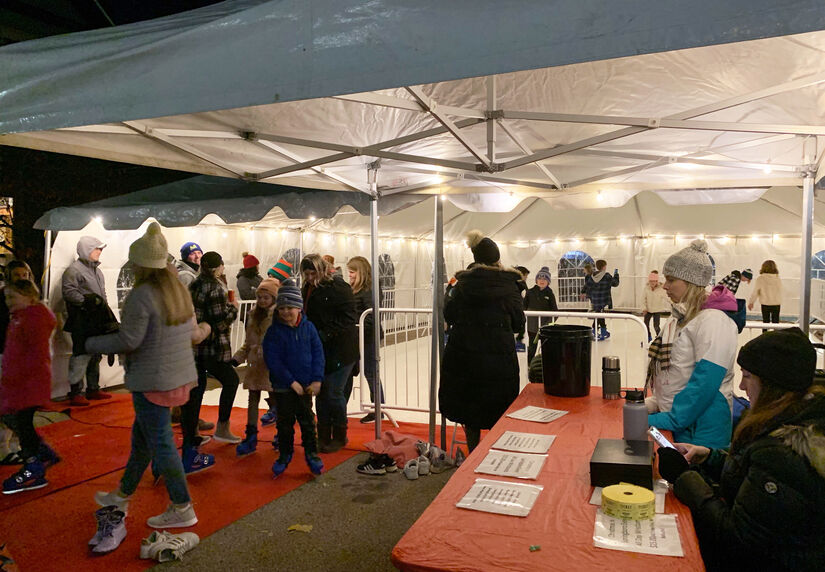 Ice Skating and a Christmas festival make a perfect pair.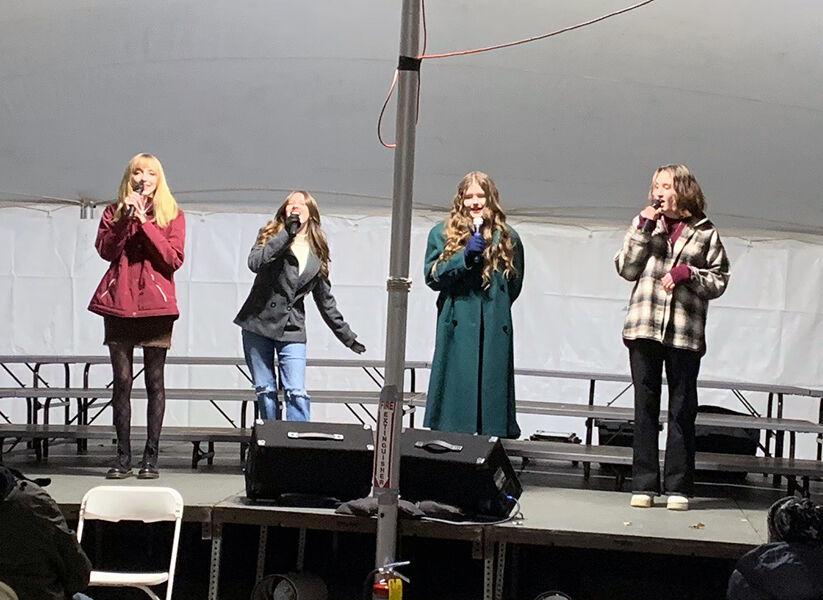 Entertainment filled the heated tents with singers, dancers and comedians.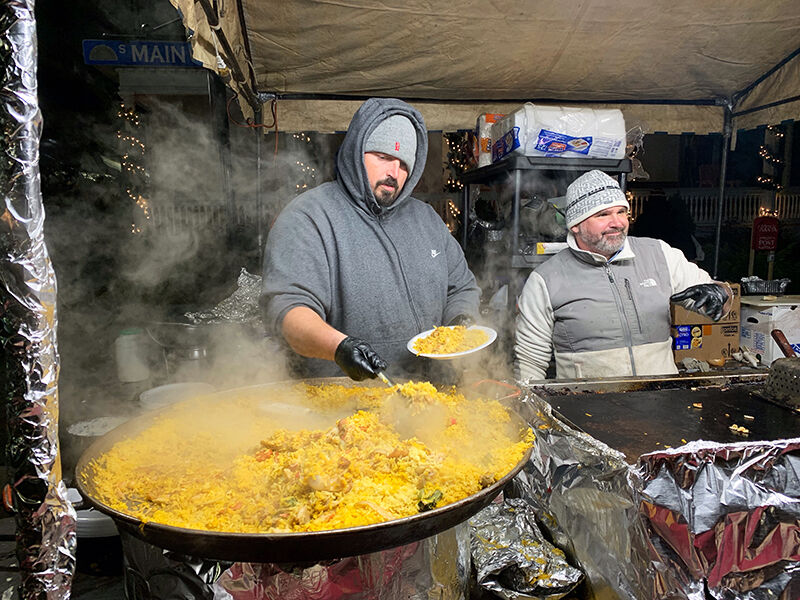 When feeding thousands of people, a large skillet really comes in handy.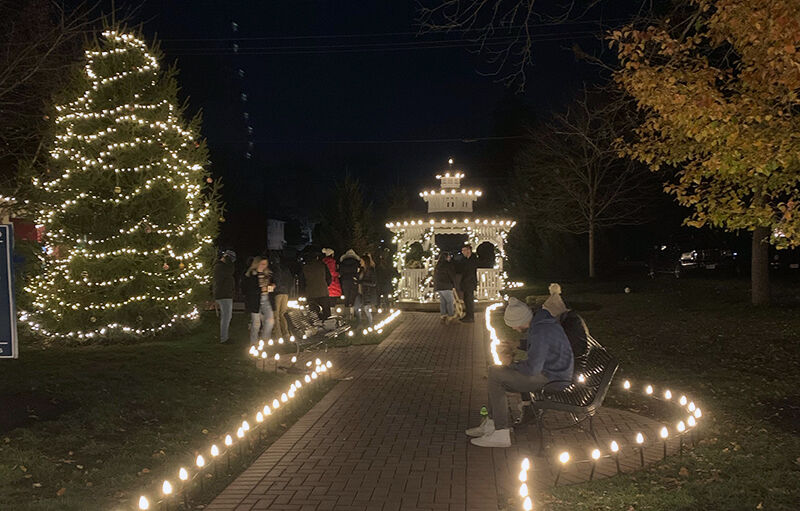 A beautiful lit up walkway and gazebo makes a great setting for a perfect picture.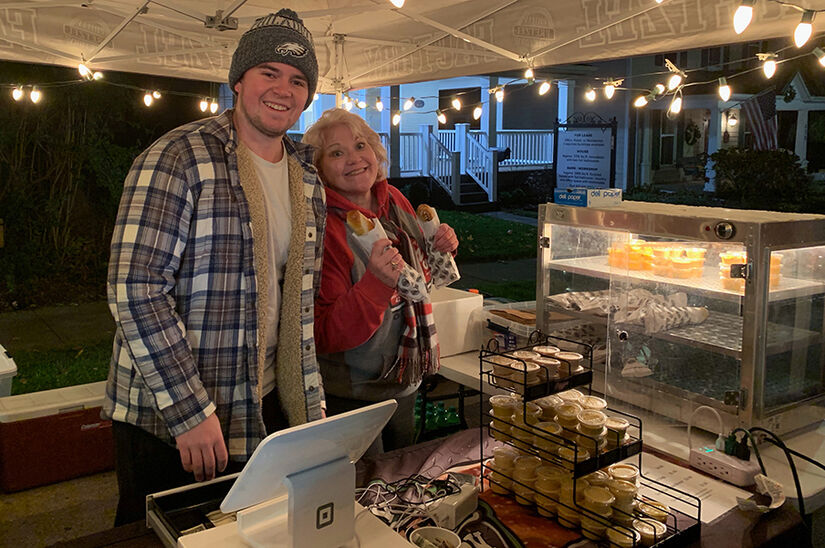 Staying busy selling product kept the vendors nice and warm.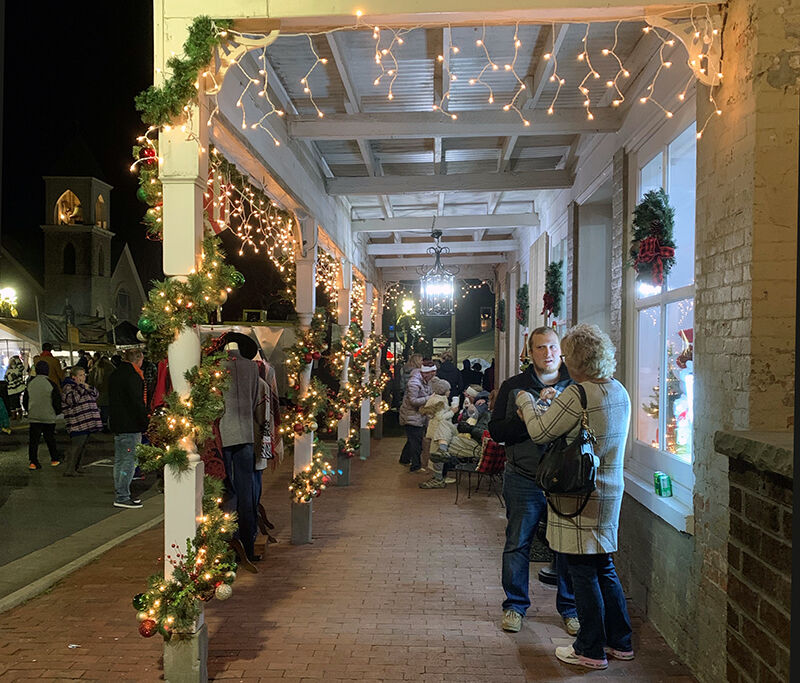 Downtown merchants dressed their shops up for the festival and the holiday season.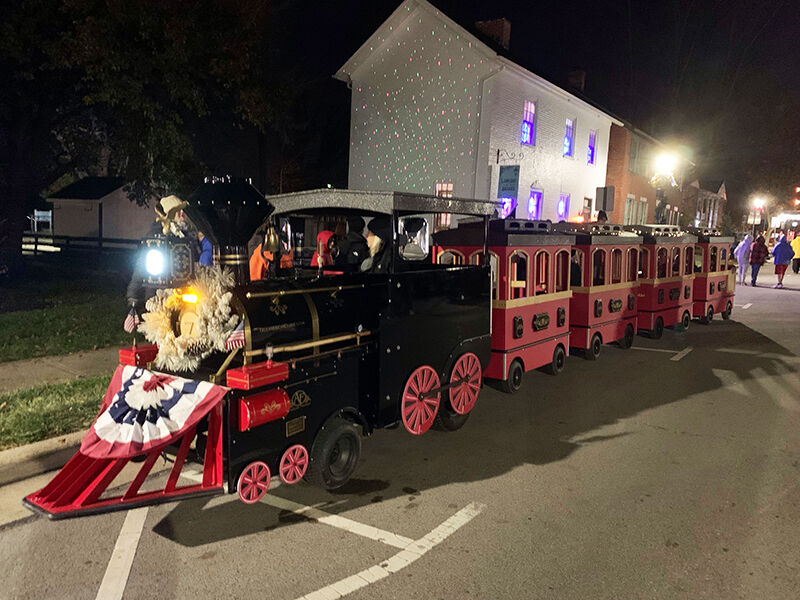 The Christmas Train kept busy all night giving rides.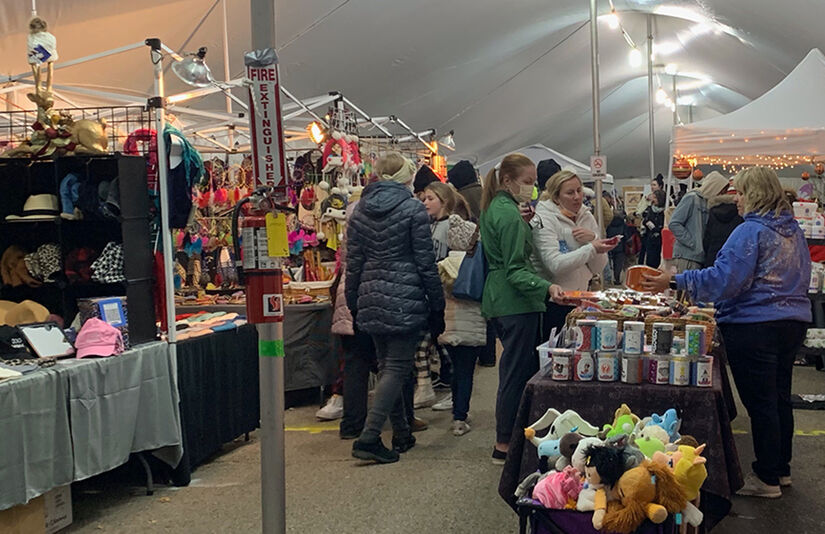 Vendors packed the tents giving shoppers an assortment of great things to buy for gifts.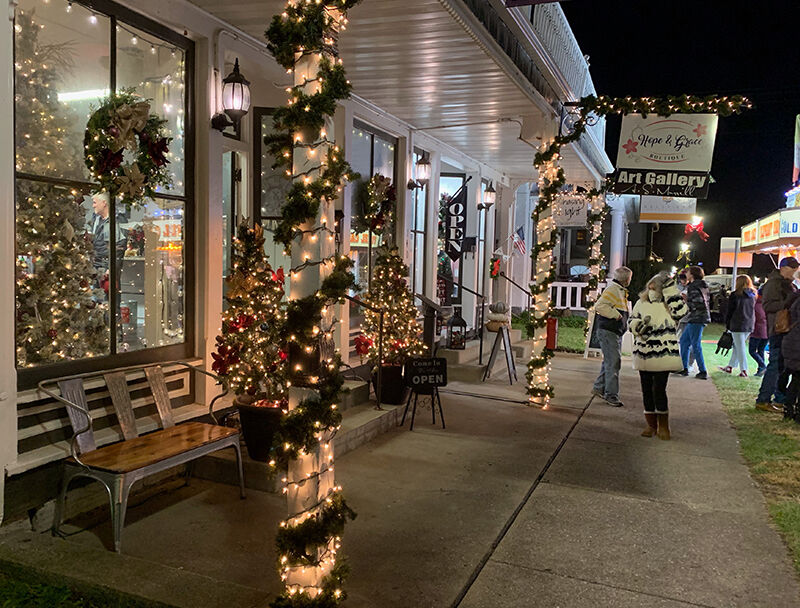 The decorated houses and businesses created a festive scene for the event.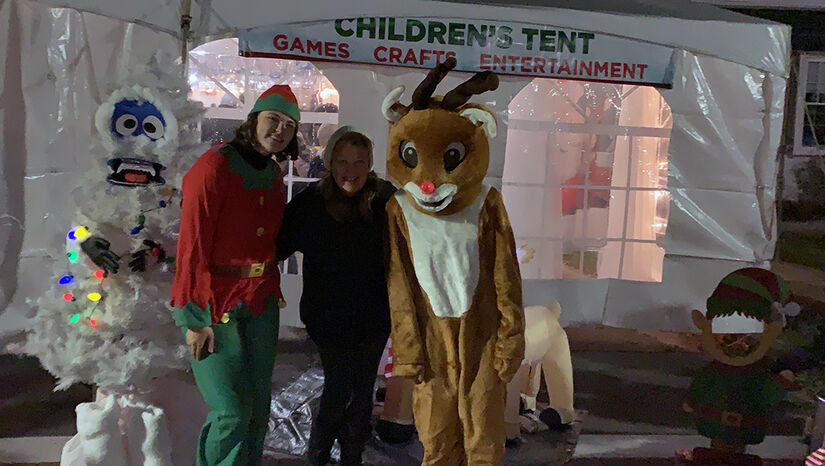 What's Christmas without Rudolph, an elf and a children's tent filled with games, crafts and entertainment?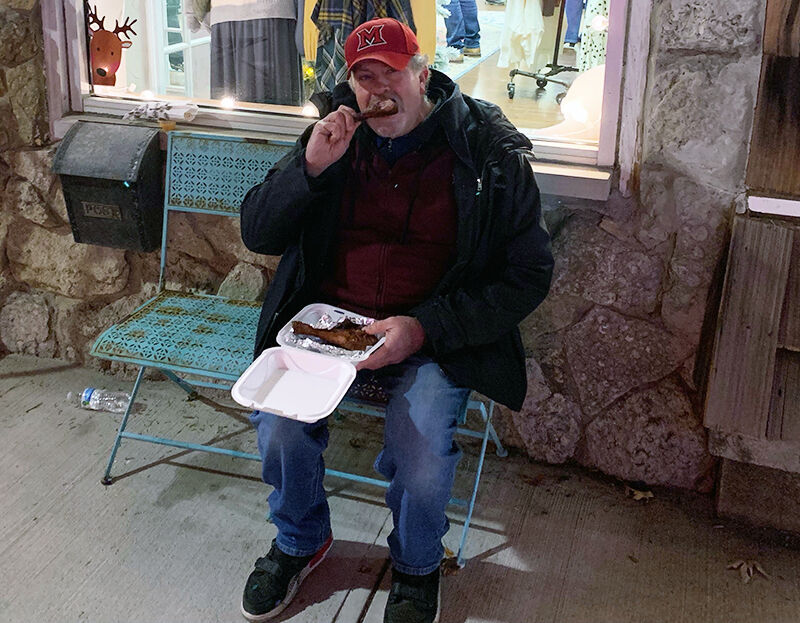 Nothing like a turkey leg to finish the evening!
Check back  on the WarrenCountyPost Community page to see other events happening in and around Warren County. 
---
---